Inside the Mind of Bestselling Author Daniel Pink
Getting the chance to hear the inside scoop on how a bestselling author works and what they think of their work is an amazing experience. In this case, Daniel Pink, author of five New York Times bestsellers delivers a podcast to remember. New and loyal fans alike will enjoy hearing what Pink thinks of his past work, how he goes about choosing a book topic, and why he believes his Writing Rule #6 is critical to the work he does.
Before choosing the life of an author, Pink spent a few years working as Vice President Al Gore's chief speech writer (1995-1997). Another interesting fact, he graduated from Northwestern University with a degree in linguistics and Yale University with a law degree.
But the truly fascinating and transformative work came after this when Pink decided to become a self-employed writer in 1997. Since then, he has published seven books that have been translated into 42 languages while selling millions of copies worldwide. And there was one particular article that many people attribute to the launch of his amazing career – "Free Agent Nation" published by Fast Company on December 31st, 1997.
The article led to his first book titled the same and predicted much of what would eventually become known as the gig economy. "I think that in general I was more right than wrong which is probably a good place to be if you're a writer. I think that one of the things that I underestimated was that as I explained this phenomenon, one of forces that I thought was powering it was technology and I wrote that before smartphones, before social media, before text messages, before the metaverse, before widespread broadband…," Pink said. In fact, it was before the world of podcasts and influencers as well.
Pink goes on to note that he didn't truly appreciate the impact technology would have, "I was right on the direction, wrong on the velocity" This is even more so today with so many people working full-time W-2 jobs remotely since the Covid pandemic hit in early 2020.
From here, Host Adam Morrisey navigates the conversation to how Pink selects his book topics.
Pink believes it is critical for writers to pick topics "that you are willing to live with, and I don't say this as a joke, that you're willing to live with essentially for the rest of your life. And so, there are ideas that you are kinda, sorta interested in – maybe you want to go out on a few dates with, but there aren't that many ideas/concepts that you really want to get married to for a long time."
Tune in to understand why Pink thinks this as well as his thoughts on the deep obligation writers have to their audience members.
Not a big fan of social media, anyone interested in learning more about Daniel Pink and his work can visit his website and/or sign up for his bi-weekly newsletter.
More Stories Like This:
Recent Posts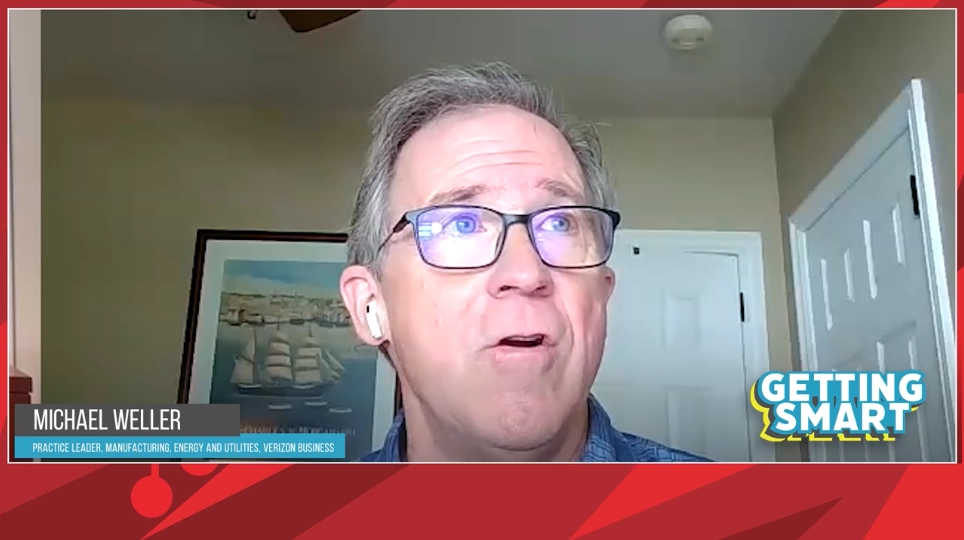 Verizon is Revolutionizing Manufacturing Connectivity
Business Services - Nov 30, 2023
Verizon is Transforming the Future of ManufacturingThe Role of Connectivity in Transforming ManufacturingIn the latest episode of "Getting Smart," host Brandon Pfluger had the pleasure of welcoming Mike Weller, Manufacturing Practice Manager at Verizon, to discuss the transformative role of connectivity in manufacturing. Weller's insights into Verizon's approach to empowering manufacturing plants through network technologies are both intriguing and vital for the future of the industry.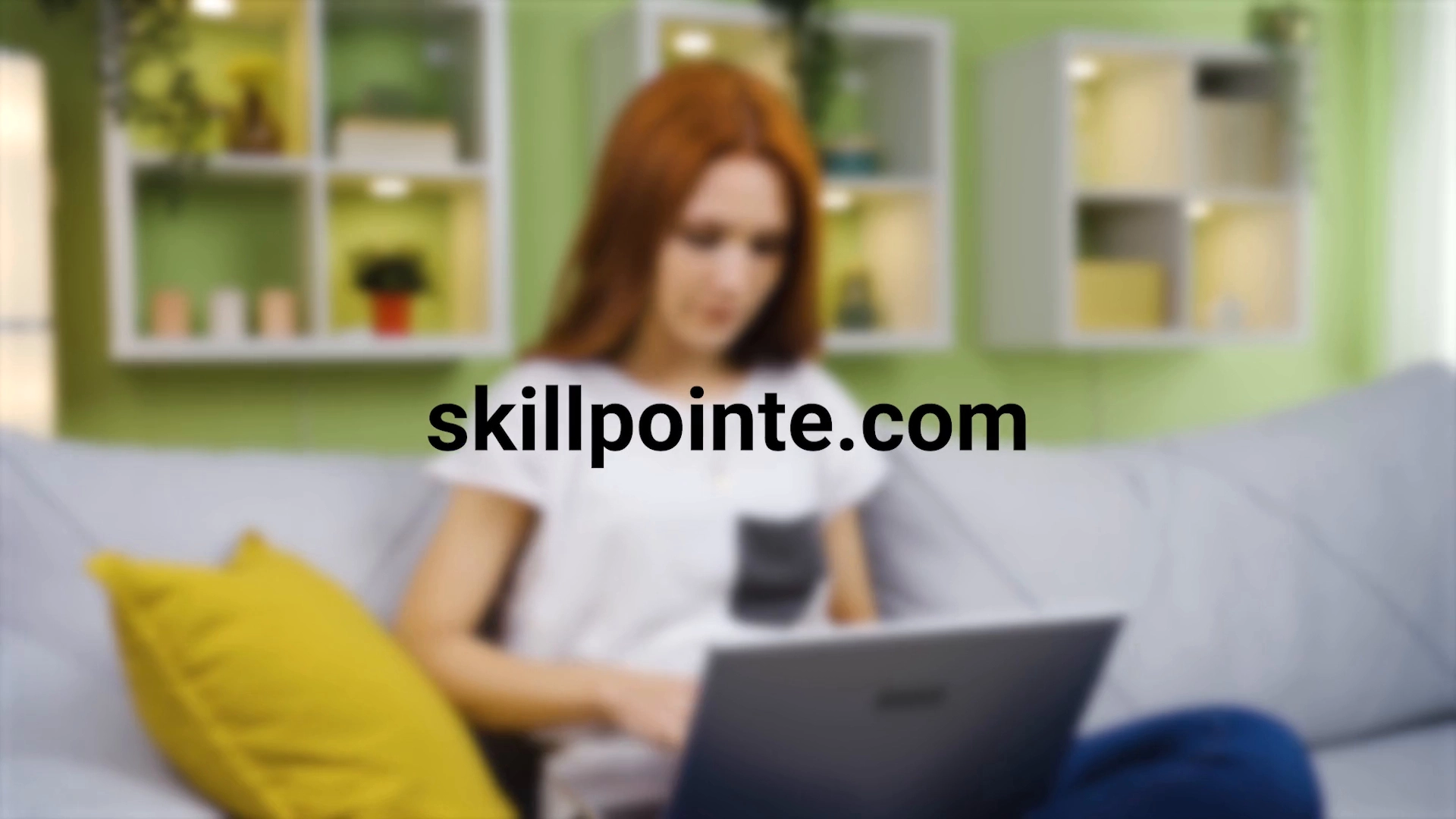 Fostering Entrepreneurial Mindset for Career Success with SkillPointe
Business Services - Nov 30, 2023
Adopting an entrepreneurial mindset is increasingly essential in today's diverse professional world. This approach, emphasizing resilience and innovation, is applicable in various careers, encouraging individuals to see opportunities in challenges and to think beyond conventional methods.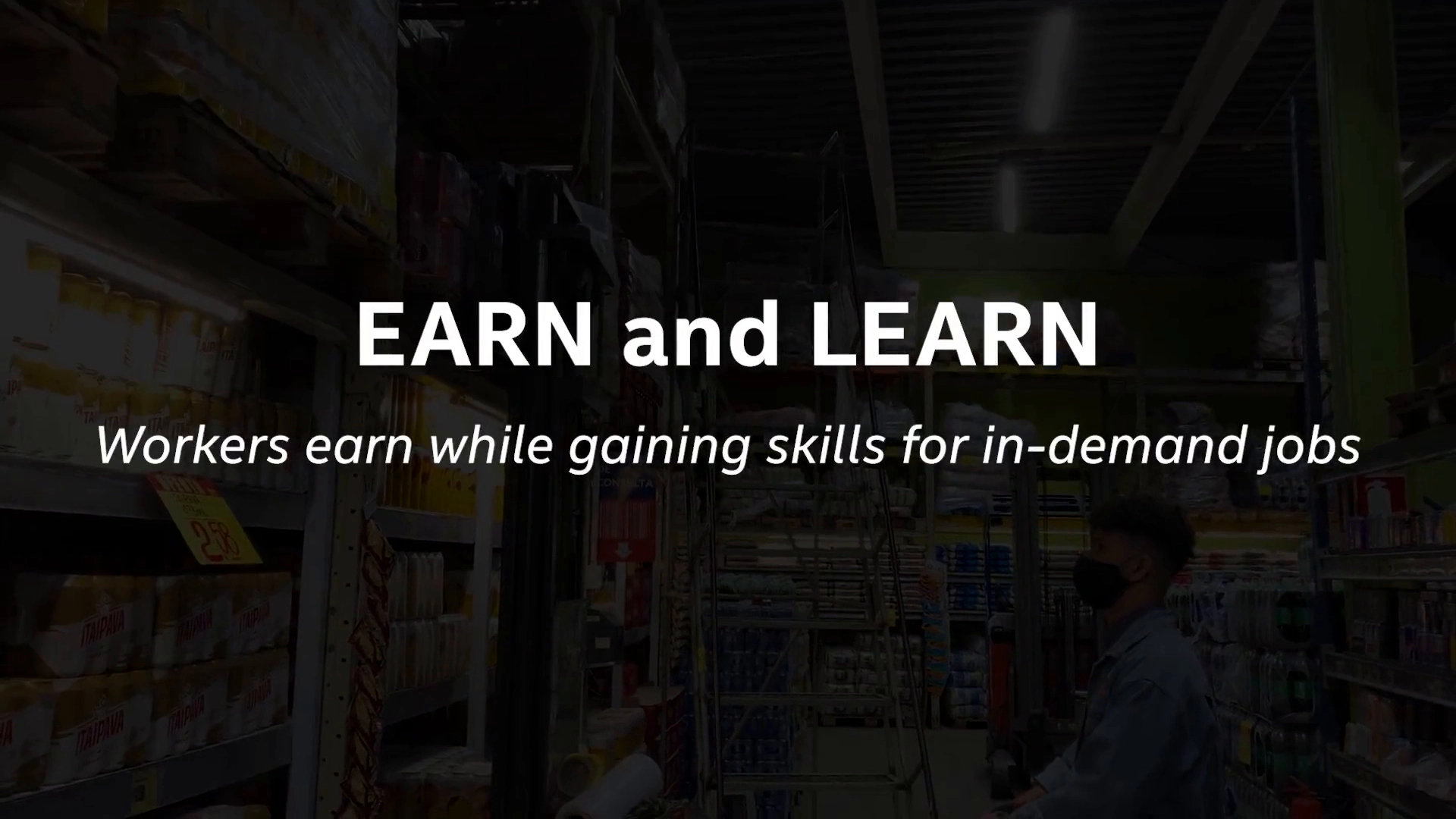 Closing the Skills Gap with Earn and Learn Programs: A New Era in Workforce Training
Business Services - Nov 30, 2023
Faced with a significant workforce training gap, America is seeing a rise in innovative solutions, notably the earn and learn programs. These initiatives are pivotal in addressing the disconnect between available jobs and the skills of the workforce, particularly benefiting those without a four-year college degree.
Register to MarketScale.com for Adam Morrisey episodes, events, and more.