Introducing Tuesdays with Morrisey
Back by popular demand, Adam Morrisey, VP of Sales and Marketing at Shipshape, today announced the launch of his new podcast and newsletter series, Tuesdays with Morrisey. Morrisey aims to connect with entrepreneurs, authors and thought leaders to empower listeners with new insights on topics including leadership, creativity, technology and business.
"This project presents an exciting opportunity to share a passion for continuous learning to inspire listeners to think differently through conversations with innovators striving for significance across work and life. The guests and topics will be diverse, but a central theme is expected to emerge around individuals pursuing their potential in the vocational aspect of their life." said Morrisey.
In the debut Tuesdays with Morrisey podcast episode, Morrisey spoke with Dr. Patrick J. Murphy, Goodrich Chair of Entrepreneurship and Director of the Entrepreneurship Program at the University of Alabama at Birmingham. Dr. Murphy's expertise in entrepreneurship is recognized throughout academia and the business world, including his work around social entrepreneurship, the entrepreneurial mindset and comparisons made between 21st century entrepreneurship and the great seafarers from the age of discovery.
Future episodes are expected to feature guests from technology, business, sports and entertainment related industries. To complement the podcast series, Morrisey is launching a monthly newsletter and periodic live events.
Adam currently works for Shipshape, a future-forward technology company working to simplify homeownership. In the community, Adam works closely with Big Brothers Big Sisters, Beyond the Ball and Social Venture Partners.
The first episode will release Tuesday February 15th, make sure to follow along by subscribing here.
Recent Posts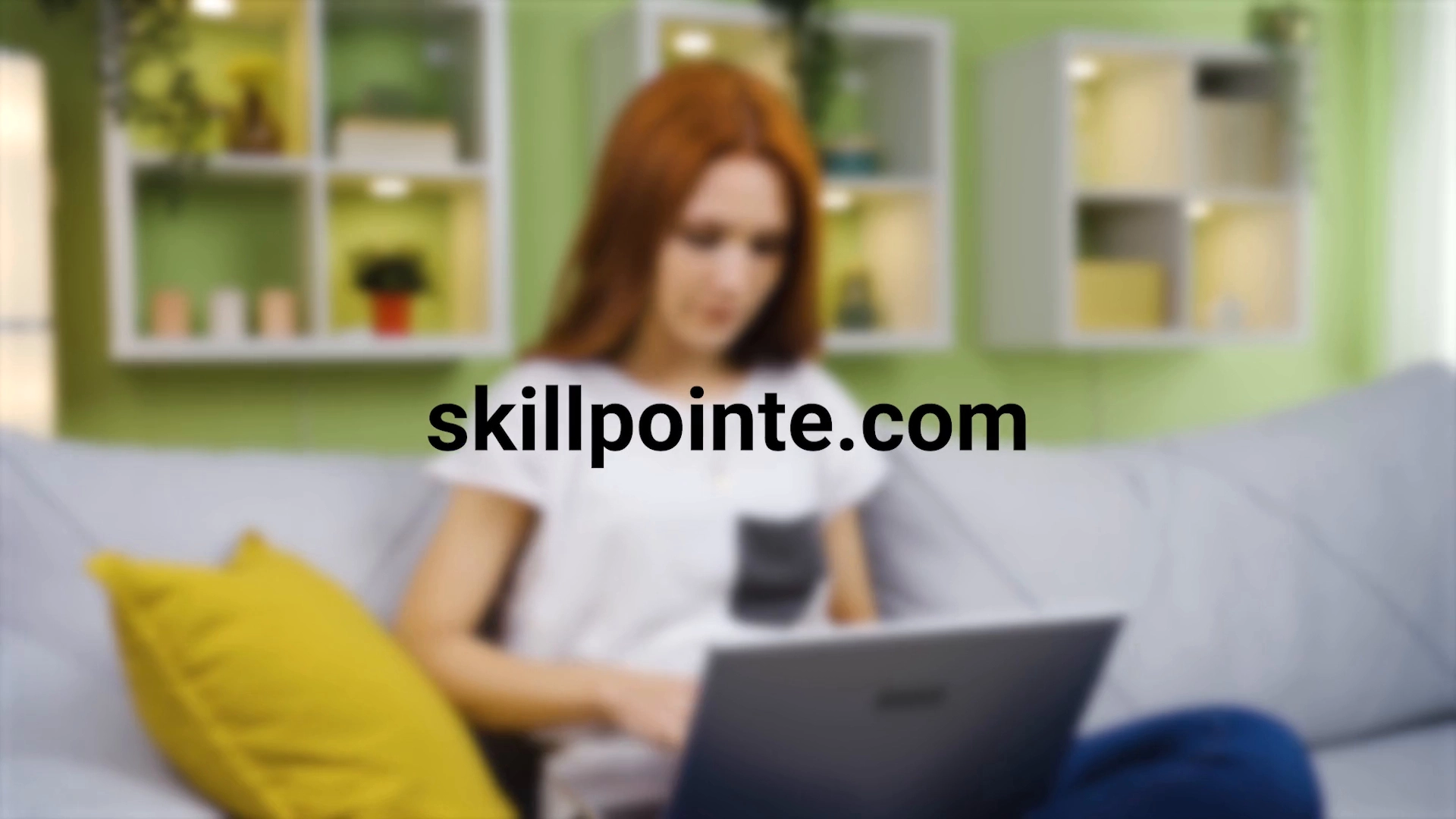 Fostering Entrepreneurial Mindset for Career Success with SkillPointe
Articles - Nov 30, 2023
Adopting an entrepreneurial mindset is increasingly essential in today's diverse professional world. This approach, emphasizing resilience and innovation, is applicable in various careers, encouraging individuals to see opportunities in challenges and to think beyond conventional methods.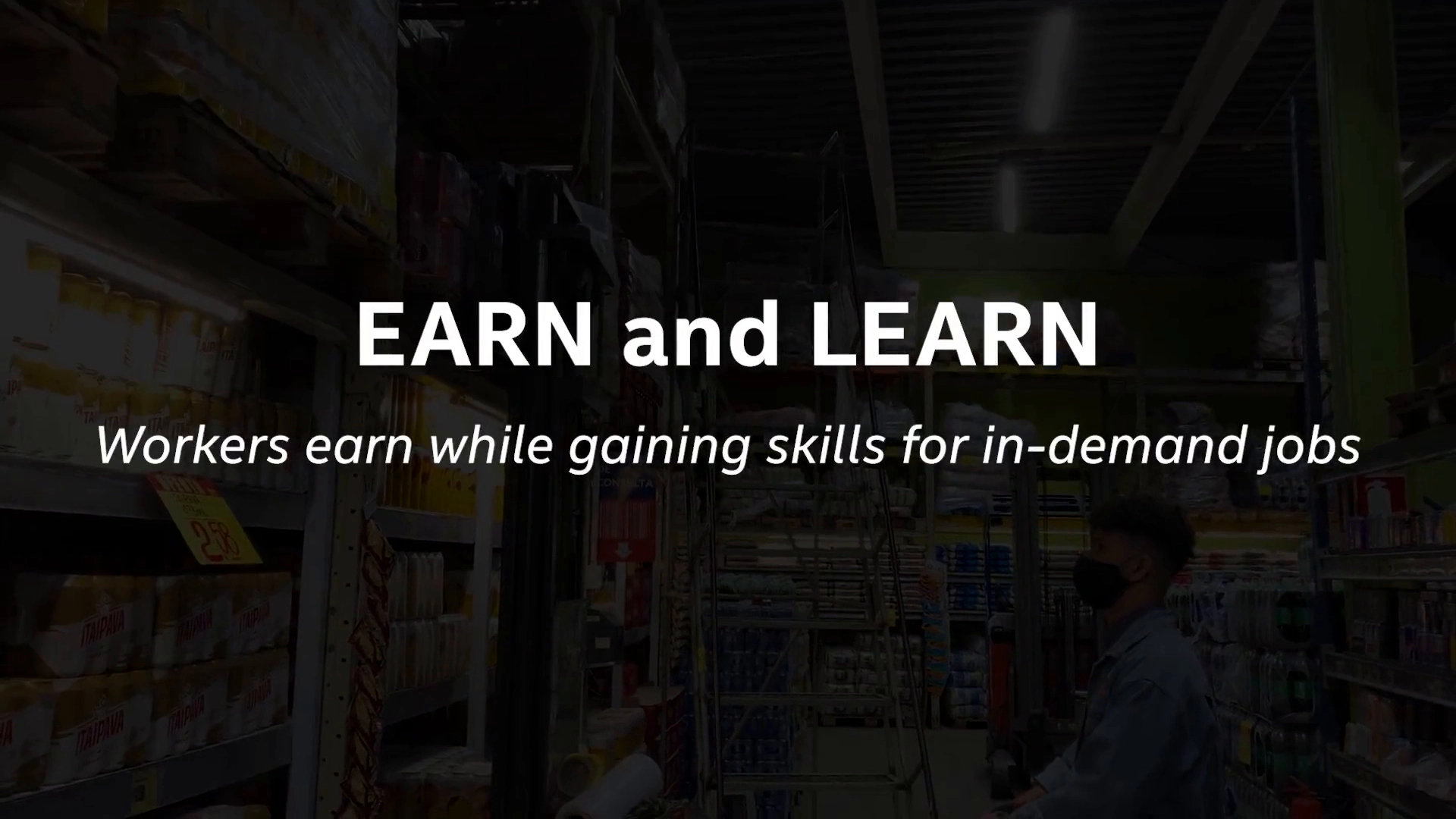 Closing the Skills Gap with Earn and Learn Programs: A New Era in Workforce Training
Articles - Nov 30, 2023
Faced with a significant workforce training gap, America is seeing a rise in innovative solutions, notably the earn and learn programs. These initiatives are pivotal in addressing the disconnect between available jobs and the skills of the workforce, particularly benefiting those without a four-year college degree.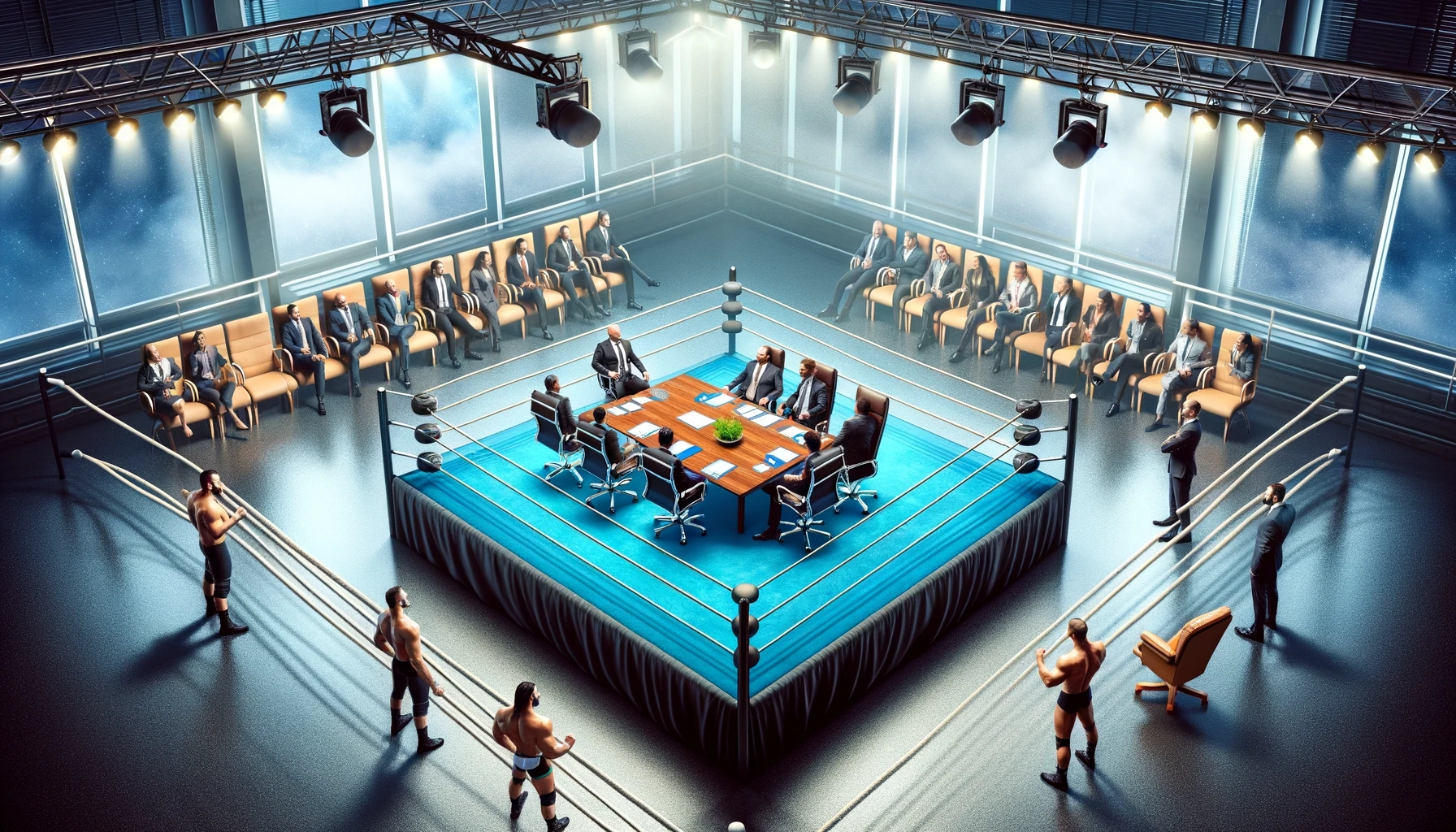 Body Slams and Branding: Breaking Down the Similarities Between Wrestling and B2B
Articles - Nov 30, 2023
In this episode of Pro AV Today, host Ben Thomas brings together Chris Neto, Jimmy Vaughan, and Dan Vollmayer for a discussion on the parallels between professional wrestling and the world of B2B. This unusual combination reveals significant insights into personal branding and content strategy.
Register to MarketScale.com for Adam Morrisey episodes, events, and more.