Preparing Gen Z for a Lifetime of Leadership with Erica Molett
When introducing Erica Molett, it can be hard to know where to begin. She has founded and is currently the CEO of three different organizations: Kandake Tech, Beyond the Ball, and Expansion Solutions Consulting. While that might be a lot for some people, she isn't stopping there. 
"There are innovations that are being birthed out of those (three)…we're building platforms that will eventually fly away and live on their own," Molett told host Adam Morrisey. 
Each of these organizations has the same goal of setting up Gen Z for success in the future. Erica believes that achieving this is a crucial goal because of the special role Gen Z can play in the future.
"There was a report that Bank of America had written about Gen Z, that said [they] will be the most disruptive and innovative generation ever," she said. 
Molett believes that in order to help young people reach their full potential, it's important to engage with them in their specific areas of interest, like sports, gaming, or technology. One of the most effective ways she has found to do this is by bringing in representatives from high-profile companies like Nike and Microsoft to speak to these students. 
"The journey of the guy in the marketing department at the Jordan Brand is just as important and more easily applicable to a kid's life as Serena Williams. Jeff Harris from Jordan Brand, there are thousands of kids who could follow in his footsteps. There might be one kid that could follow in Serena's footsteps on the court," said Molett. 
For more on Erica Molett and the work she is doing, follow her on her LinkedIn page.
Recent Posts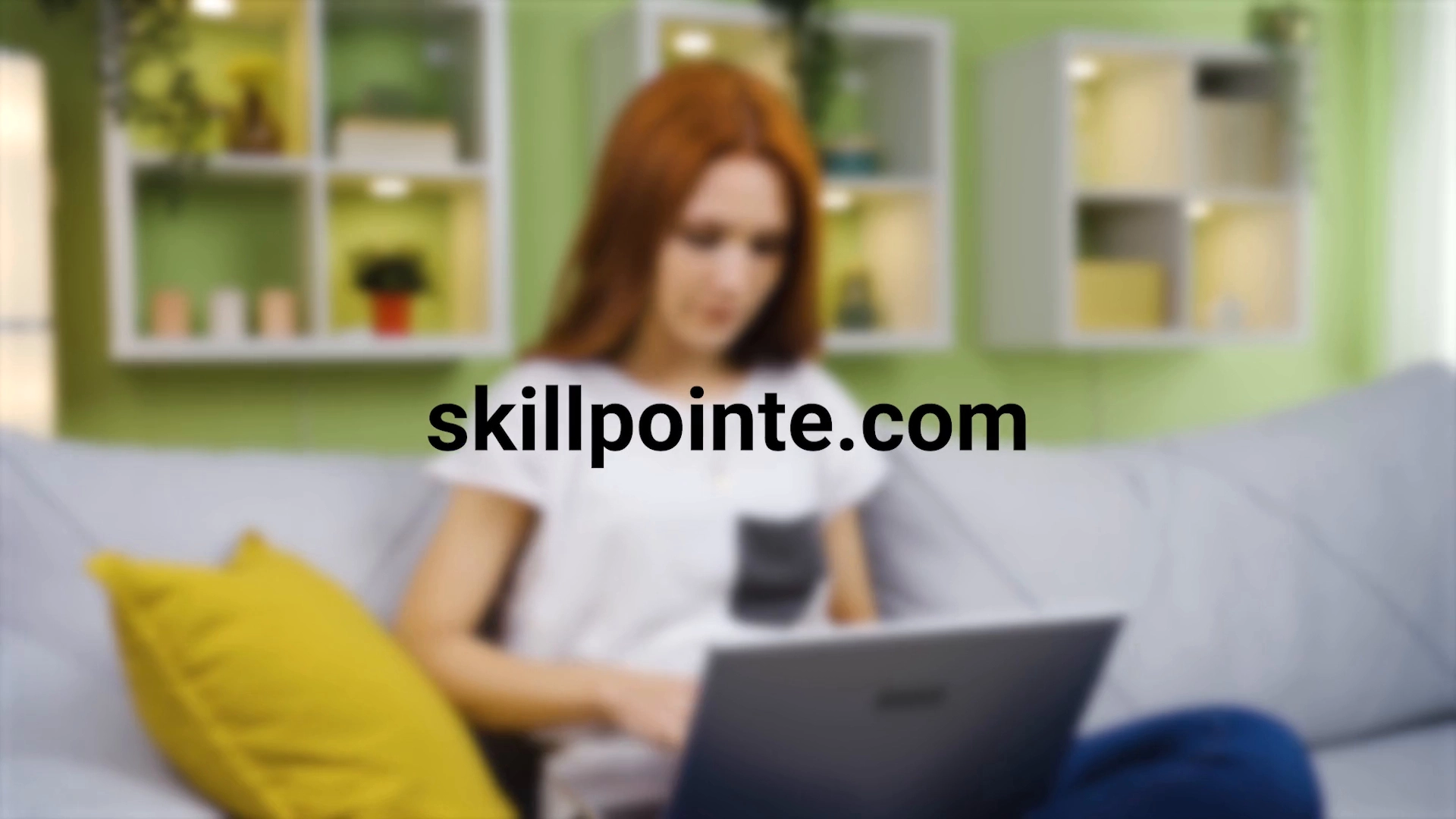 Fostering Entrepreneurial Mindset for Career Success with SkillPointe
Business Services - Nov 30, 2023
Adopting an entrepreneurial mindset is increasingly essential in today's diverse professional world. This approach, emphasizing resilience and innovation, is applicable in various careers, encouraging individuals to see opportunities in challenges and to think beyond conventional methods.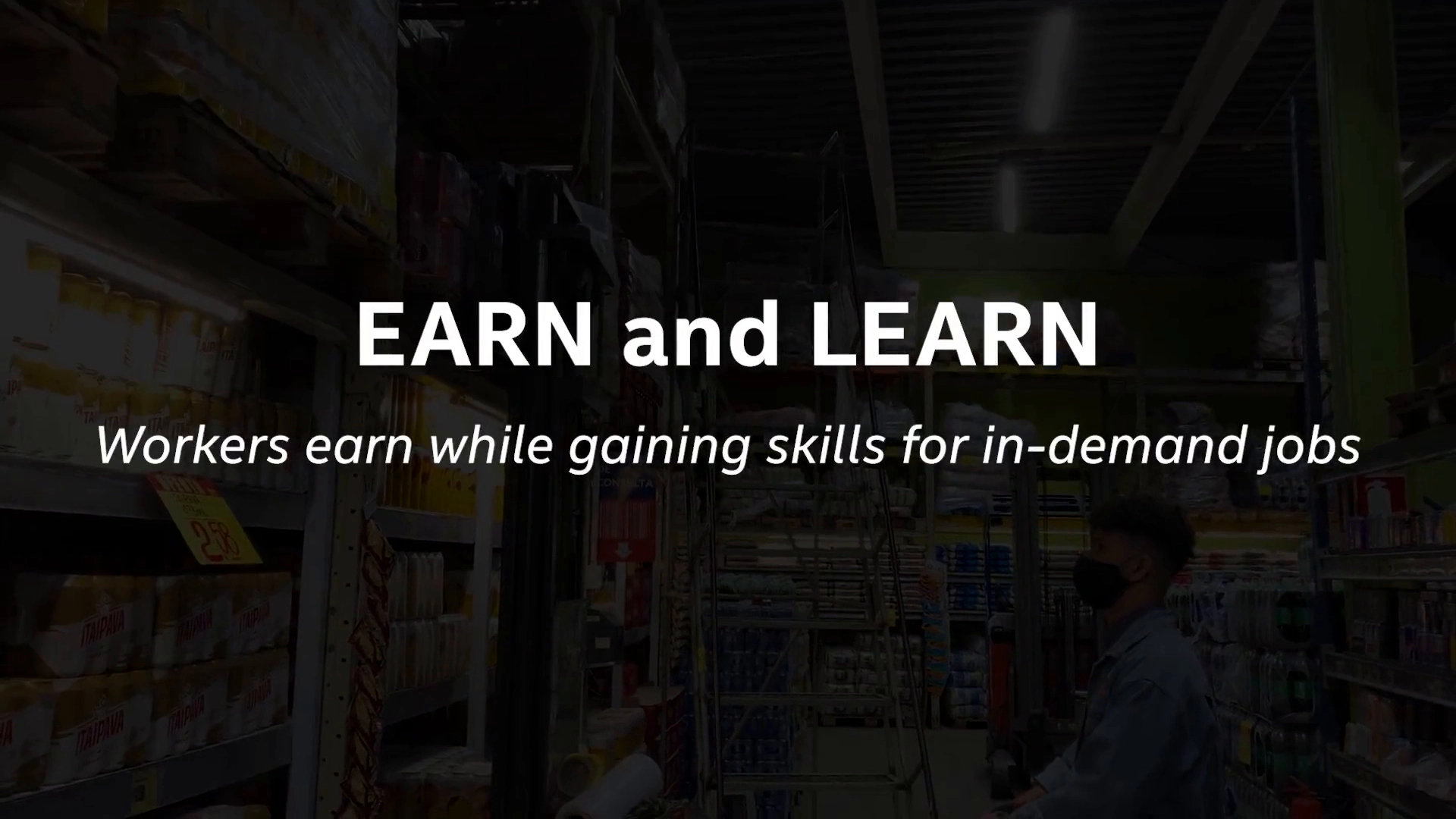 Closing the Skills Gap with Earn and Learn Programs: A New Era in Workforce Training
Business Services - Nov 30, 2023
Faced with a significant workforce training gap, America is seeing a rise in innovative solutions, notably the earn and learn programs. These initiatives are pivotal in addressing the disconnect between available jobs and the skills of the workforce, particularly benefiting those without a four-year college degree.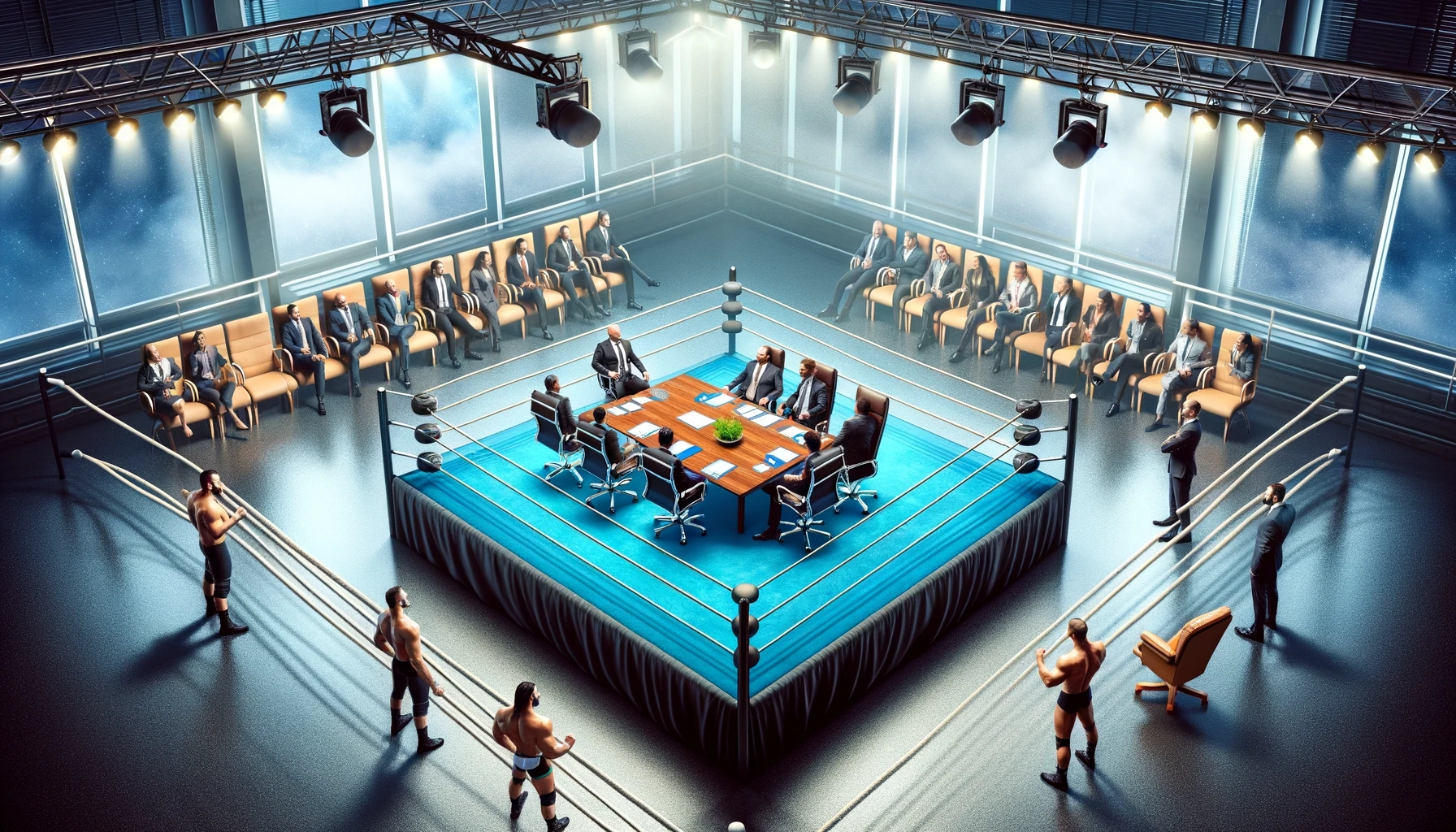 Body Slams and Branding: Breaking Down the Similarities Between Wrestling and B2B
Business Services - Nov 30, 2023
In this episode of Pro AV Today, host Ben Thomas brings together Chris Neto, Jimmy Vaughan, and Dan Vollmayer for a discussion on the parallels between professional wrestling and the world of B2B. This unusual combination reveals significant insights into personal branding and content strategy.
Register to MarketScale.com for Adam Morrisey episodes, events, and more.