Into the Void of Marketing: Product Placement in Movies and TV
In an era where marketing has transcended traditional advertisements and entered the realms of movies, TV shows, and even podcasts, the lines between entertainment and advertising have blurred. With 52% of consumers preferring product placement in movies and TV shows over traditional advertising, there's a world of marketing opportunities in media and other unique avenues. But how does this integration look in different genres, and what are the ethical considerations?
What happens when non-marketers weigh in on the world of product placement?
Welcome to the How Strong podcast by Troy Beetz, where this episode looks into the intricacies of product placement. Joining Beetz in the conversation are guests Ron Johnson, an attorney with a penchant for movies, and David Troncoso, a man whose appearance might deceive but whose insights won't.
Several areas of discussion include the following:
The difference in product placement across movie genres, with a focus on horror
The challenges of integrating products into movies with controversial content or ratings
The authenticity of products in film and the balance between real and fictional brands
Ron Johnson, an attorney by profession, brings a unique perspective, having known Beetz since their college days at Arizona State. On the other hand, David Troncoso might look like he's stepped out of a different era (the 1800s). Still, his sharp insights and observations make him an intriguing participant in the discussion. Together, they explore the world of marketing from the eyes of those outside the industry, providing fresh perspectives on a topic that affects us all.
Recent Posts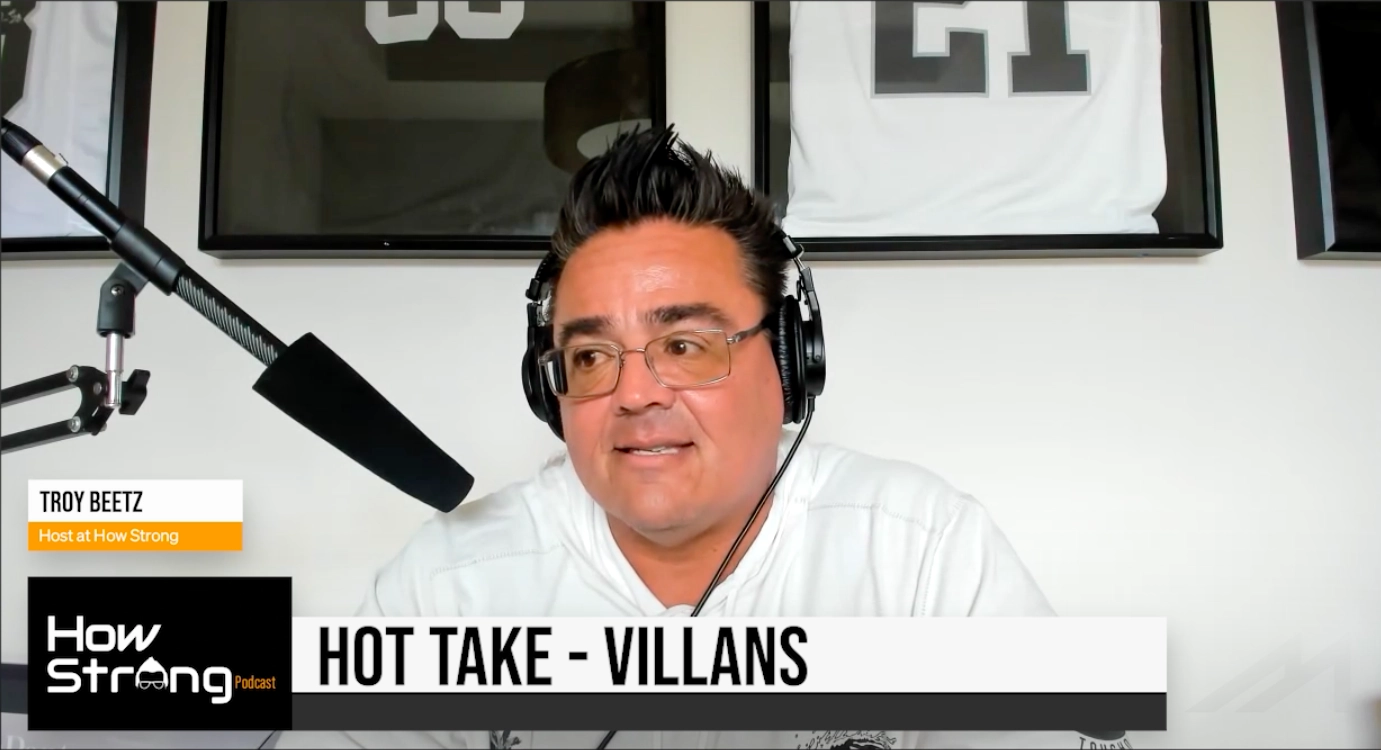 How Strong Hot Takes: From Villains and Product Placement in the Movies to the State of Social Media
How Strong Podcast - Oct 6, 2023
In a warm and engaging discussion on the How Strong podcast, hosts Troy Beetz and Lisa Cotto traverse a range of hot takes, beginning with an intriguing examination of villains in horror and action films and their relationship with brand endorsements. They further touch on Quentin Tarantinos distinctive approach to product placement by inventing fictional brands and delving into the broader implications for brand participation in films with varying ratings.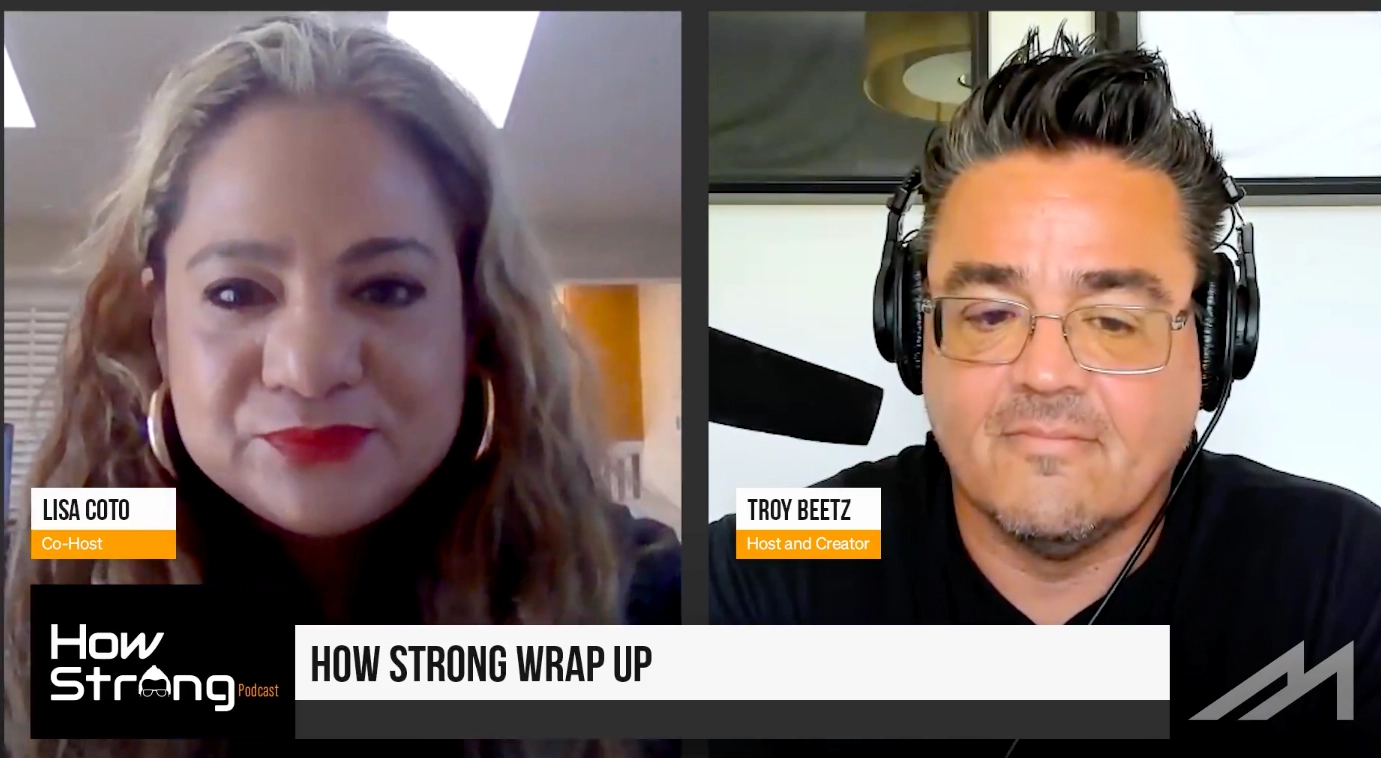 A Glimpse into the Inspirational Conversations on the How Strong Podcast
How Strong Podcast - Oct 6, 2023
In an age where the chase for viral stardom and material success often overshadows the essence of genuine passion and resilience, the inspirational conversations generated on the How Strong podcast resonate with a refreshing authenticity. This podcast delves into various topics, encapsulating the journey of individuals who defy the norms, driven not by fame or fortune but by a relentless pursuit of what they love.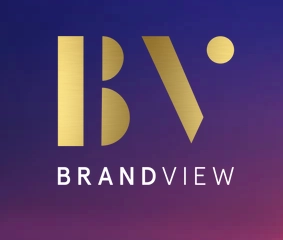 Brand Placement Strategies Are Key in Today's Product Marketing Dynamics
How Strong Podcast - Sep 25, 2023
The product marketing landscape is seeing a lot of changes and the nuances of product placement are garnering significant attention. The need to dissect and understand this marketing strategy has arisen due to the intersection of branding with various media.
Register to MarketScale.com for Troy Beetz episodes, events, and more.