Articles by tag: Jobs Numbers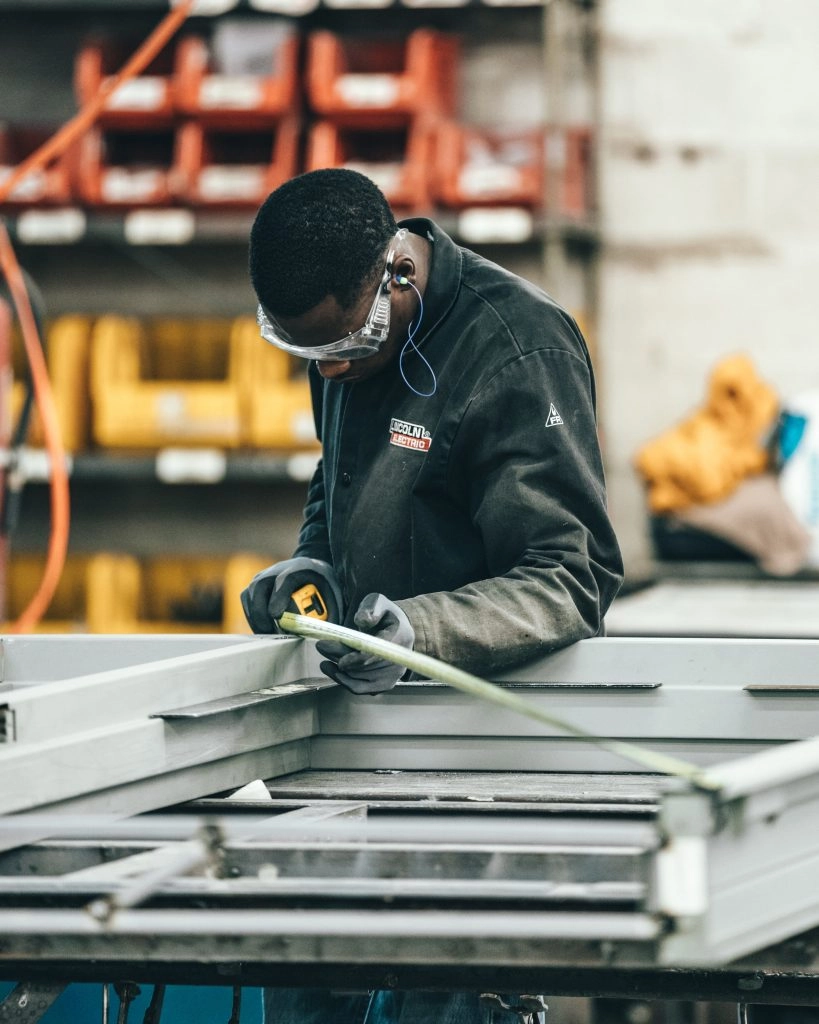 U.S. labor force participation reached a record high in the month of July. Unemployment remained at 3.7% according to the latest jobs report from Bureau of Labor Statistics, released Friday, Aug.
Read more
Latest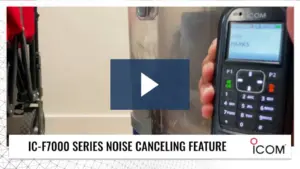 September 27, 2023
In this brief product demonstration video, ICom's IC-F7000 Series receives a mic test of its noise-canceling feature. Through the two demonstrations it is clear the IC-F7000 removes loud ambient noise for clear two-way communication.
Read More
August 2, 2019
U.S. labor force participation reached a record high in the month of July. Unemployment remained at 3.7% according to the latest jobs report from Bureau of Labor Statistics, released Friday, Aug. 2. Wages also increased 3.2% overall, an increase from June. Approximately 164,000 Non-farm payroll additions were made in July, while private-sector payrolls modestly under-preformed […]
Read More