Nancy McGrory Richardson is a senior communications strategist with 30 years of professional experience in across multiple industries including aerospace, sciences, technology, and healthcare. Her expertise encompasses marketing, PR, research, regulatory and government affairs as well as environmental health and science. In addition, she has change management and crisis management experience. Nancy has a unique ability to identify and foster new markets and facilitates collaborative ventures via engaging key opinion leaders and allied stakeholders.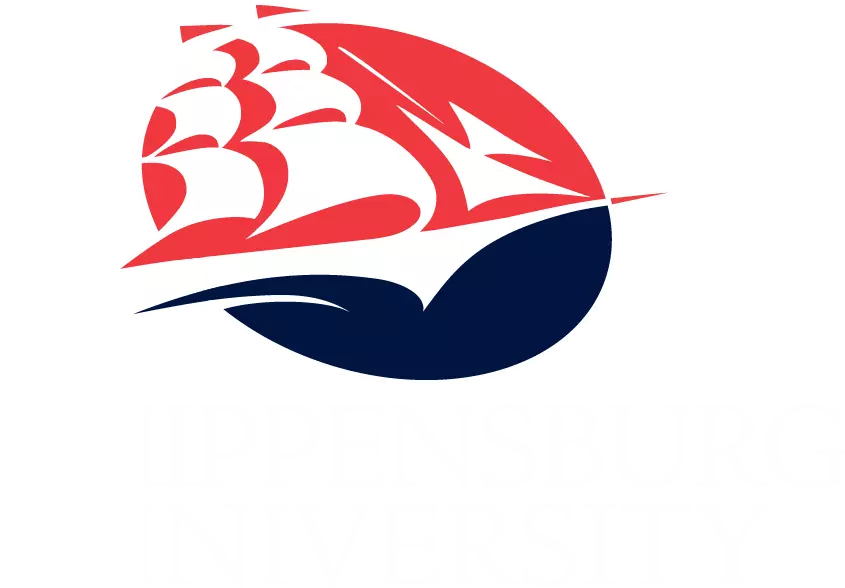 Bachelor of Arts - Communication & Journalism
Graduate Level Courses - Publication Management
Leadership

Program Management

Strategic Planning
Project Management
Register to MarketScale.com for James Prebil episodes, events, and more.