Register to MarketScale.com for Christopher Clark episodes, events, and more.
Recent Posts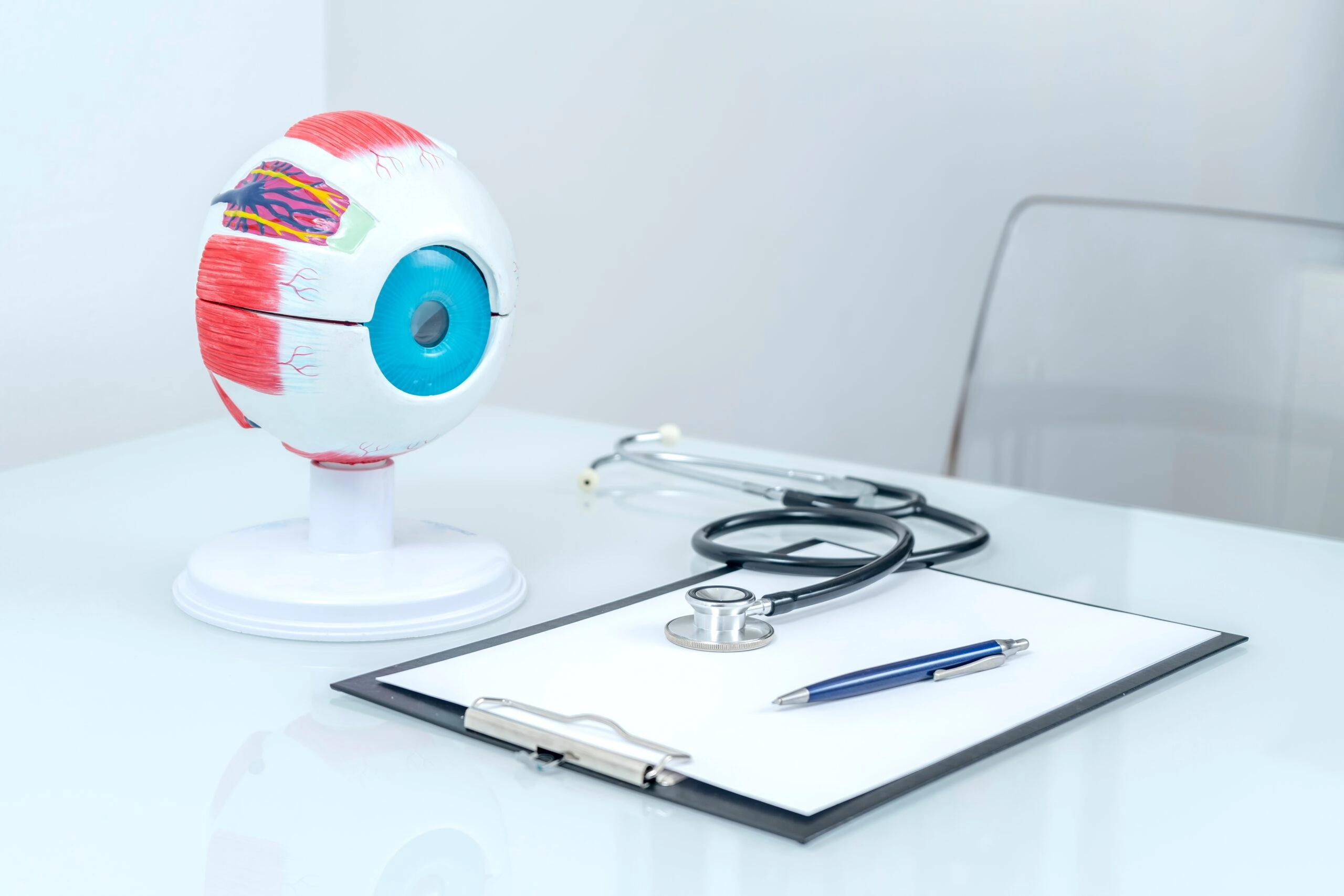 AI-Driven Amino Acid Drugs Surface as a Promising Treatment for Eye Conditions
Christopher Clark - September 19, 2023
The rapid evolution of artificial intelligence (AI) promises to revolutionize multiple sectors, and one area seeing tangible benefits is drug development. Historically, the creation of new medicines was a time-consuming endeavor, but AI-driven amino acid research is proving to accelerate the early developmental stages and get drugs to the market faster.
Read more