Register to MarketScale.com for Don Welch episodes, events, and more.
Recent Posts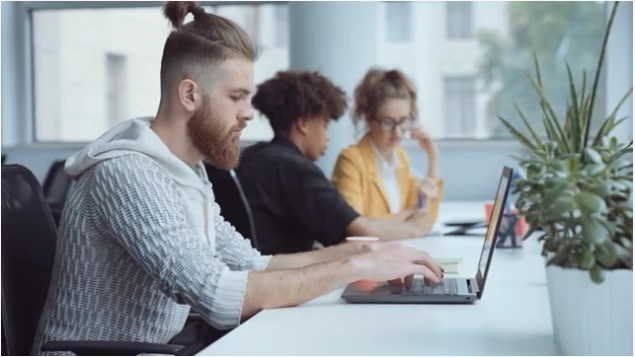 IT and OT Convergence is Raising "Cultural and Political" Obstacles for Successful Teamwork
Don Welch - September 7, 2023
In an increasingly interconnected digital landscape, the convergence of Operational Technology (OT) and Information Technology (IT) isn't just beneficialit's crucial. These two domains within software and technology have historically operated in parallel universes: OT, with its prolonged network lifespans and infrequent updates, contrasted with the dynamic and ever-evolving IT.
Read more