Building Management, 12/5: Building for the Future
The job of a building manager has evolved as technology has advanced and systems have become more complex. In previous generations, individuals could fall into this field of work from other places in the industry, but that's not the case anymore. As industry leaders look to younger generations to carry the mantle forward, numerous questions have arisen. Are young people interested in building management? How can we educate them about the jobs that are available in the industry?
On this episode of the MarketScale Building Management Podcast we talked to three individuals who are uniquely qualified to speak on the present and the future of the building management industry.
Celebrating Water Week and Showing Off an Industry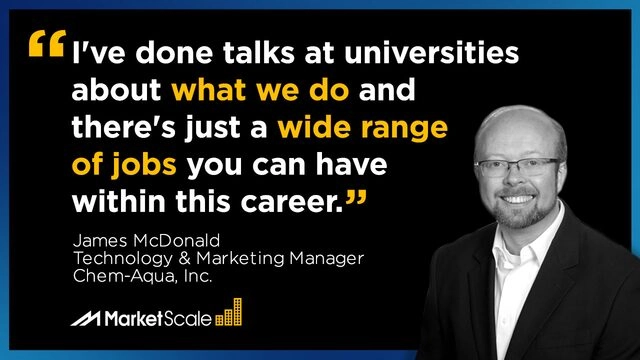 Everyone and everything has a holiday. Donuts, Star Wars, potted house plants, and middle siblings, all have a holiday; in B2B, engineers, chemists, pilots and retail employees have a holiday. This got our guest today thinking…why isn't there a holiday for industrial water treatment professionals? And why stop at a day when you could go for a whole week? On today's episode of the Building Management podcast, we sat down with James McDonald, Technology Marketing Manager for Chem-Aqua, who's now the founder of Industrial Water Week.
The week celebrates professionals within the industry, but more than that, it provides three key points– education, community and careers. "Our community as a profession is aging. We have a lot of folks retiring, and we need fresh people who have an interest in this industry," McDonald said. We spoke about the inception of Industrial Water Week, the tangible changes McDonald hopes to bring with the holiday, and why it's reflective of challenges needing to be solved for industrial water treatment professionals.
Insight from an Educator: Regina Ford Cahill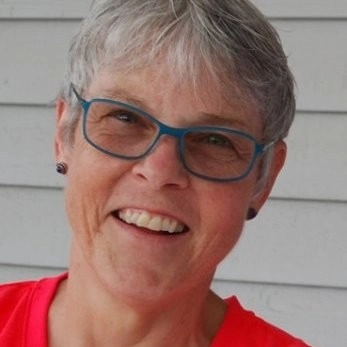 In an industry that needs new blood and fresh faces, what trends are educators witnessing when it comes to interest in studying building management? Regina Ford Cahill, Chairperson of Construction/Facilities Management and Real Estate Practice Programs for the Pratt Institute, joined the podcast to explain the conversations that she has with students who are considering a career in the industry.
"It does take a little of convincing," Cahill says of those conversations. "Once you start talking about the career path that you might have…and then you start talking to parents about what the entry level salaries are, it's very easy to convince them to see that this isn't a blue collar job, it's a white collar job."
Cahill is on the forefront of shaping minds that will move the building management industry forward for years to come.
Industry Professional Profile: Adam Bernhardt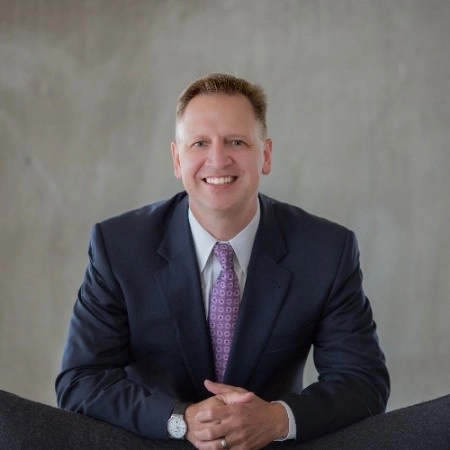 How did Adam Bernhardt, Vice President and General Manager of Peloton Commercial Real Estate, come to be responsible for a 1.8 million square foot office building? He joined the MarketScale Building Management podcast to tell the story and talk about what he enjoys most about his job.
"I get to lay out a plan," Bernhardt says. "My controlling nature gets to lay out a budget for the year and say this is what we're going to do. I get to shoot for those targets and implement projects and make improvements." He says the job also appeals to his competitive nature and his desire to be a service provider for people.
Bernhardt also describes the advice that he would give to a young person who's interested in potentially joining the building management industry. "Being a great problem solver, working out how you can accomplish things within the parameters you're given, is a great asset that makes some property managers much better than others," he says.
For the latest news, videos, and podcasts in the Building Management Industry, be sure to subscribe to our industry publication.
Follow us on social media for the latest updates in B2B!
Twitter – @BuildingMKSL
Facebook – facebook.com/marketscale
LinkedIn – linkedin.com/company/marketscale
Latest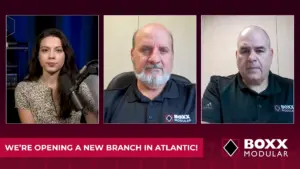 December 4, 2023
In an era where construction innovation is reshaping the industry, modular construction's growth continues to rise. In this episode of Built Modular, Boxx Modular's strategic expansion into Moncton, Atlantic Canada takes center stage. Host Gabrielle Bejarano welcomes Charles Landry and Ray Girouard to explore the implications of this venture. Bejarano, Landry, and Girouard discuss […]
Read More