2019 Lease Accounting Infographic
The following infographic explains the things you need to know when implementing the new FASB lease standard. It walks through the important questions to ask, traps you need to watch out for and some surprising examples of leases.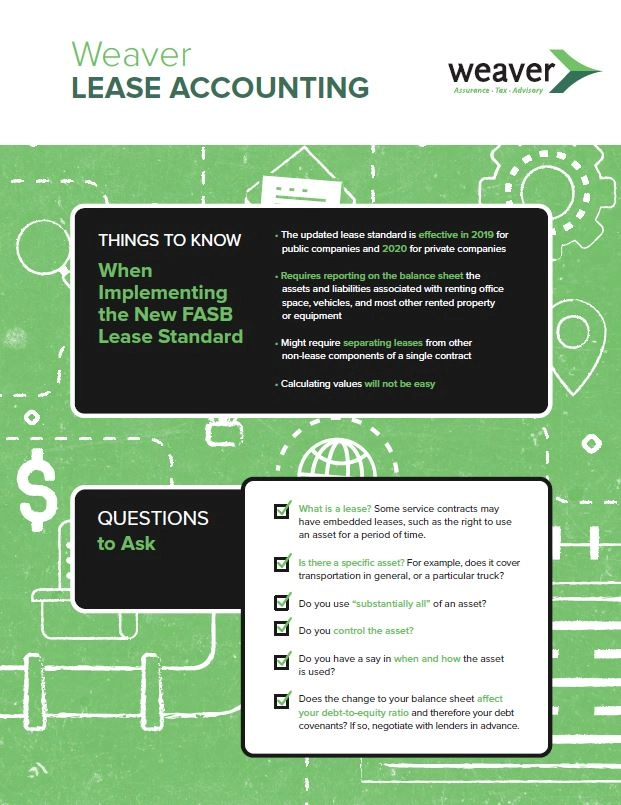 Download lease accounting infographic here
Listen to our podcast Beyond the Numbers: Redefining Lease Accounting for more information.
Latest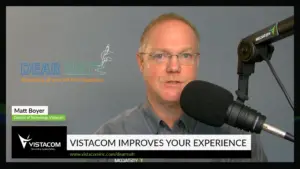 December 11, 2023
In a time when the AV industry supply chain faces unprecedented challenges, understanding its current status and future trajectory is crucial. In this week's segment of "Dear Matt," presented by Vistacom, host Matt Boyer, the Director of Technology at Vistacom, brings his over 30 years of experience in the audiovisual industry to the status […]
Read More