Saving Lives for a Living: How a Winning Attitude is the Secret

At some point in everyone's life, a thought passes through the brain that maybe one day they'll save someone else's life. For others, that thought becomes so frequent that they take charge of saving lives for a living. Meet Dr. John George, MD, a cardiologist at Methodist Health System, and Dr. Brian Lima, MD, the National Physician Director at HCA Healthcare.
These two doctors are experts in cardiology, one of the most specialized areas of medicine. Their medical journey includes long hours, multiple universities during years of education, and fellowships. The path to becoming a life-saving cardiologist takes thirteen years. Is getting into the "saving lives" business worth all the effort? Absolutely.
#WinTheDay host Chase Wasson wanted to learn more about what makes someone who saves lives for a living tick; George and Lima were happy to fill him in on the details.
Wasson also wanted to know what changes they'd seen in the cardiology business over the years. "I don't think it's just cardiology and cardiac surgery that's had a big transition in medicine," George said. I think medicine, as a whole, has had a big transition. Medicine has become, unfortunately, a business. And you tend to overlook the health portion of it. Hospitals run themselves as businesses; you don't see a lot of charitable hospitals, and many of them have closed. Medicine is another business."
Wasson, George, and Lima discussed the following…
● Making a positive impact on healthcare at the corporate level
● Perspectives on what makes a good healthcare partner representative
● Innovative technologies improving cardiology today
"In the narrow field of advanced heart failure, we've seen a rapid evolvement of devices for short-term support, so something that can tide someone over who's in extremis versus more of someone who needs a long-term solution like an artificial heart," Lima said. "Currently, for the left ventricular assist device, the LVAD, based on the most recent trials, it's almost on par with an actual heart transplant, which is saying a tremendous amount."
Brian Lima, MD, is, first and foremost, a cardiac surgeon dedicated to the compassionate delivery of the most advanced heart care. As a recognized authority on surgical therapies for advanced heart failure, he is also very passionate about clinical innovation, research, and education, having published nearly 100 articles in peer-reviewed journals and numerous book chapters and presenting at several national and international conferences. As the National Physician Director for Cardiothoracic Surgery within HCA Healthcare, Lima collaborates with clinicians and administrative leaders across the HCA enterprise to elevate the standard of care for advanced heart failure and cardiogenic shock.
John George, MD, is board certified in interventional cardiology, cardiovascular diseases, and nuclear cardiology. He has authored multiple published articles and has co-authored chapters in textbooks. George has been the principal investigator on several major national and international clinical trials and is researching acute coronary syndromes and heart failure. He is a member of the combined cardiology/surgical team at Methodist Health System and performs transcatheter aortic valve replacements.
Recent Posts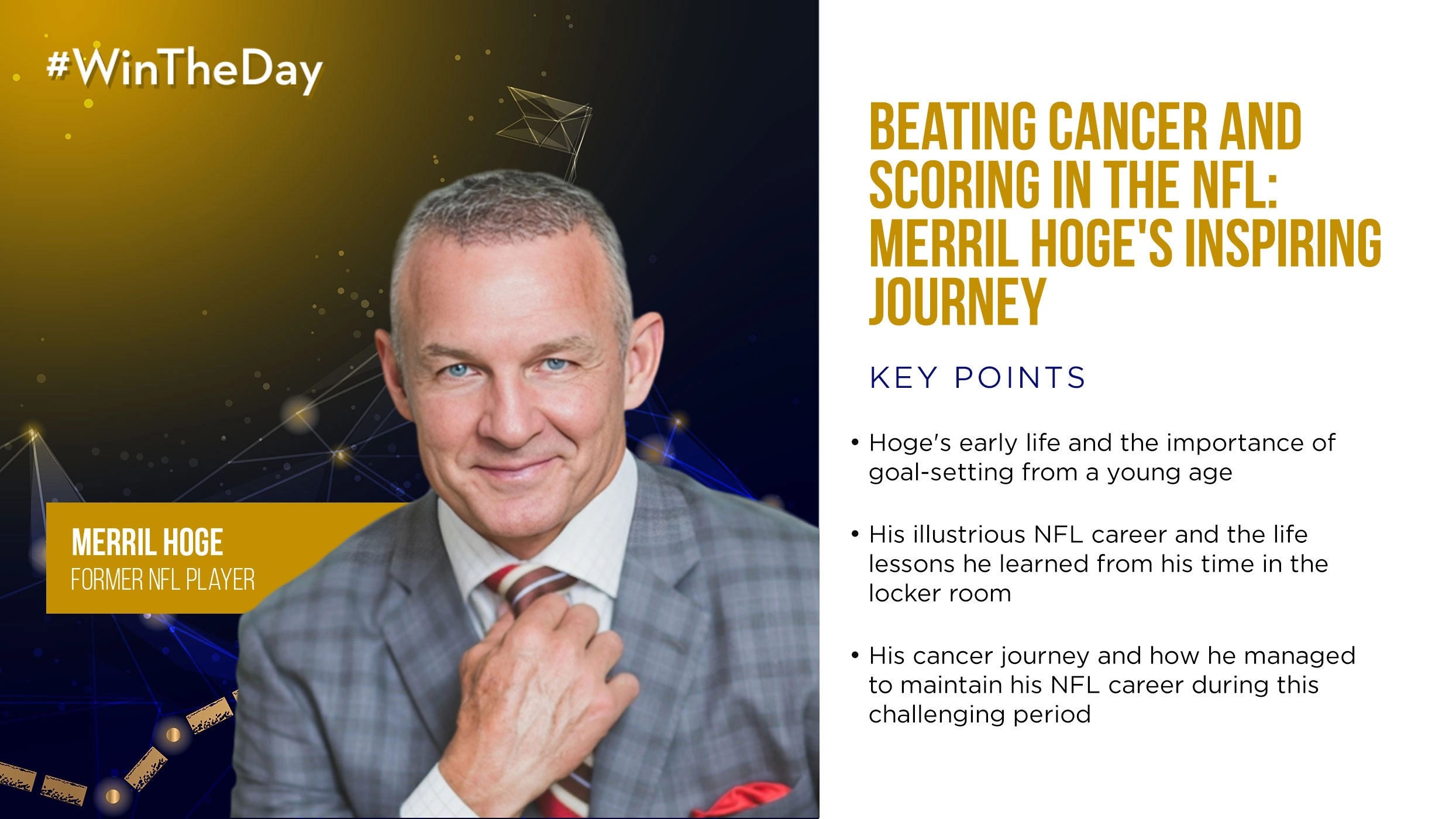 Overcoming Cancer and Scoring in the NFL: An Inspiring Journey
Business Services - Jun 14, 2023
In a world where tales of overcoming adversity often take center stage, few are as inspiring as that of former NFL player Merril Hoge. His story highlights a unique intersection between battling cancer and maintaining a successful career in one of the most competitive professional sports out there.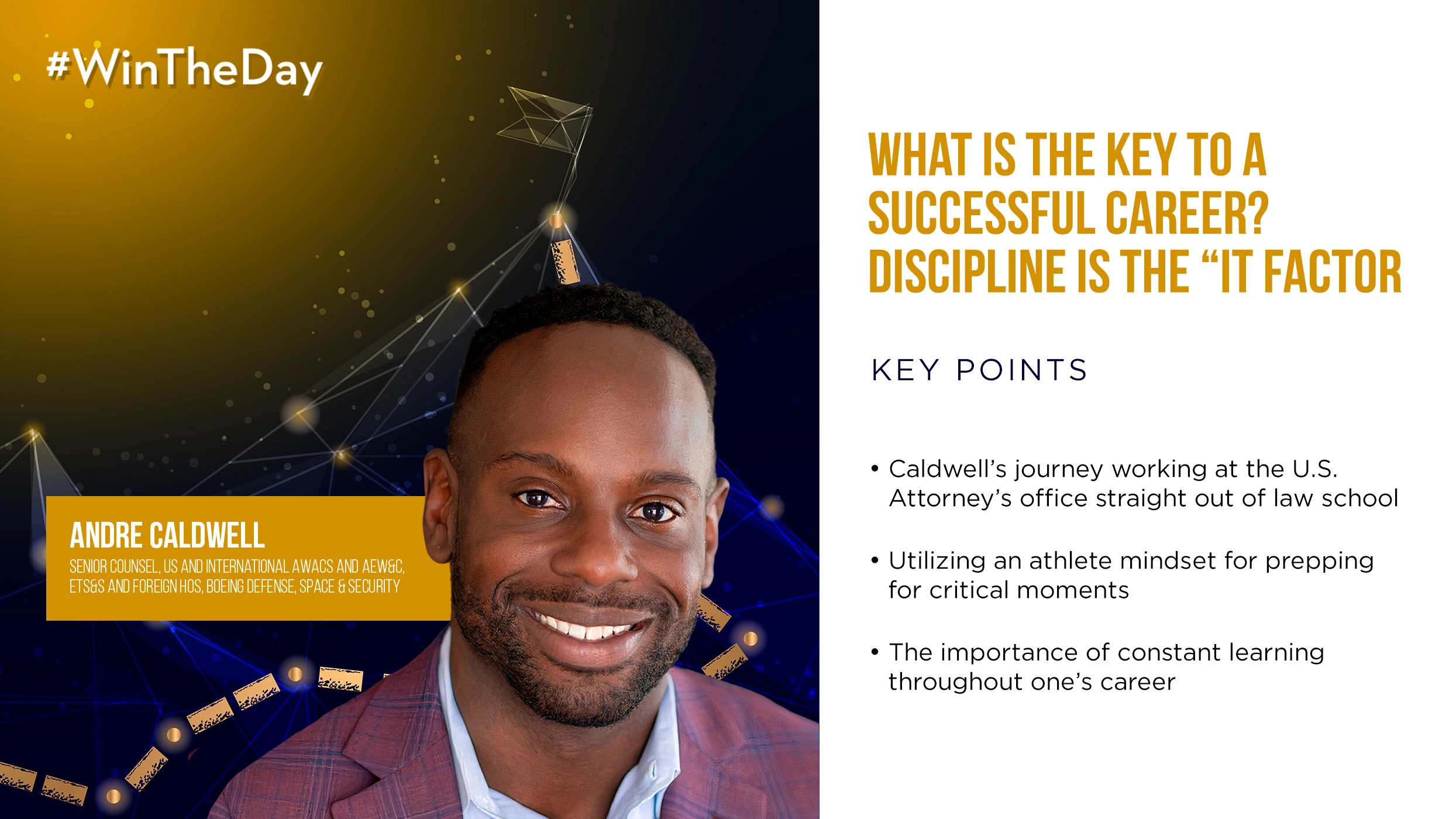 What is the Key to a Successful Career? Discipline is the "It Factor."
Business Services - May 17, 2023
Entrepreneurs and innovators crave the it factor, and businesses and industries desire it more. The secret sauce allows an individual to see the potential in the overlooked, turn a risk into a reward, and innovate where stagnation exists.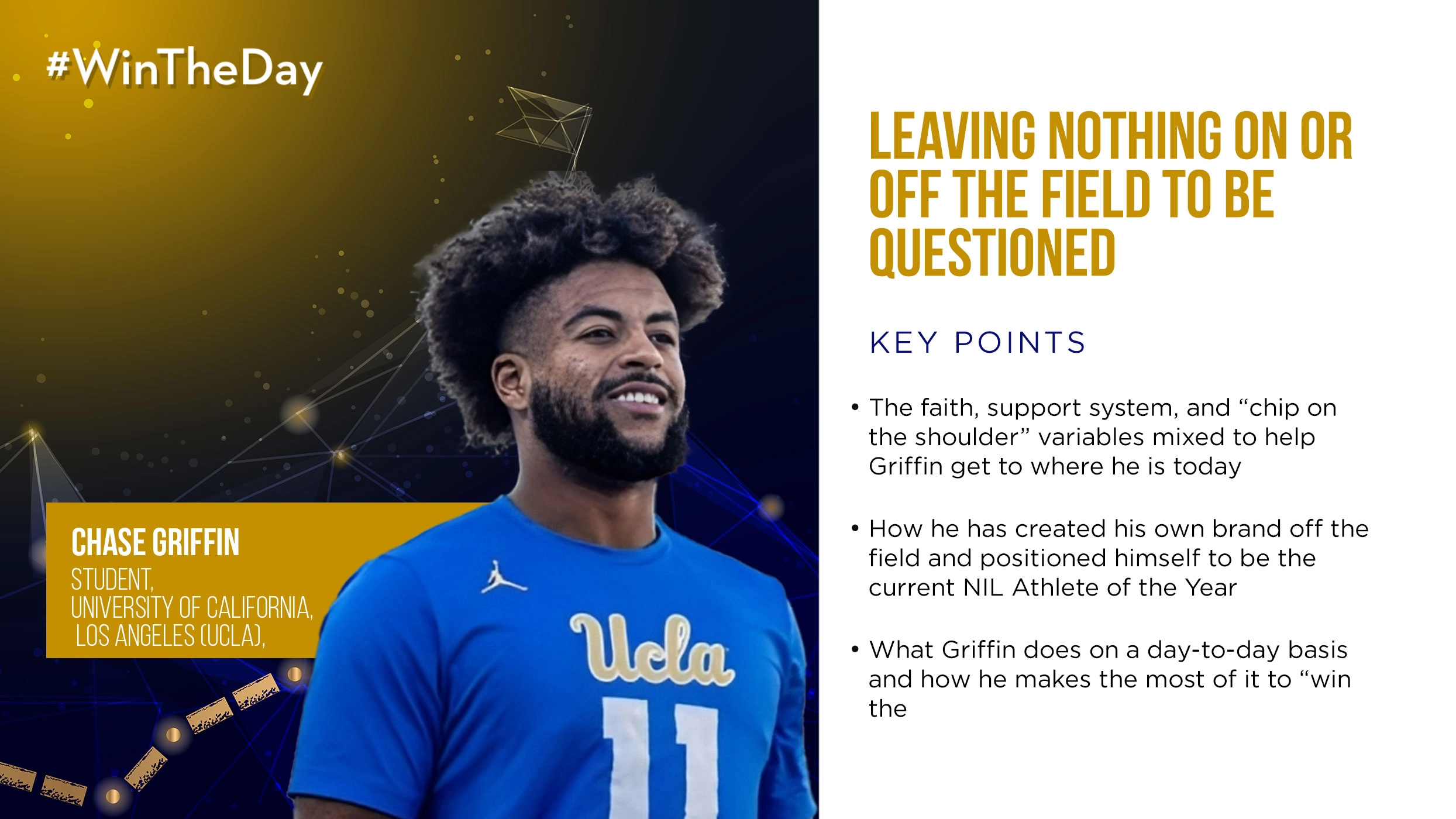 Leaving Nothing on or off the Field to Be Questioned: Chase Griffin Nil Athlete of the Year Talks About Building His Personal Brand
Business Services - Apr 26, 2023
Your personal brand is a promise to your clientsa promise of quality, consistency, competency, and reliability, stated Jason Hartman, a high-profile investor. That seems to hold true not only in business but in morals, athletics, and who someone is as a person.
Register to MarketScale.com for Chase Wasson episodes, events, and more.