How Using a Lightboard Can Elevate Your Video Learning
The lightboard, or "learning glass," as it's sometimes known, is essentially a piece of glass with lights around the border that point inward, allowing content drawn directly on the glass to be illuminated. The "teacher" in the videos will be behind the glass and drawing as they would on a normal chalkboard or whiteboard. However, because of the transparent glass, they'll be learner-facing.
The effectiveness of this style is well-documented. One of the best things about the lightboard is its simplicity, which give the end user the freedom to teach their subject in a more natural way.
You don't need to be a master artist to create a highly engaging piece of content, either. Diagramming is a great use for the lightboard, as you can be drawing the diagram while facing the camera, meaning you won't lose the learners attention.
Take a look at a lightboard in use: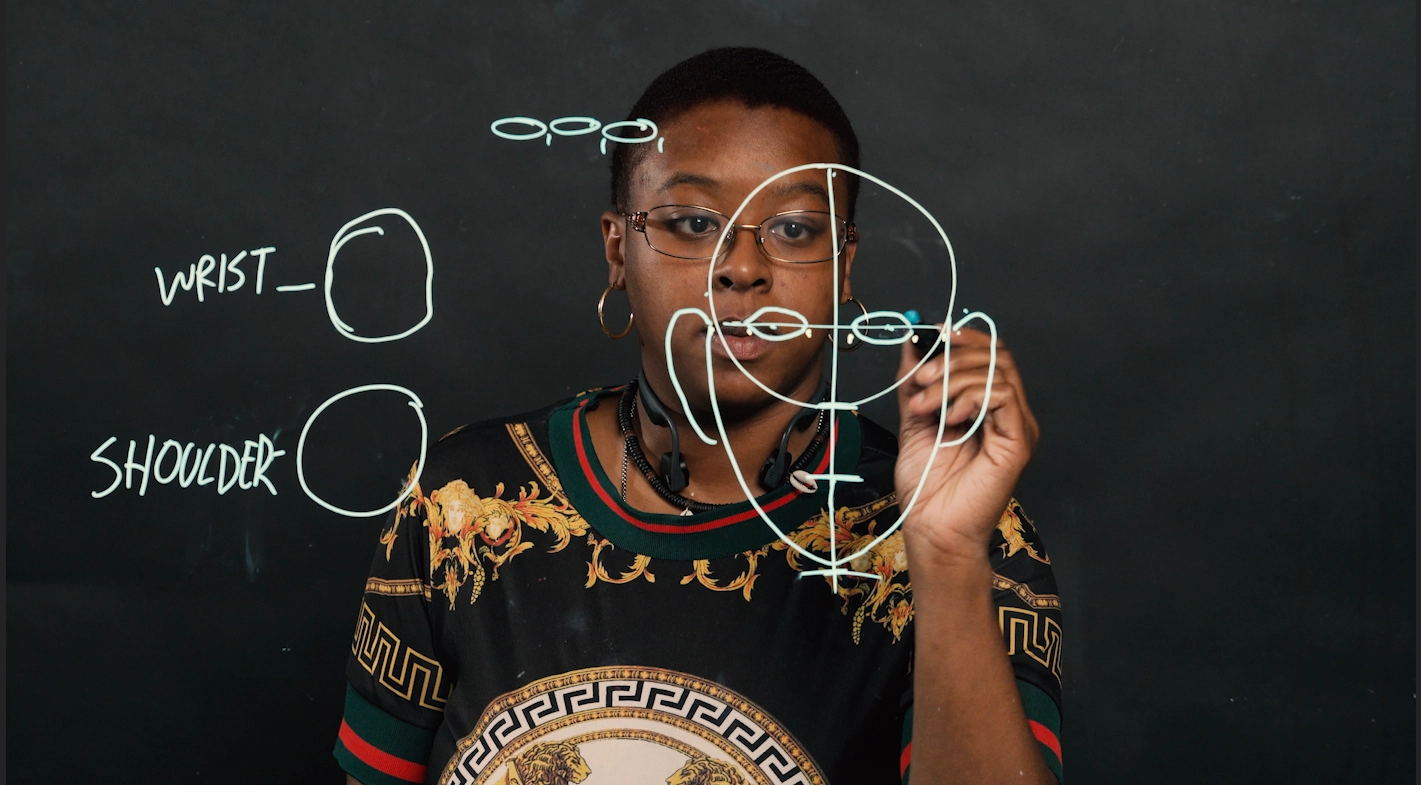 I come from a higher education background. In over three years at Northwestern University, I used this solution for several online classes and immediately knew that this would be a wonderful addition to our Online Learning Solutions portfolio at MarketScale.
Any business can benefit from the use of a lightboard in their training materials, because it prompts the creation of content that's more engaging than a typical, hour-long PowerPoint presentation with a voice over.
The attention span of most learners fall off dramatically after six minutes, and having a PowerPoint presentation alone is often interpreted as monotonous. You'll lose the attention of your audience quickly. That is, unless you can mock the absurdity of traditional presentations like this classic video.
What makes the lightboard different and more engaging is its ability to seamlessly utilize best practices, such as interspersing the instructor's talking head, Khan Academy-style drawing, and not recording lecture content to be chopped into shorter chunks naturally.
As it stands, the lightboard is a tool in the ever-growing toolbox for instructors and instructional designers. When our lightboard proof-of-concept was finished and brought out for everyone to see, people immediately started drawing on it. The ideas about what we could teach on it were flowing, and not just from me, but from people who were never formally educators. It was pure magic, and every business that does training can benefit from using this to create its online learning solutions. The lightboard is a perfect example of how you can educate, inform, and inspire your audience.
Learn more about the lightboard here.
—
For the latest news, videos, and podcasts in the Education Technology Industry, be sure to subscribe to our industry publication.
Follow us on social media for the latest updates in B2B!
Twitter – @MarketScale
Facebook – facebook.com/marketscale
LinkedIn – linkedin.com/company/marketscale
Latest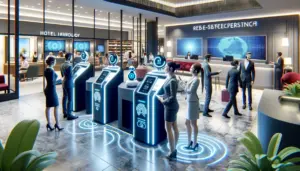 December 8, 2023
Facing critical staffing shortages, over 80% of hotels struggle to fill positions despite offering higher wages and flexible hours, as reported by a recent American Hotel & Lodging Association survey. While slightly improved since May 2022, this situation highlights a significant challenge in the hospitality industry, with housekeeping roles being the most urgently needed. […]
Read More