The Success Behind Student Engagement? Parental Engagement.
A key to student success is parental engagement in their children's school work. Sounds easy, but as we all know life can get in the way.
I spoke with Caesar Mickens with Centric Learning on how project based learning can increase parent involvement in their child's education and how his company is trying to bridge that engagement gap across all economic levels.
Here are his thoughts.
Latest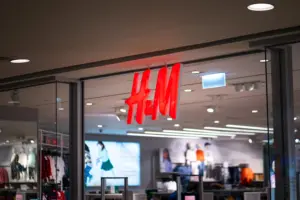 October 3, 2023
Recently, fashion retailer H&M began charging its UK customers a small fee for returning online purchases in-store — and then hurriedly backtracked on this strategy. Meanwhile, the National Retail Federation found that returns resulted in $816 billion in lost sales for retailers in the United States last year. It should be no surprise, then, […]
Read More