How the Son of a Movie Star Created a Wine Empire
Fess Parker was a movie star in the 50's and 60's, famous for his portrayal of Davey Crockett and others. So how did a vineyard and winery in the midst of California wine country come to bear his name? For the answer, we turn to his son Eli Parker. He shares his philosophy for building the wine business and creating an aesthetic that communicates a sense of place and comfort.
This week's episode also features a conversation with David Benzaquen, the CEO of PlantBased Solutions. As the trend of plant-based diets continues to grow, restaurants and food distributors have begun to take notice. What changes should restaurants make to their menus and how can businesses capitalize?
Finding Terroir Where You Are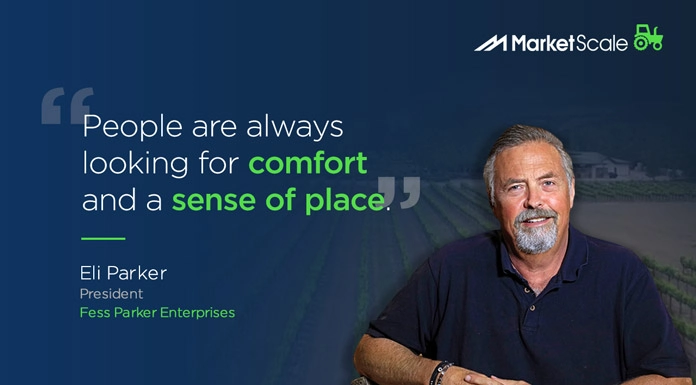 terroir: [ter-wahr; French ter-war] noun
the conditions in which a food is grown or produced and that give the food its unique characteristics.
the conditions in which a food is grown or produced and that give the food its unique characteristics.
Much like wine, the environment that people come from gives us a sense of place and belonging in the world. The same can also be said for restaurants and wineries. Eli Parker has worked hard to ensure that no matter how big the Fess Parker Winery empire grows, it never becomes disconnected with its roots and origin.
Parker has utilized the design and decor of the winery and restaurant to tell the story of its location and create a comfortable environment for guests.
"People are always looking for comfort and a sense of place," says Parker. But it extends beyond comfort. It's important for Fess Parker Winery to reflect the environment that it was born out of.
"Chardonnay, for example, is grown and produced all over the world, but what makes it so unique and special is the expression of the local character."
The Rapid Growth of Plant-based Diets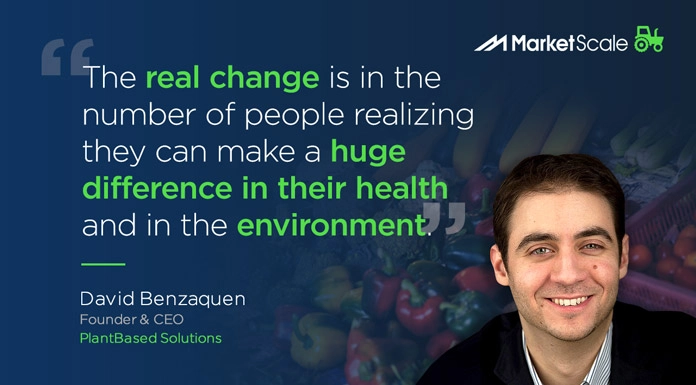 Plant-based diets are all the rage, but this isn't just a passing fad, according to David Benzaquen of PlantBased Solutions. As this becomes the preferred method for meals for many people around the world, restaurants and food providers have begun to take notice.
"The real change is in the number of people realizing they can make a huge difference in their health and in the environment," says Benzaquen. Specialty restaurants have been catering to this growing group of people, but now the more established and traditional eateries and food providers are hopping on board.
Benzaquen cites the changing attitudes of companies like Tyson and chefs like David Chang as evidence that this is just the tip of the iceberg. Stay tuned for what comes next in the space!
For the latest news, videos, and podcasts in the Food & Beverage Industry, be sure to subscribe to our industry publication.
Follow us on social media for the latest updates in B2B!
Twitter – @FoodMKSL
Facebook – facebook.com/marketscale
LinkedIn – linkedin.com/company/marketscale
Latest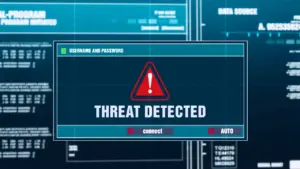 December 8, 2023
To keep up with the growing threats, cybersecurity in healthcare is a high-level priority. The recent ransomware attack on Ardent Health underscores a stark reality for the healthcare industry: cyber threats are a significant and ongoing challenge. Mike Saylor, the CEO of Blackswan Cybersecurity, LLC, sheds light on the complexities of cybersecurity in healthcare. […]
Read More