Watch: Humans Are Still Crafting Some Of The Best Cars On The Market
Humans are still an integral part of the assembly process at Honda Motor Co. and that's unlikely to change anytime soon. As Tesla Inc. aim to largely remove people from the production line, workers keep toiling side-by-side with machines ay Honda Motor Co. Honda does use robots for almost all painting and welding.
The company even installed an all-new weld shop with 342 robots to make the Accord's redesigned metal body, but the robot isn't smart or dexterous enough to reach in and around certain areas. "We don't automate for the sake of automating, regardless of what Tesla or anyone else is doing." Tom Shoupe, the Chief Operating Officer.
Latest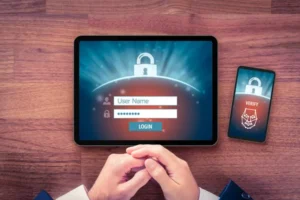 October 3, 2022
KEY POINTS: KEY POINTS: Attacks exploiting multifactor authentication are on the rise. Using MFA fatigue, attackers successfully breached Uber and Okta. Security measures like
Read more