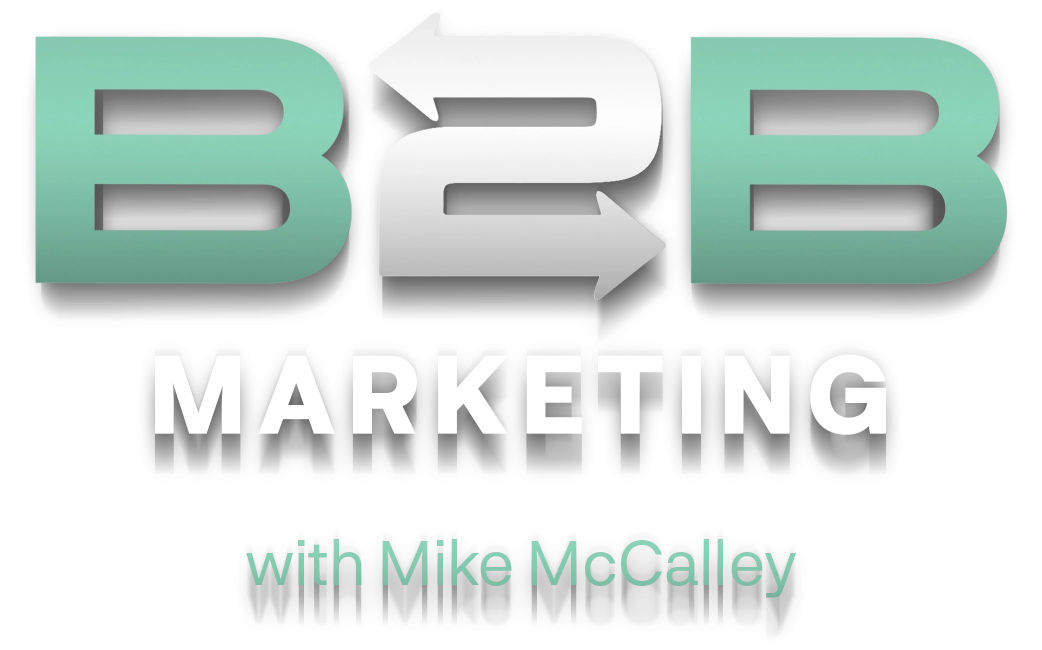 B2B Marketing with Mike McCalley
B2B marketing comes with its own set of challenges – but the fundamentals remain, even as the landscape continues to evolve. Marketing expert Mike McCalley is ready to guide you through expert buyers, the role of emotion, budgeting best practices and more, getting you ready to meet your organization's goals.
The Savannah Bananas are a baseball team – but owner Jesse Cole knows they aren't in the baseball industry. They're in the Fans First Experience industry. The game of baseball comes with a slew of challenges – it's too slow, or too boring, or too long, or too antiquated. But, instead of seeing friction, Cole saw opportunity. By innovating every touchpoint and turning customers into true fans by providing a remarkable experience, the Bananas have created a one-of-a-kind product with fans that have become the organization's best marketers. What friction points can you turn into opportunities?