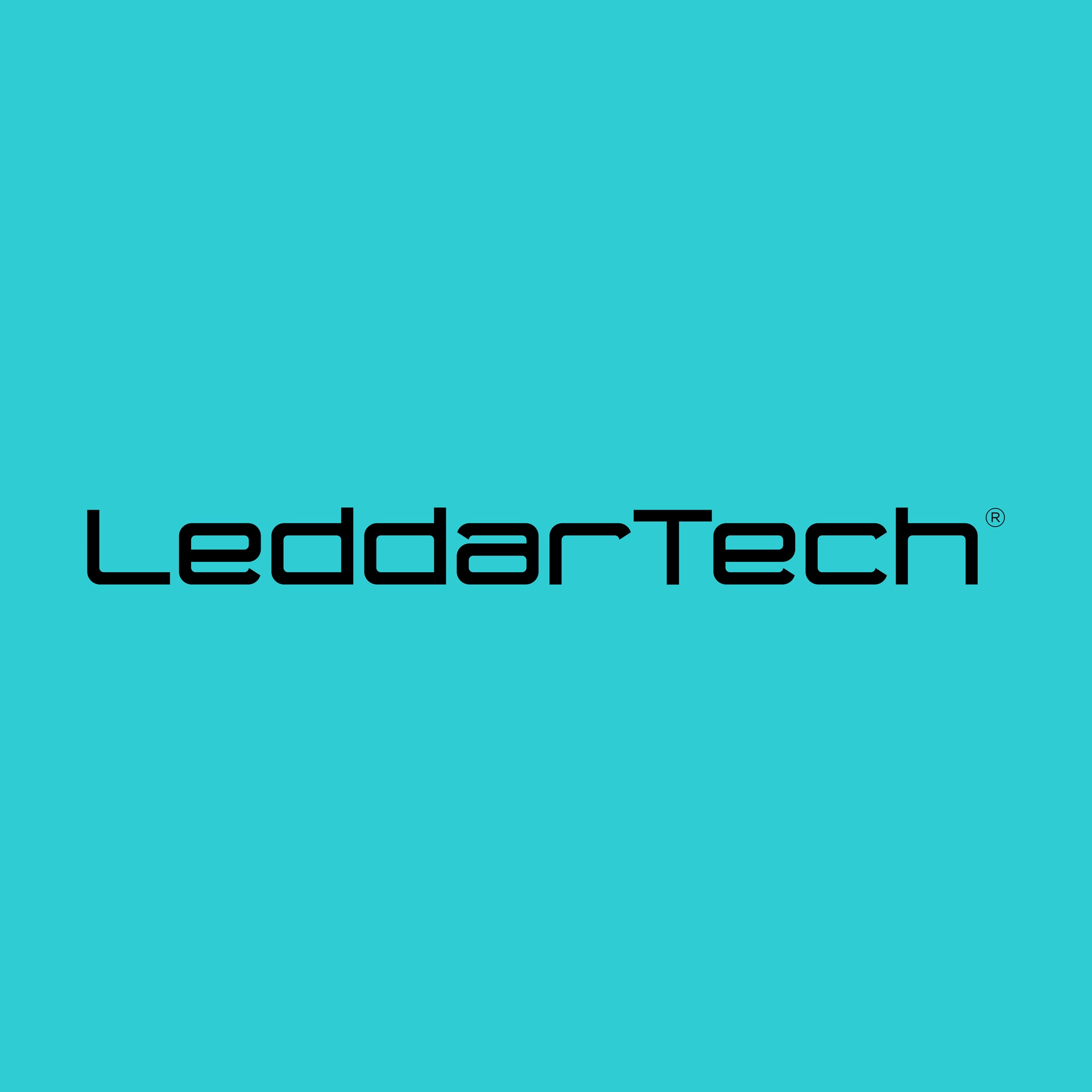 Low-Level Sensor Fusion & Perception
LeddarTech develops and provides comprehensive perception software solutions that enable the deployment of ADAS and autonomous driving applications. Explore this video gallery to learn about LeddarTech's technology, products, performance highlights and much more.
Project "Arrow": Showcasing LeddarTech's key perception technologies
Recent Episodes
On June 9, 2022 LeddarTech celebrated the official grand opening of our new Sensor Fusion and Perception Development Center in Or Yehuda, Israel. This event was an opportunity for the team in Israel and around the world to celebrate this exciting occasion by welcoming customers, colleagues, partners, friends and family to share in this exciting […]
An exclusive interview with APMA's president. Answering Prime Minister Trudeau's call for a zero-emissions future by 2050, project Arrow brings together the best of the best of Canada's electric-drive, alternative-fuel, connected and autonomous and lightweight technology companies.