Watch: Facebook Develops AR Games For Messenger Video Chat
Social media giant Facebook has just dived deeper into the gaming space. Facebook Messenger globally launched its first augmented reality video chat games.
The AR tech lets users get his or her game on with up to six other players. To play the games, start a video chat. Then hit the Star button to open the filter menu and select a game.
So far, users can play two games: Don't Smile and Asteroids Attack. Facebook also has three other games still under development.
Latest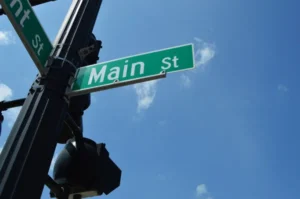 October 7, 2022
On Tuesday, September 13, 2022, the Dow dropped 3.94% after an August inflation report indicated a 0.1% month-over-month rise. Tech stocks bared a large brunt of the losses, with Meta dropping 9.4%
Read more