Is Autonomy the Key to Unlocking the Potential of Drones?
Both pilots and companies are navigating a thin line between security and innovation. Host Grant Guillot talks with leaders, influencers, and experts across the drone industry to guide us through the complex web of technology and policy in the United States.
What's one of the biggest hurdles to scaling drones for delivery and other applications? Managing the sky is the answer. Discussing unmanned traffic management (UTM), Drones in America host Grant Guillot spoke with Eyal Zor, CEO of Airwayz. Airwayz delivers technology solutions to manage real-time multi-drone flight performance leveraging software-based AI.
Zor founded the company with two other partners, all Israeli Air Force veterans. "The objective is to manage the unique airspace for the drone economy," Zor said.
"The test showed how managing traffic in real-time would look, considering safety and efficiency" – Eyal Zor
With drone technology advanced, UTM is the missing piece for scalability. "We focus on a solution for mass drones in a given area for delivery, security, or other applications. It's not unlike traditional aviation and managing multiple air vehicles. UTM is building the road for air delivery," Zor noted.
One of the most exciting contributions by Airwayz was participating in a multi-drone test in March. The Israeli town of Hadera was the location for testing a hive of delivery drones from a central control room using Airwayz software. The trial included coordinating unmanned aircraft as well as planes and helicopters. It was one of the largest drone experiments ever conducted. "The test showed how managing traffic in real-time would look, considering safety and efficiency," Zor said.
The test will fuel the future of drone usage, and AI will become critical in scaling drone delivery with a working model. "The benefits of AI are at decision points along with data analysis to find the most efficient ways to execute," Zor added.
Follow us on social media for the latest updates in B2B!
Twitter – @MarketScale
Facebook – facebook.com/marketscale
LinkedIn – linkedin.com/company/marketscale
Latest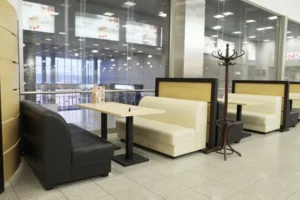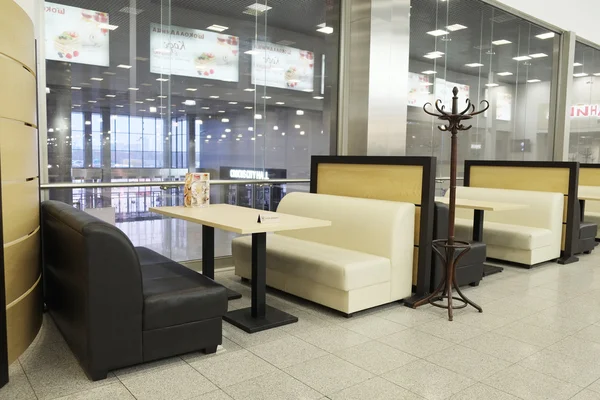 November 23, 2022
 The third quarter was a good quarter for chain restaurants. However, more sales do not necessarily translate into more customers. Lisa Miller, President, Lisa W. Miller &
Read more