Listen: John Ryan on Using Analytics to Improve Your Business
On this episode of our Software & Electronics Podcast, we get to speak with John Ryan from ORM Technologies. We discuss the importance (and often the invisibility) of medium-sized businesses in the United States, the drastically large improvements that come with properly using analytics in business, and the delicate balance of the need for security and the desire to personalize when working with personal data.
For more information on ORM Technologies, be sure to check out their website!
Stay up to date on the world of Software & Electronics by subscribing to our publication.
Latest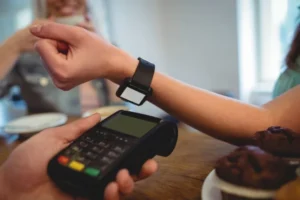 September 23, 2022
Inflation and ongoing concerns of a recession are affecting consumer spending behaviors. And as always, the restaurant industry is a great place to take the temperature of what people are willing to
Read more