Columbus Crew Relocation
The Austin, Texas city council has an interesting item on the agenda for their meeting on November 9th. It's a resolution to determine if underused city park lands can be re-purposed to support new team facilities for the Columbus Crew, an MLS franchise.
Follow us on Twitter for the latest Sports & Entertainment news in B2B @SportMarketNow!
Latest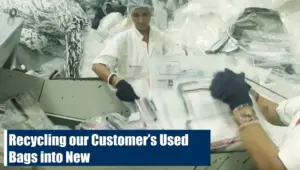 December 6, 2023
This video focuses on EcoLOK4, a groundbreaking product by CONTROLTEK that exemplifies innovation in sustainability. It highlights the process of transforming landfill waste into new deposit bags, with 90% of each bag's material being repurposed trash. This initiative not only reduces waste but also closes the sustainability loop, demonstrating CONTROLTEK's commitment to environmentally friendly […]
Read More