F1 Teams Are Split Over Talks on Budget Reform Delay
A split has emerged between Formula 1 teams as talks over the future of the sport reach a critical stage.
Half the teams object to plans to postpone the finalisation of a budget cap for 2021 from June until October.
Alfa Romeo, McLaren, Racing Point, Renault and Williams believe it is a back-door attempt by big teams to water down cost restrictions.
But Mercedes and Ferrari reject the claim and say the proposed 2021 rules are "immature" and need more work.
Latest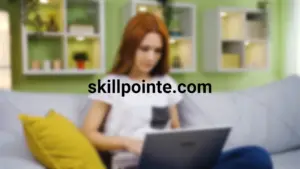 November 30, 2023
Adopting an entrepreneurial mindset is increasingly essential in today's diverse professional world. This approach, emphasizing resilience and innovation, is applicable in various careers, encouraging individuals to see opportunities in challenges and to think beyond conventional methods. SkillPointe recognizes the importance of aligning this entrepreneurial spirit with career aspirations. The organization assists individuals in transforming […]
Read More