Watch: New Raiders Stadium In Vegas May Not Receive Funding
Dan Schwartz said that if he is elected governor of Nevada, he will not approve potential funding for infrastructure that would support the $2 billion Raiders stadium in Las Vegas unless the NFL team agrees to a new deal in which the state takes back $750 million it has committed to the project.
He would rather see the money go toward higher teacher salaries and education savings accounts. The team's owners say they would look for alternative sites for the new stadium without financial support. The Nevada Department of Transportation is planning approximately $900 million of work around the stadium beginning in 2020 or 2021, as long as funding is secured.
NDOT is keen to keep plans for new infrastructure because the reorganization of highway interchanges, direct access ramps, and carpool lanes is a benefit to local citizens.
Latest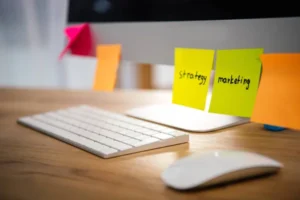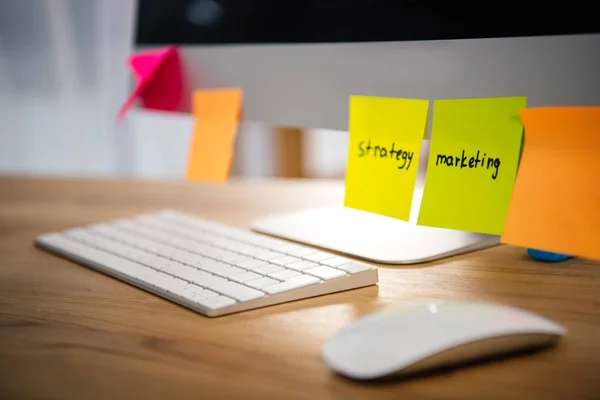 November 30, 2022
A number of marketing and media trends have emerged in the past year, including NFTs, the Metaverse, audio chatrooms, and more. While B2C marketing often pioneers these edge technologies and marketing strategies to varied success, it's the B2B marketing strategists left wondering: is this something I should adopt? Is it actually worth precious time […]
Read More