Great American Trucking Show Rolls Through Dallas
The trucking industry made a pit stop in Dallas, Texas this weekend for the 2019 Great American Trucking Show.
The three-day event brought professionals from the field together for a networking and learning opportunity at a time when the industry is in the midst of serious change.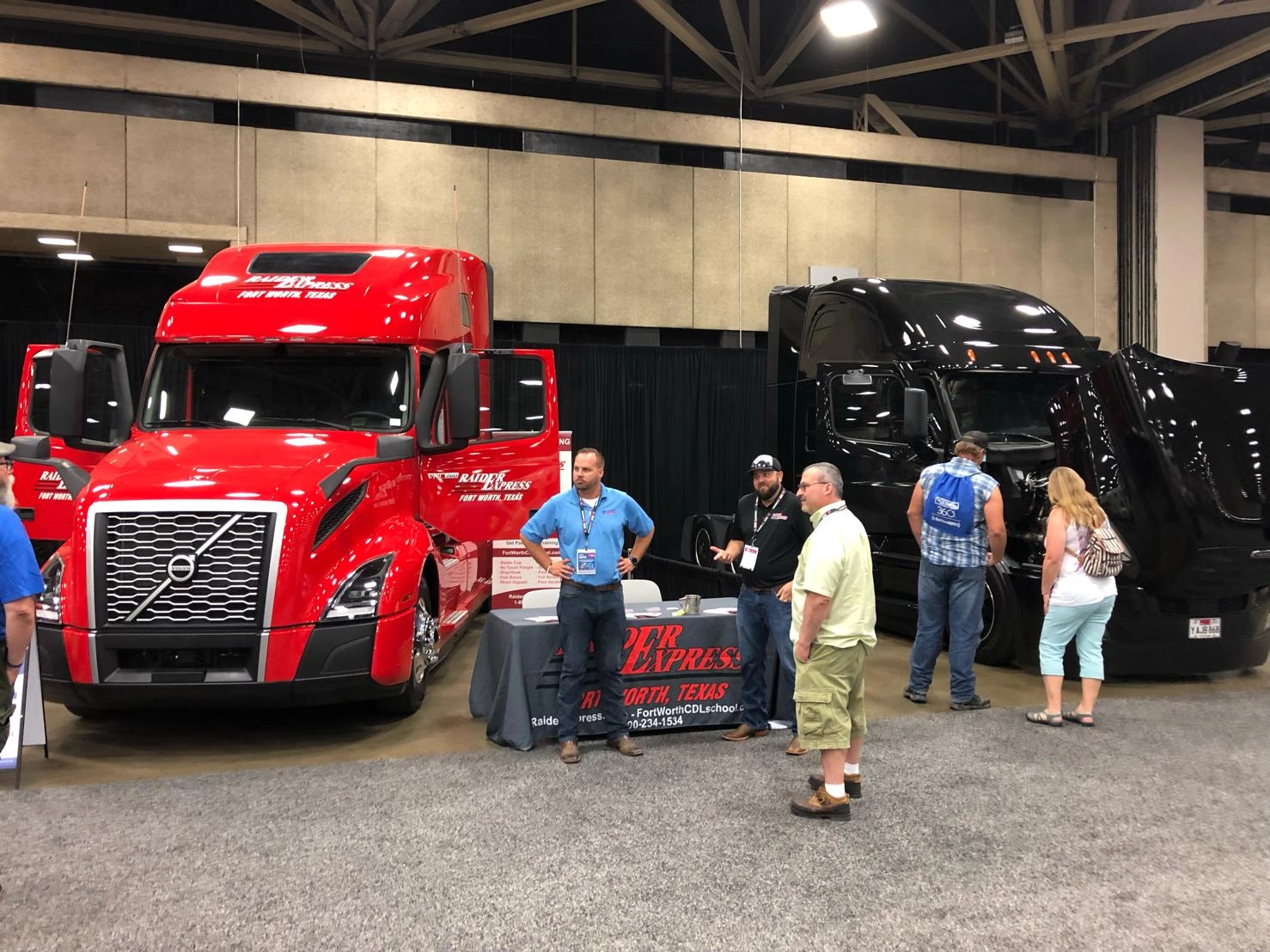 The latest in trucking technology was also widely on display. From improved engines and cabs to the software that will bring products to customers faster than ever before, there was an emphasis on innovation.
More than 150 trucks were on display overall and more than 500 companies exhibited during the show.
Bart de Muynck, Research Director at Gartner captured these images of the event on Friday.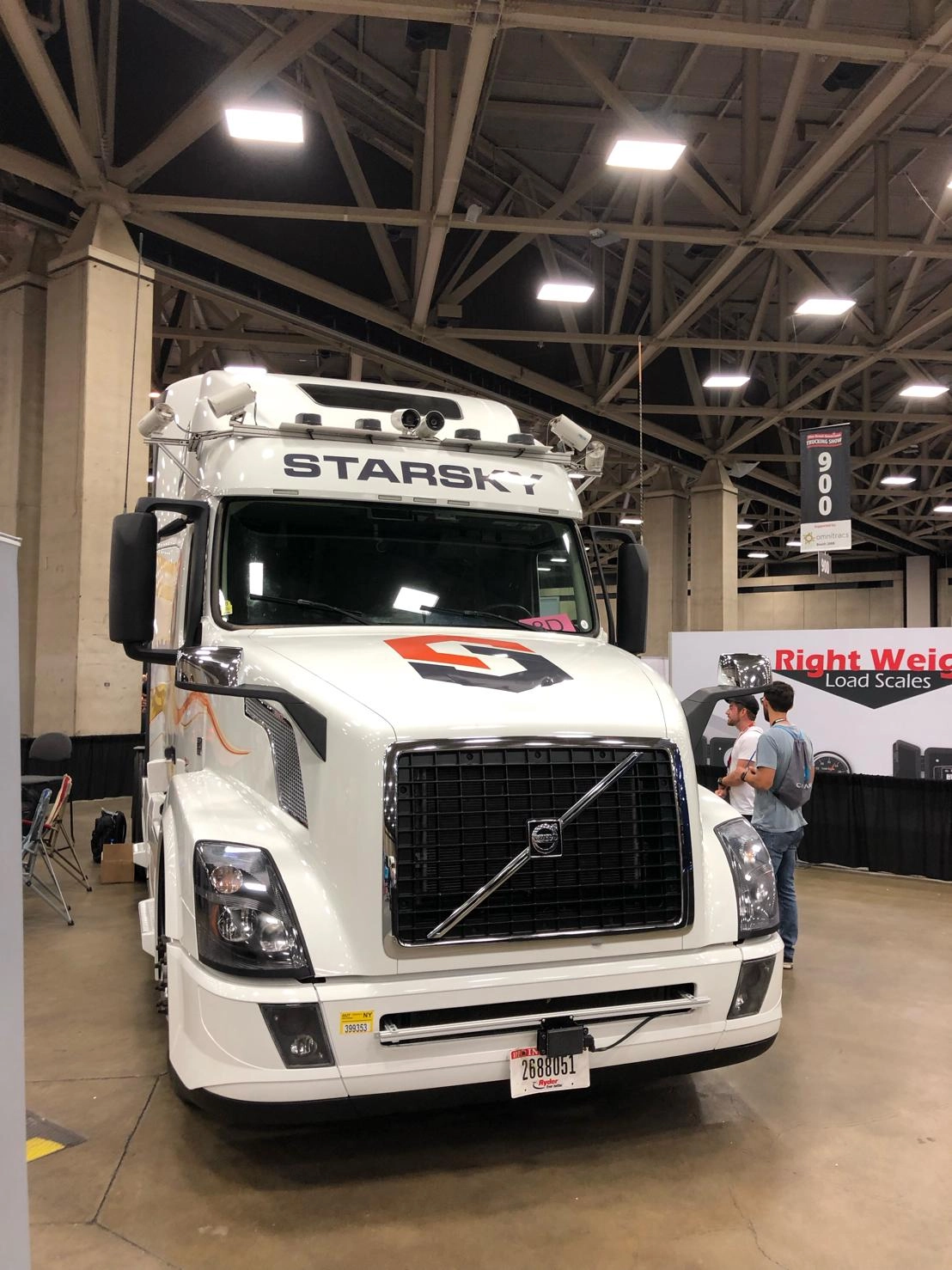 Stay tuned for more coverage from the Great American Trucking show, including video interviews from the show floor.
For the latest transportation news, head to our industry page! You can also follow us on Twitter @TransportMKSL. Be sure to join the conversation in our LinkedIn Market Leaders group here!
Latest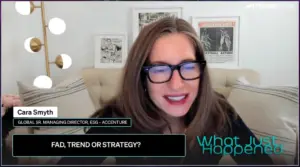 November 30, 2023
The world is in an era where sustainability and responsible retail business practices are increasingly crucial. For the latest episode of "What Just Happened," host Christine Russo further explored the hows and whys of this pressing issue by interviewing Cara Smyth, Global Senior Managing Director for ESG and Responsible Retail at Accenture, and Chair […]
Read More