Fiat Chrysler to Cut Diesel Car Production, Though Trucks Will Remain On Offer
Fiat Chrysler has announced its plans to stop producing diesel passenger cars after 2022 though there will be no change to their production of diesel trucks. CEO Sergio Marchionne is planning to retire soon, and Chrysler is capitalizing on the shift to release a new 5-year plan, of which the end of diesel production is a major part. The phaseout comes on the heels of the Volkswagen emissions and efficiency scandal, which is prompting many cities in Europe to consider outright bans on diesel automobiles. In recent years, diesels have taken up almost 50% of total sales in Europe. US diesel sales have been less impressive.
The impact of the shift away from diesel will be lightly felt in the States, as the more popular diesel trucks will likely be unaffected. Despite the VW scandal and overall flat sales in diesel passenger cars, diesel trucks have been growing in popularity on American roads.
Reports say that the official announcement will be made by Fiat Chrysler this June, when their strategy session is set to take place.
Latest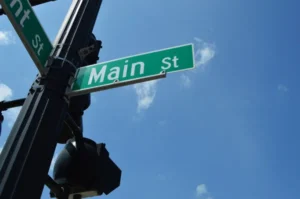 October 7, 2022
On Tuesday, September 13, 2022, the Dow dropped 3.94% after an August inflation report indicated a 0.1% month-over-month rise. Tech stocks bared a large brunt of the losses, with Meta dropping 9.4%
Read more