Uber to shift focus away from cars to electric bikes and scooters for short trips
Uber is set to shift its focus away from cars and towards electric bikes and scooters for shorter journeys.
Individual modes of transport will be utilised as part of the app's long-term strategy, according to the company's chief executive.
Dara Khosrowshahi acknowledged the move will mean Uber takes a financial hit in the short term but said it was the direction the organisation wants to head in.
Read the full article here.
Latest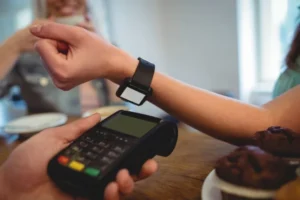 September 23, 2022
Inflation and ongoing concerns of a recession are affecting consumer spending behaviors. And as always, the restaurant industry is a great place to take the temperature of what people are willing to
Read more