Register to MarketScale.com for Joyvina Evans episodes, events, and more.
Recent Posts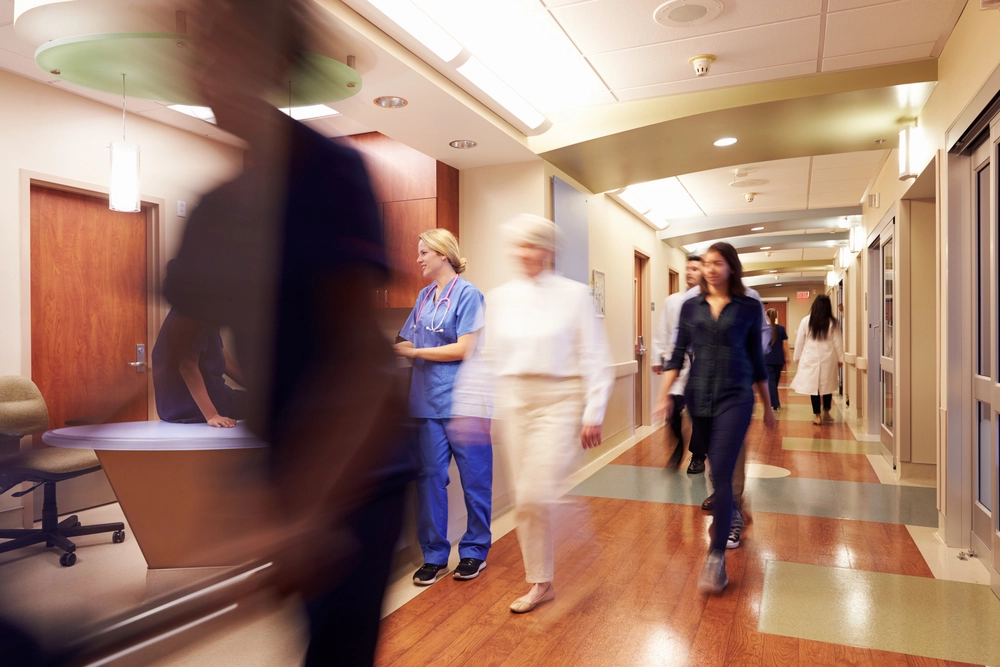 Using AI in Healthcare is a Great Prescription for Healthcare Workers and Administrators, Though It Comes With Side Effects
Joyvina Evans - August 2, 2023
Patient care is getting a major upgrade, thanks to the integration of AI in healthcare. While many are still a little wary of this emerging technology, almost 50% of healthcare workers are on board, according to a recent study by GlobalData, which was designed to survey the current AI utilization in eight major pharmaceutical markets, including the US, France, Germany, Italy, Spain, the UK, Japan, and China.
Read more