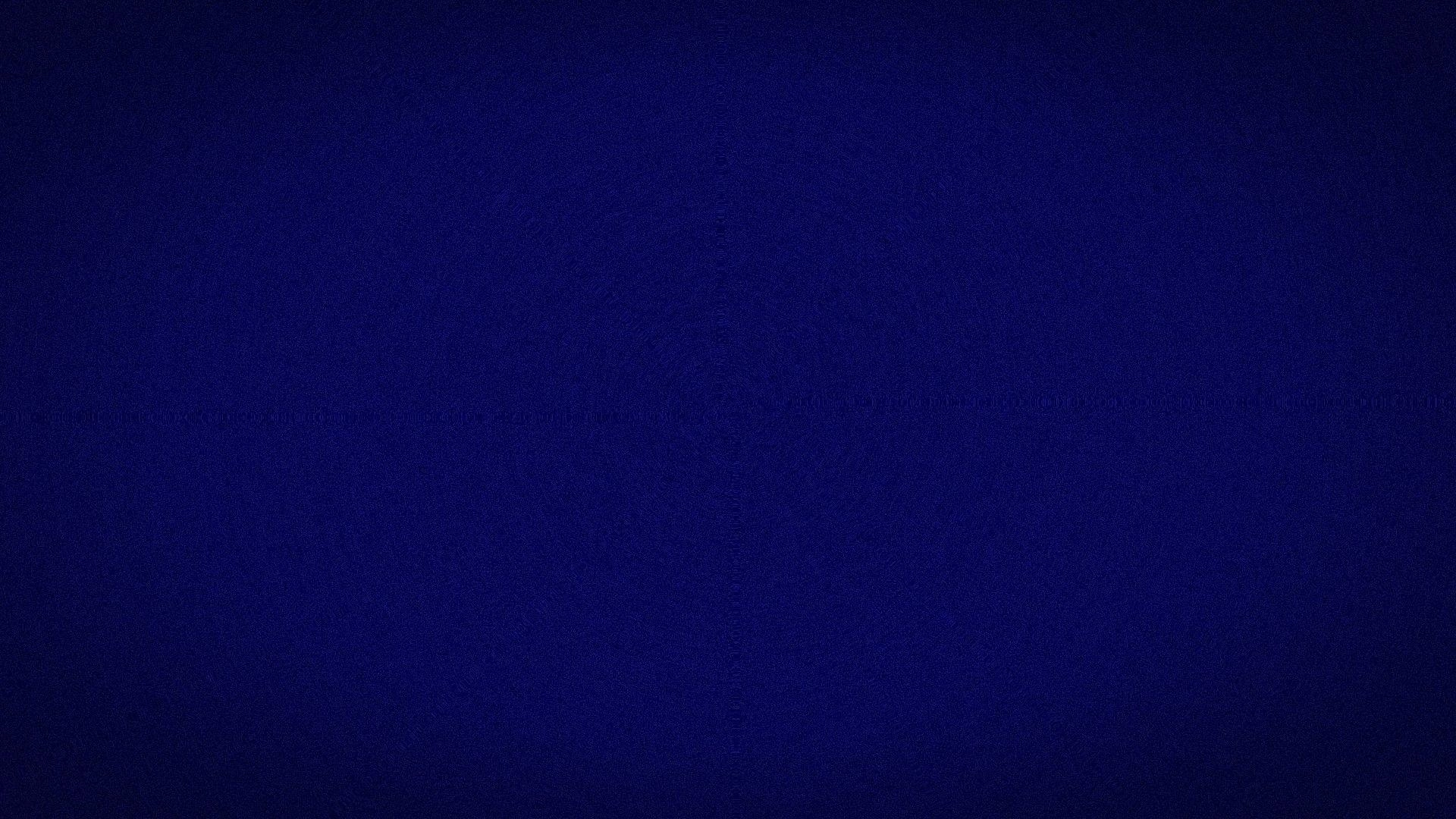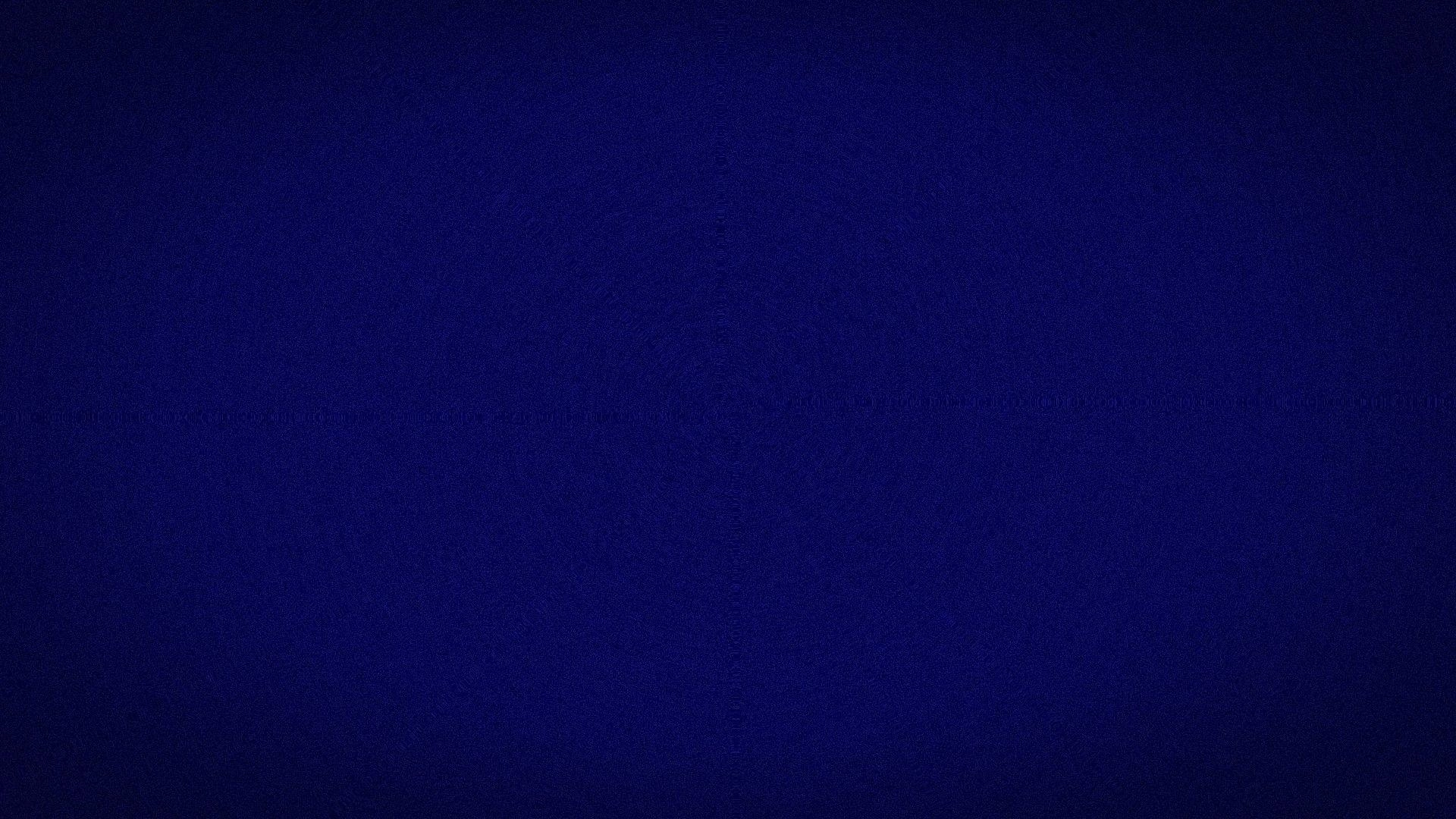 Matthew Isaacson is an influential and results-driven executive, boasting an impressive career spanning over two decades, during which he has excelled in creating and implementing winning sales, marketing, brand, and product strategies across diverse and ever-changing environments. With a demonstrated track record of success, Matthew's expertise and innovative approach have left a lasting impact on the organizations he has served.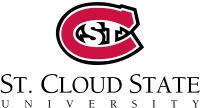 Bachelor of Science (B.S.), Double Major: Mass Communications & Marketing

Leadership

Product Marketing

Management
Register to MarketScale.com for episodes, events, and more.