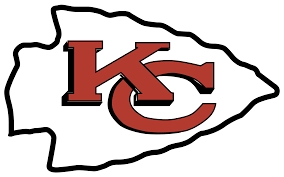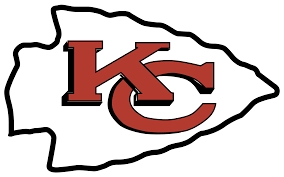 Michael is a devoted family man and accountant who upholds traditional values and a strong work ethic. He excels in his career, having worked with clients from various industries and enabling them to achieve their business objectives. Michael is committed to his wife's career and providing his children with a secure and nurturing environment. He also advocates for family and community, extending a helping hand to those in need. In his free time, Michael enjoys playing golf and watching sports (football, baseball, TCU) with his wife and kids. He prioritizes his family above all else and he strives to make a positive impact on the world through his work and his relationships with others.
Accounting & General Business
5

Business Analysis

Business Strategy

Financial Analysis
Register to MarketScale.com for Michael Gambill episodes, events, and more.