Register to MarketScale.com for Osvaldo Caballero episodes, events, and more.
Recent Posts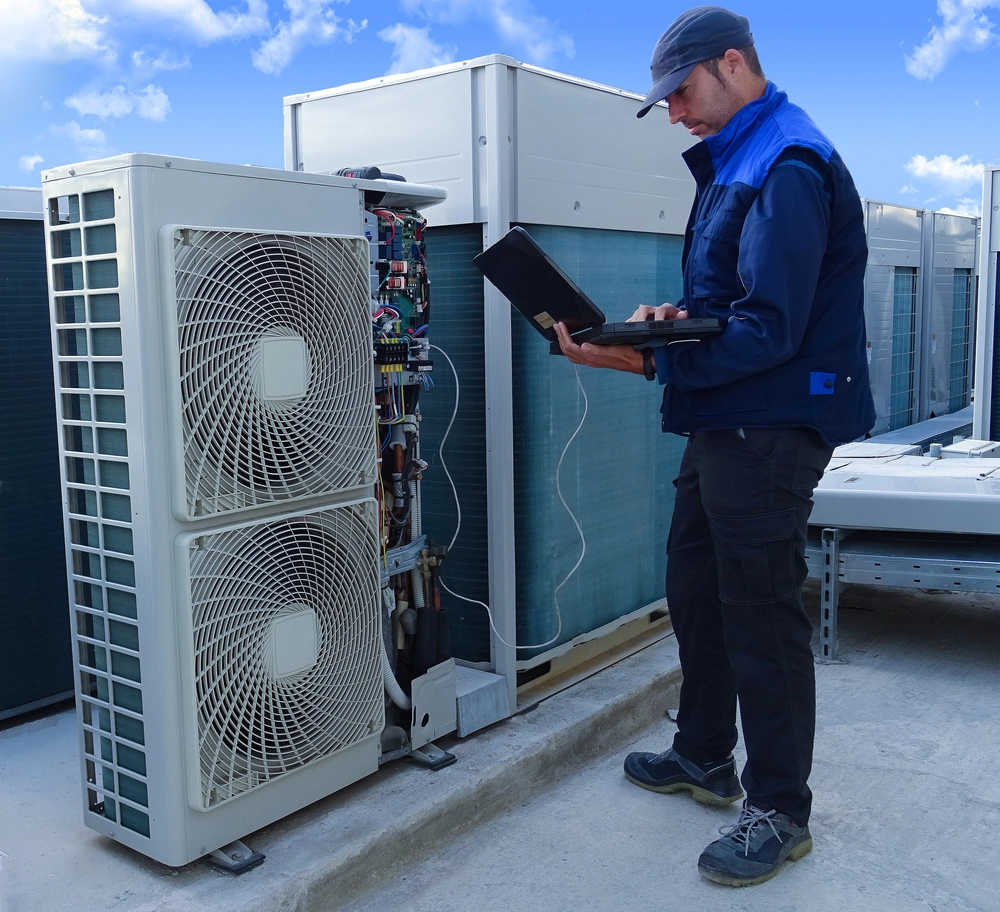 Aspiring HVAC Technicians Today Need Tech Skills As Much As Hands-On Abilities
Osvaldo Caballero - August 24, 2023
Smart homes and intelligent building systems are not only reshaping how we interact with our environments, but are also fundamentally altering the skill set required to maintain them. Once upon a time, HVAC technicians were chiefly concerned with hands-on capabilities and a working knowledge of basic refrigeration cycles.
Read more