Register to MarketScale.com for episodes, events, and more.
Recent Posts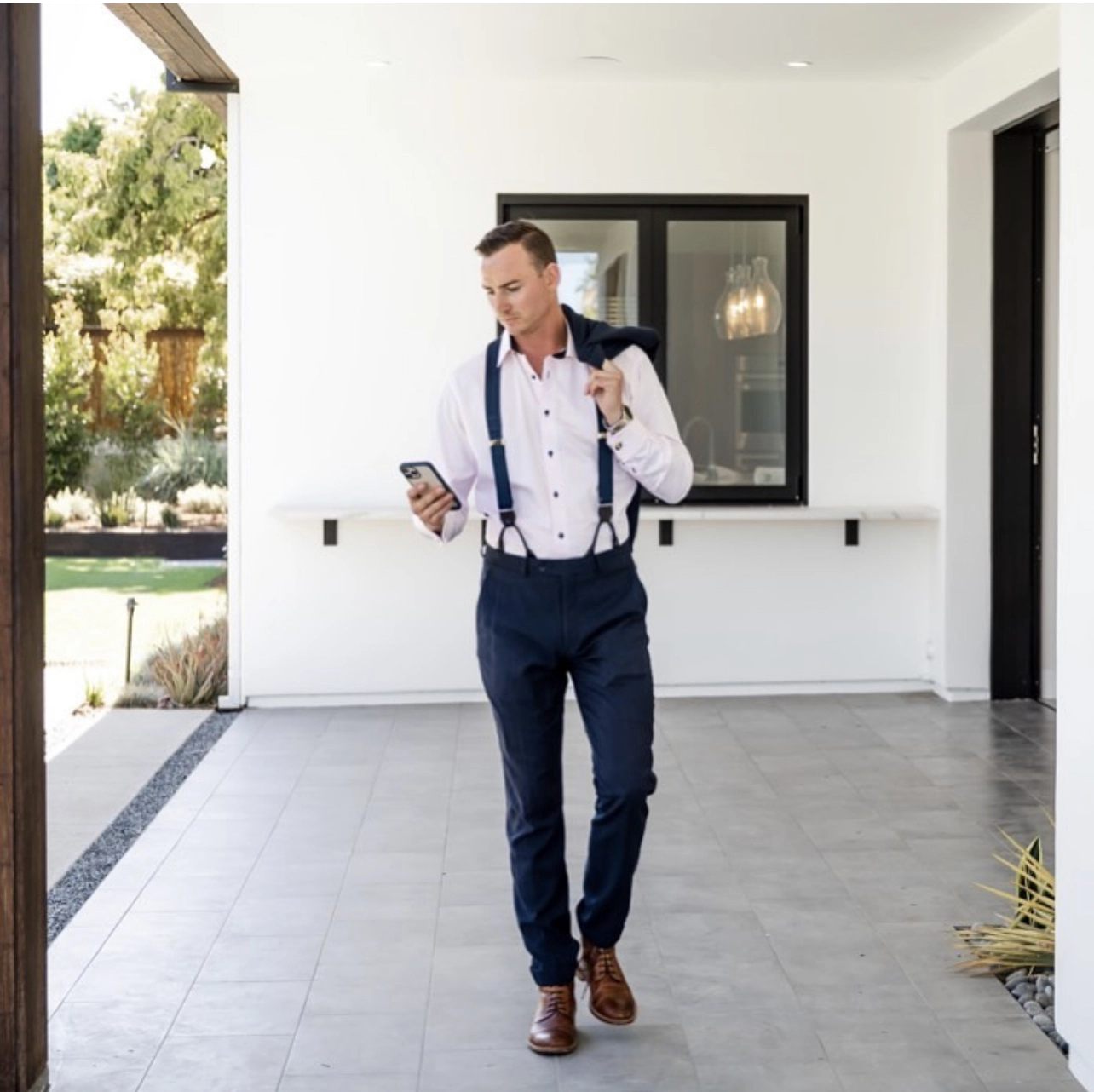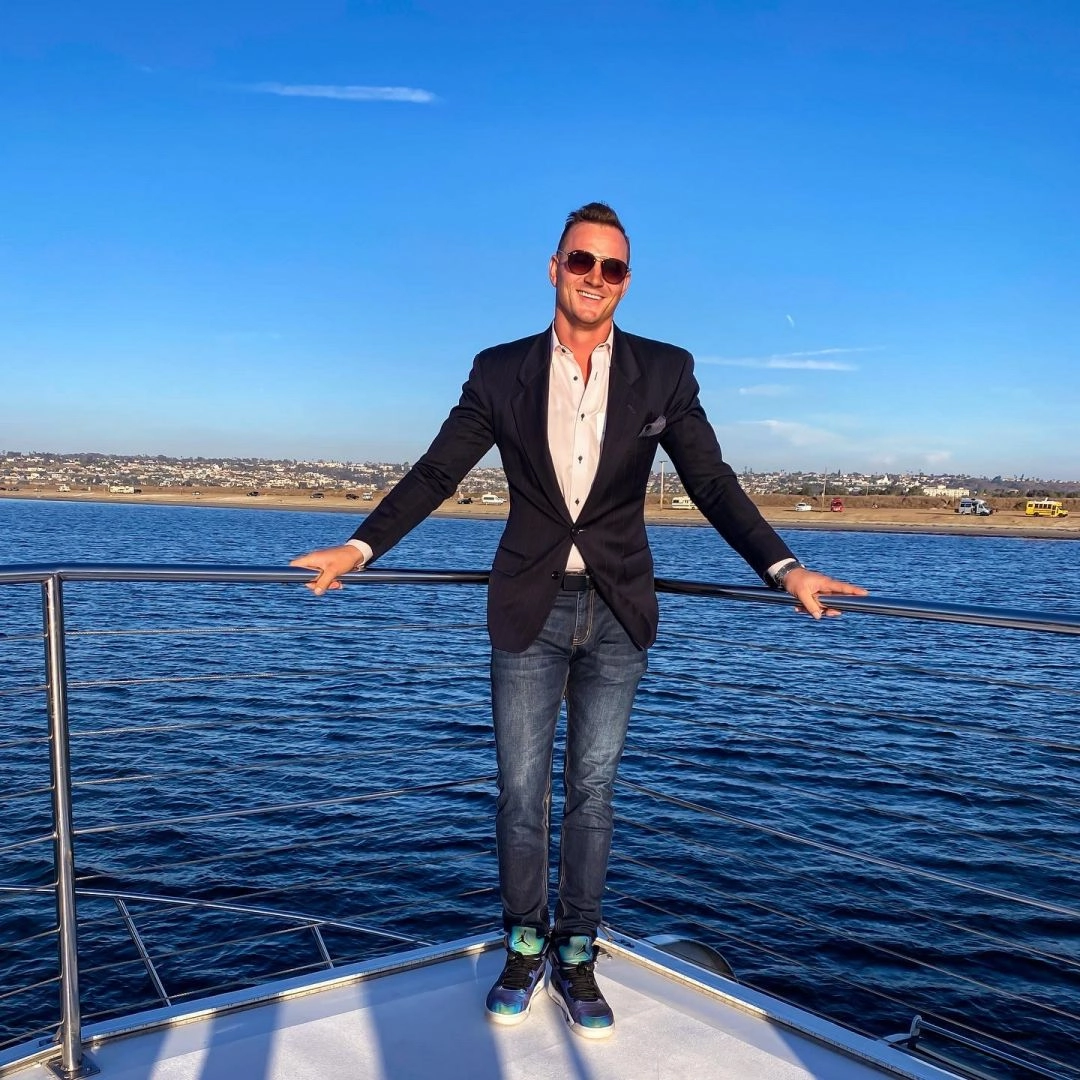 Meet Patrick Szydlik | Entrepreneur
Hi Patrick, we'd love to hear about how you approach risk and risk-taking. I am a firm believer in "Risk is the price you pay for Opportunity". The bigger the opportunity the more risk you'll have to take.
Read more