Register to MarketScale.com for Sean Dotson episodes, events, and more.
Recent Posts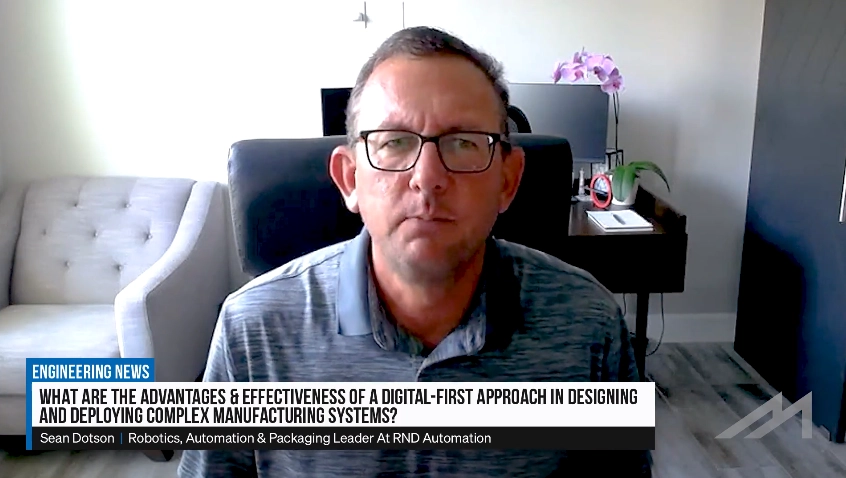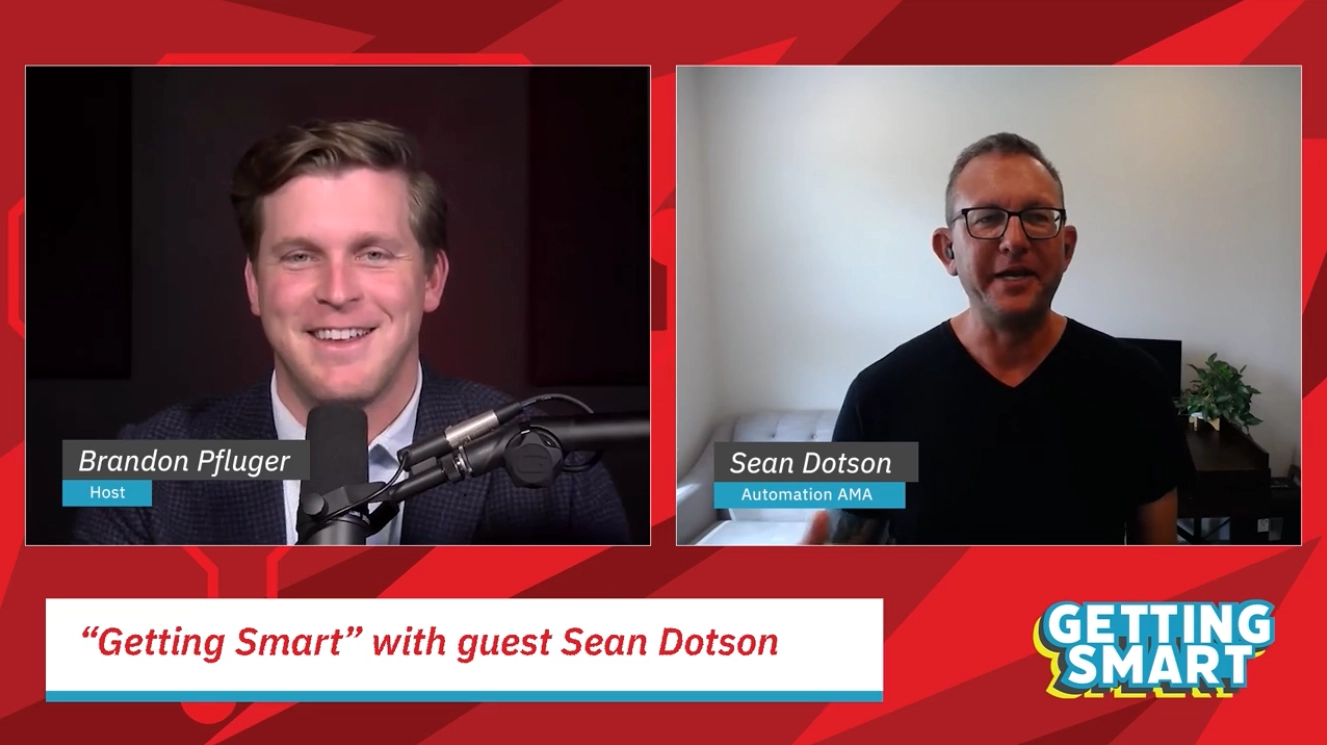 Unlocking Automation: Revolutionizing B2B Manufacturing Processes
Sean Dotson - May 1, 2023
We're excited to share the latest episode of our podcast where we dive deep into the world of automation and its game-changing impact on B2B manufacturing. Sean Dotson, Co-founder of Automatika and formerly Founder and CEO of RND Automation shares his decades of trial and error, and provides a masterclass on getting started with automation.
Read more