Register to MarketScale.com for Shannon Gilley episodes, events, and more.
Building a Thriving Career in 3D with Shannon Gilley
October 14, 2022
In the newest episode of "The Creators' Manifesto," Tyler Kern talked to MarketScale's 3D Generalist, Shannon Gilley, about his work with the company and how he got into the field of 3D artistry. At a young age, Gilley was fascinated with the work he saw in early films like "The Black Hole" and "Star Trek II.
Read more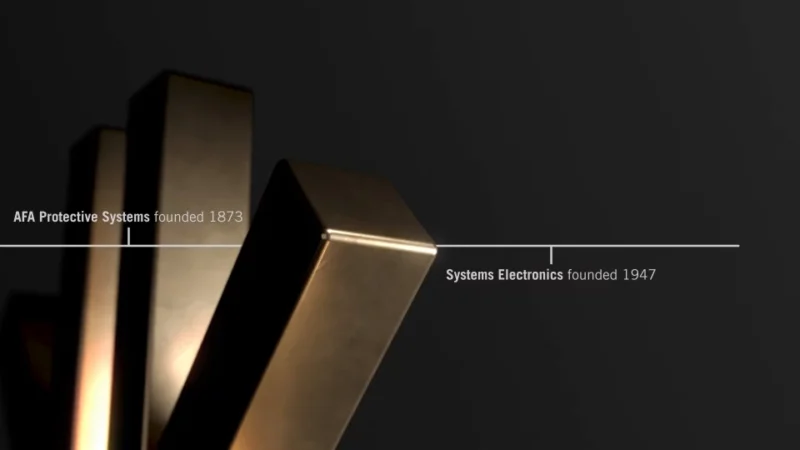 Amidst Triple-Digit Business Growth, CTSI Relaunches as Pavion
October 7, 2022
Corbett Technology Solutions, Inc. ("CTSI") and its portfolio of recently acquired companies have relaunched as Pavion. Pavion provides customers with access to best-in-class products and services to connect and protect their people and assets in three key business units: fire, security and critical communications integration. Pavion is now the third-largest safety and communications systems integrator in the U.S.
Read more