Trending now
August 4, 2022
Key Insights: The US GDP shrunk for the second quarter in a row. 66% of Americans worry that a significant recession is around the corner. 58% of Americans are living paycheck to paycheck. When the economy is teetering in recession, food prices, gas, and essential goods are rising faster than in 40 years. The US
Read more
August 4, 2022
Despite a recent cryptocurrency crash, the dedicated base of people who are proponents of Bitcoin and its future are rallying around the asset. In the latest episode of E2B: Energy to Business, host Daniel J. Litwin caught up with Ryan Dusek, Director in Opportune LLP's Commodity Risk Advisory Group, and Cooper Ligon, Consultant in the
Read more
Promoted Сontent
August 3, 2022
Nureva Inc., an innovator in advanced audio conferencing solutions, announces that it has received the Exertis Almo Vendor of the Year – Essentials award for achieving the highest year-over-year sales growth. Part of the Vendor Awards of Excellence, the Essentials award recognizes Nureva's consistent outstanding achievements in growing the
Read more
Most Popular
July 20, 2022
International Representative for Teamster, Christopher Moore offers his insights on Aviation as an industry. As a leader of the Aviation Mechanics Coalition/Airline Division, Moore
Read more
July 12, 2022
The Health Insurance Portability and Accountability Act of 1996 (HIPAA) required hospital networks, clinics, and research institutes to meet strict healthcare cybersecurity
Read more
Promoted Content
August 1, 2022
In this episode, Alex Megej, Chief Technology Officer for the Industrial Business Unit at TE Connectivity, speaks with Tyler Kern about cobots, how they differ from traditional
Read more
Podcast Episodes
August 9, 2022
After a momentous twenty-three years, Michael Helm has stepped down in his role as CEO with Concept Systems. Helm passed the torch down to Steve Strong, who chatted with host Tyler Kern about his future-forward visions for Concept Systems.  After spending almost 15 years at the Boeing Company,
Read more
August 5, 2022
Artificial intelligence and machine learning are driving innovations in robotics to meet needs across multiple sectors in virtually every industry. Segway, known for its scooters, also develops robotic technology aimed at simplifying the process for transporting people and objects, according to
Read more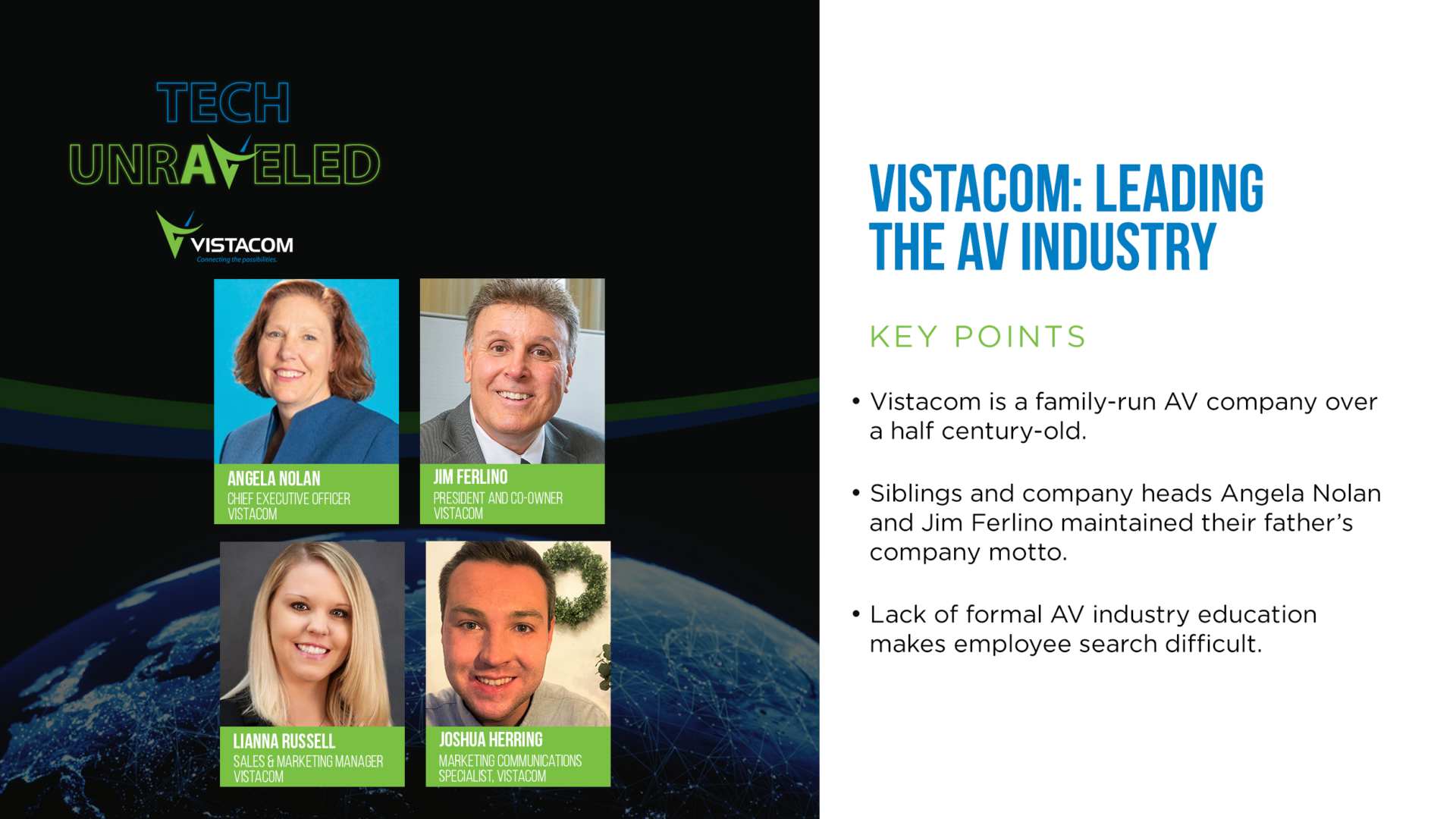 August 4, 2022
In Vistacom's debut episode of the new podcast "Tech Unraveled," hosts Lianna Russell and Joshua Herring kicked it off with the company's CEO, Angela Nolan, and President, Jim Ferlino, discussing the past and current history of Vistacom.   The five-decade-old Pennsylvania-based AV company is
Read more
A recent survey out of Texas Tech University found the number of new petroleum engineering graduates in the U.S. is expected to decline substantially from the previous five years, despite robust growth and career opportunities within the oil and gas
Read more

Learn new skills on MarketScale. Skills development is the future of business. Grow your career today.