Register to MarketScale.com for Calvin Tilokee episodes, events, and more.
Recent Posts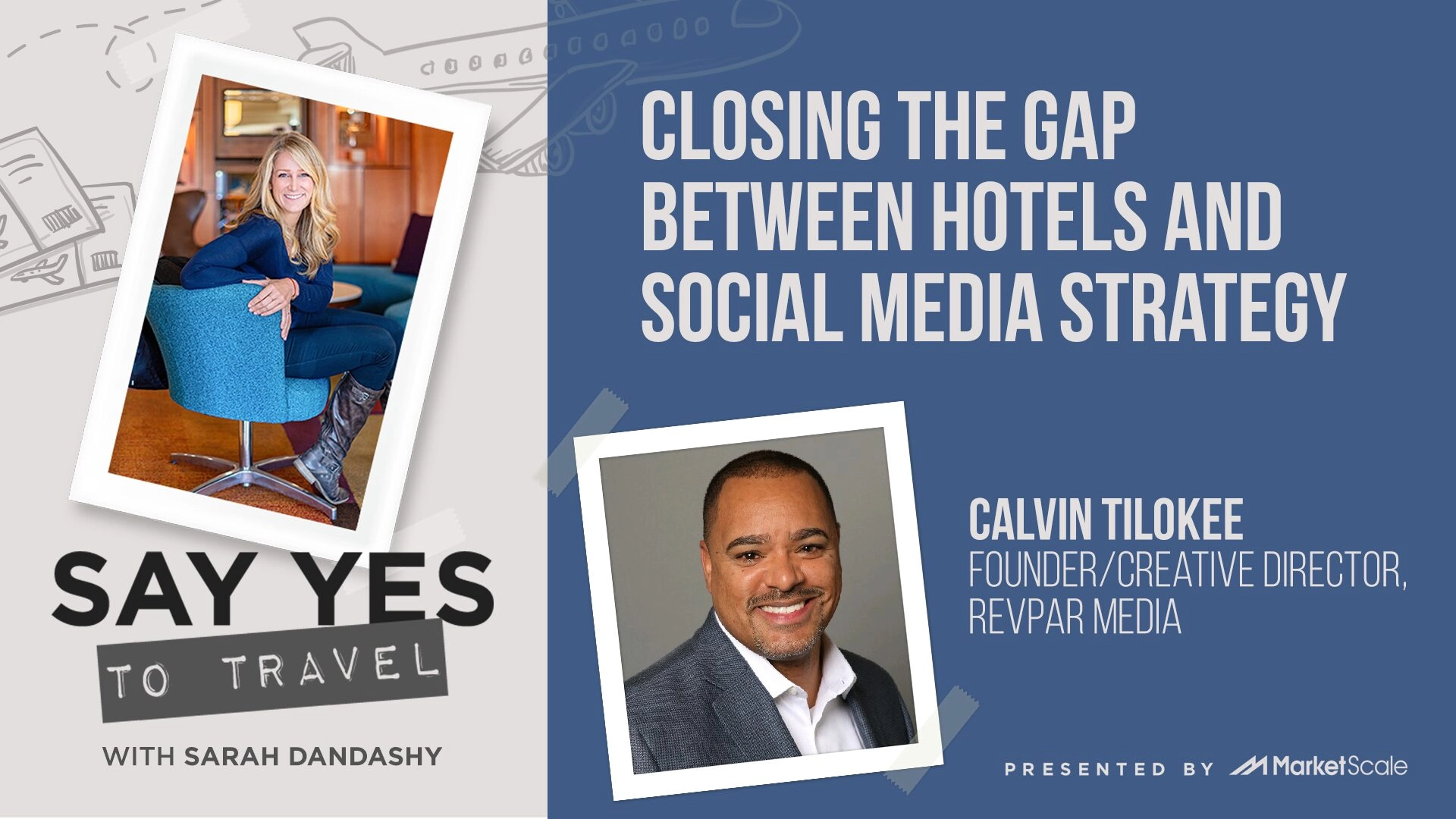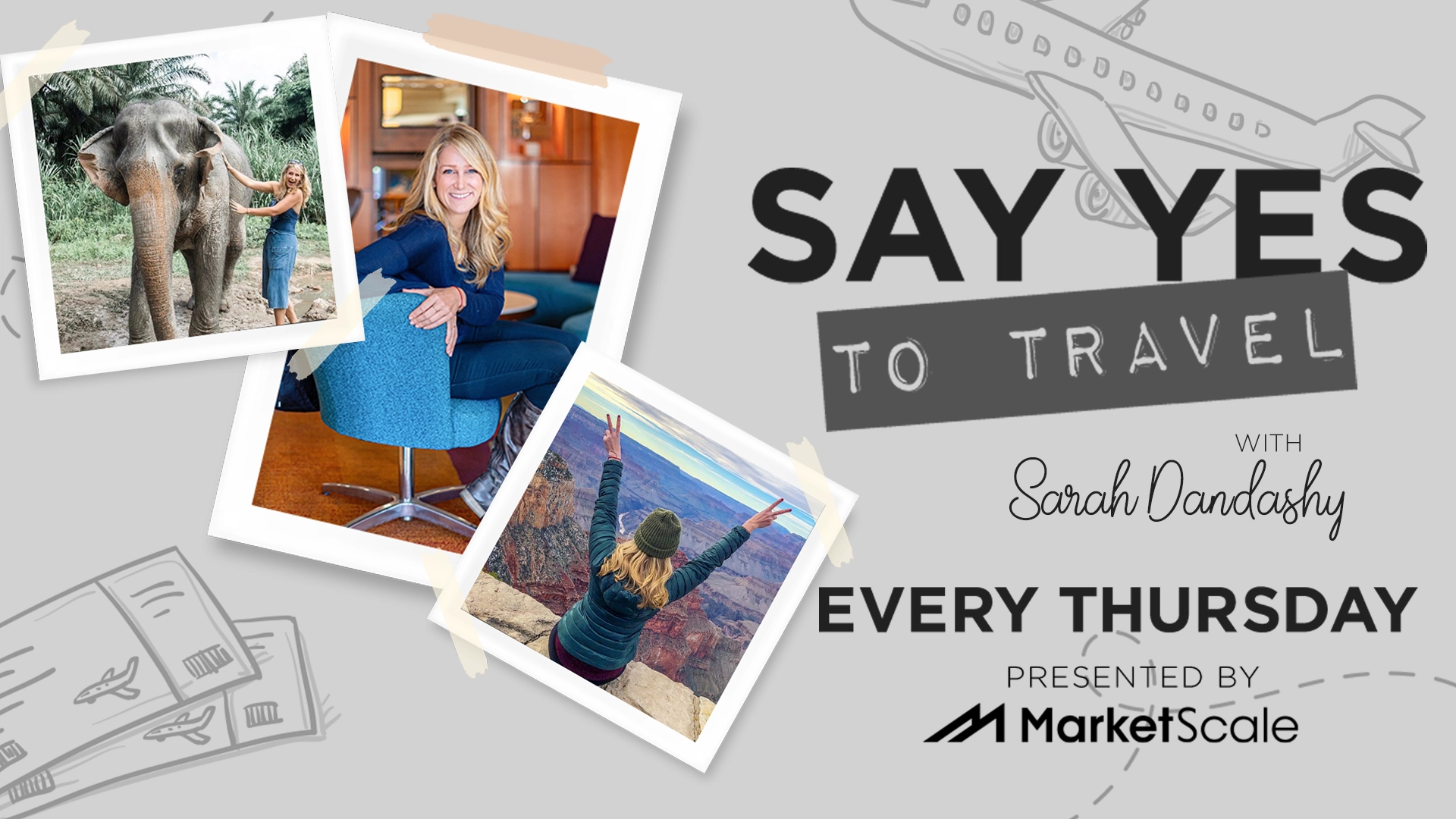 With No End to the Pandemic in Sight What Can Hotels Expect?: Say Yes To Travel
Calvin Tilokee - April 2, 2020
On this episode ofSay Yes To Travel, hostSarah Dandashy sat down with Calvin Tilokee, the Director of Revenue Management at a 5 star boutique hotel in New York City to discuss the current state of the hotel industry. Numbers are down everywhere, but major cities like New York, Los Angeles, and Chicago have been hit particularly hard.
Read more