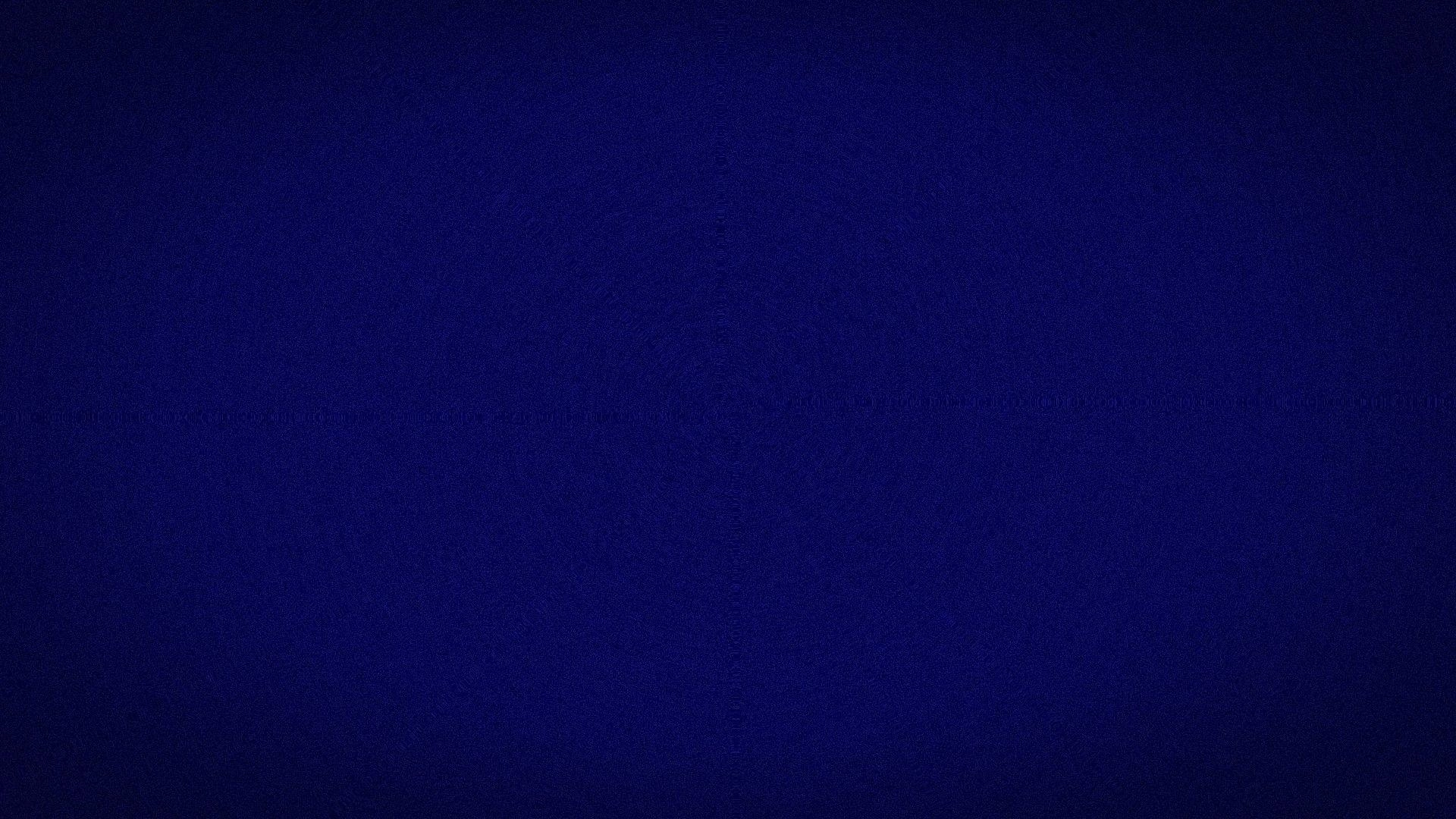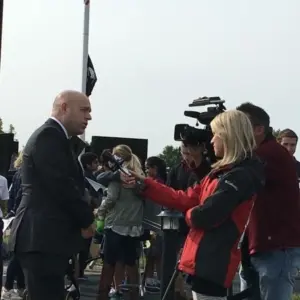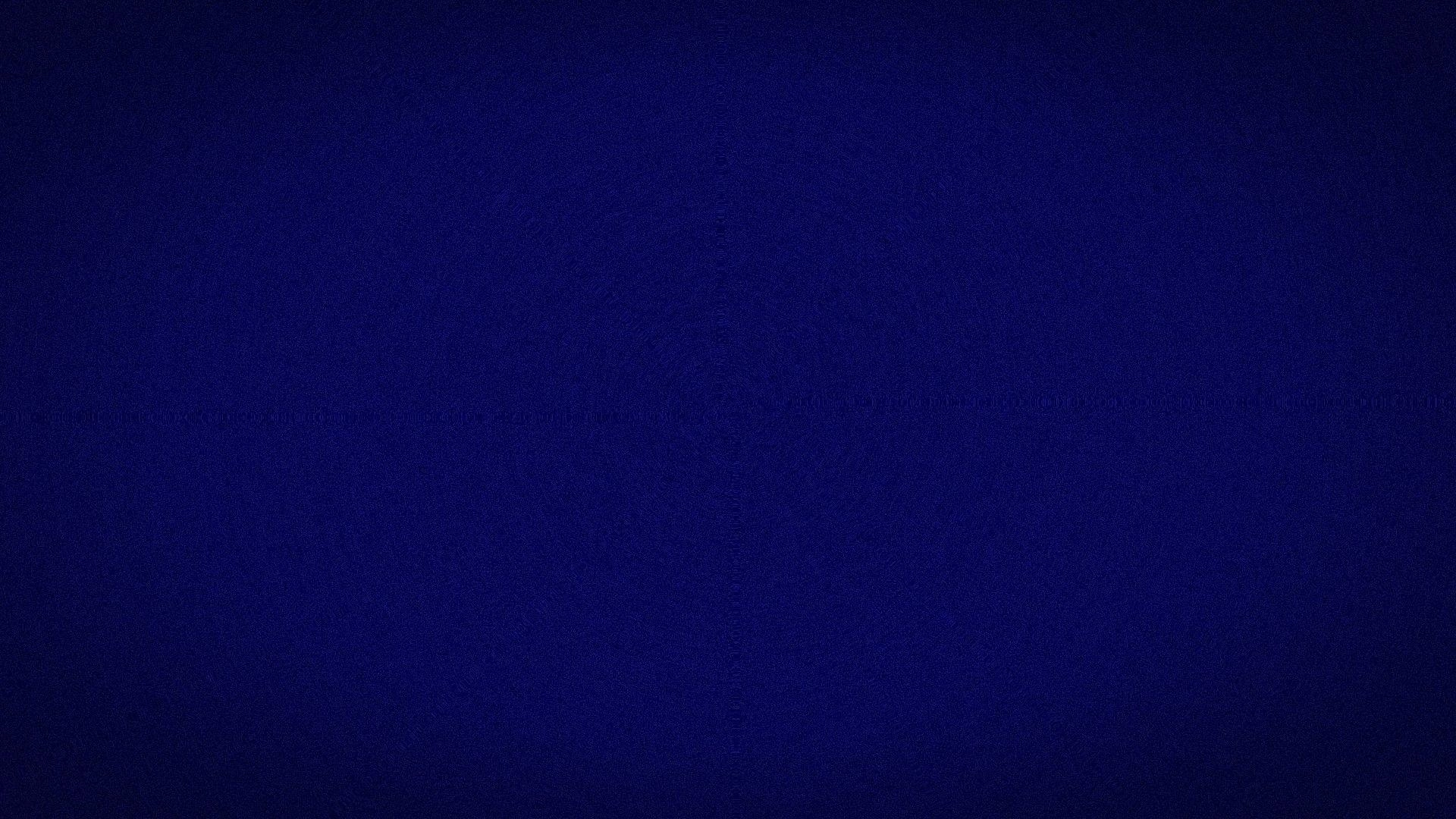 Christopher have been fortunate to work with some of the greatest organizations and teams in the world, doing incredibly challenging work. Disasters facing America's largest city; multi-billion dollar technology projects; helping a faith based community chart a path through a pandemic, leading significant year over year new logo growth for a new software product line also during said pandemic. Training new 9-1-1 professionals, coaching and supporting a Sales Team. Standing up in front of conferences talking about leadership and how to improve public safety, sharing what it was like to come out… in a firehouse.. in 1997. Constantly striving to help improve the nation's 9-1-1 system and public safety through engagement, advocacy, and collaboration with stakeholders and always believing that things can get better- for our communities, for our organizations, and for our world. Master of Arts (M.A.), Public Administration/Emergency Management
2005 - 2007 Bachelor of Arts (B.A.), Geography, Urban and Regional Studies
1995 - 1999

Sales

Project Planning
Public Speaking
Creative Writing

Team Leadership Project Management
Register to MarketScale.com for Christopher Carver episodes, events, and more.