Register to MarketScale.com for David Sulston episodes, events, and more.
Recent Posts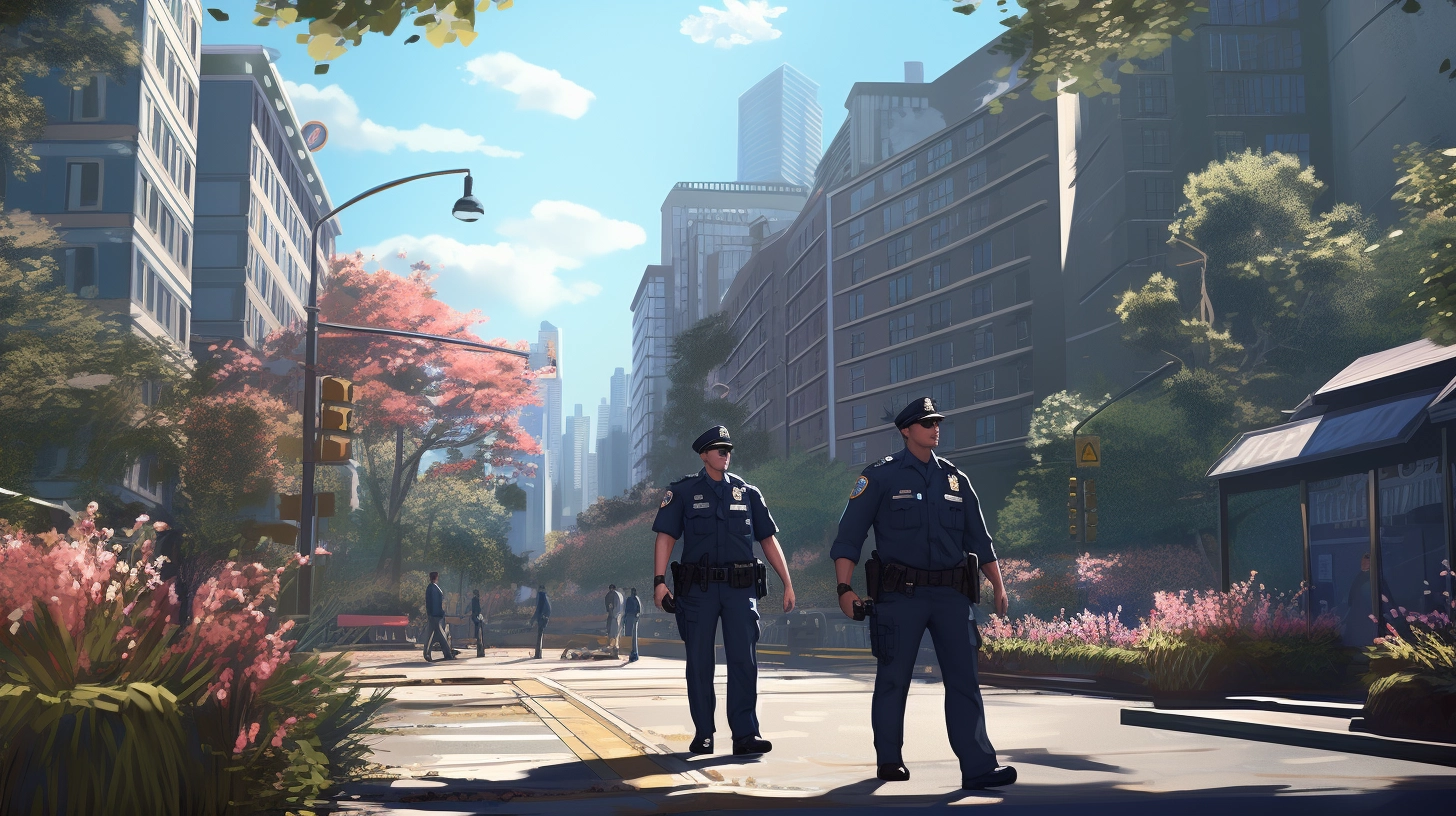 Championing Frontline Staff Will Bolster Productivity in the Security Industry
David Sulston - October 4, 2023
The security industry faces challenges in garnering the same level of respect and recognition as other professions. While other countries have seen successes in elevating the status of their security sectors, and see security teams on equal footing as law enforcement, unfortunately, this isn't the case in America.
Read more