Register to MarketScale.com for Dipayan Biswas episodes, events, and more.
Recent Posts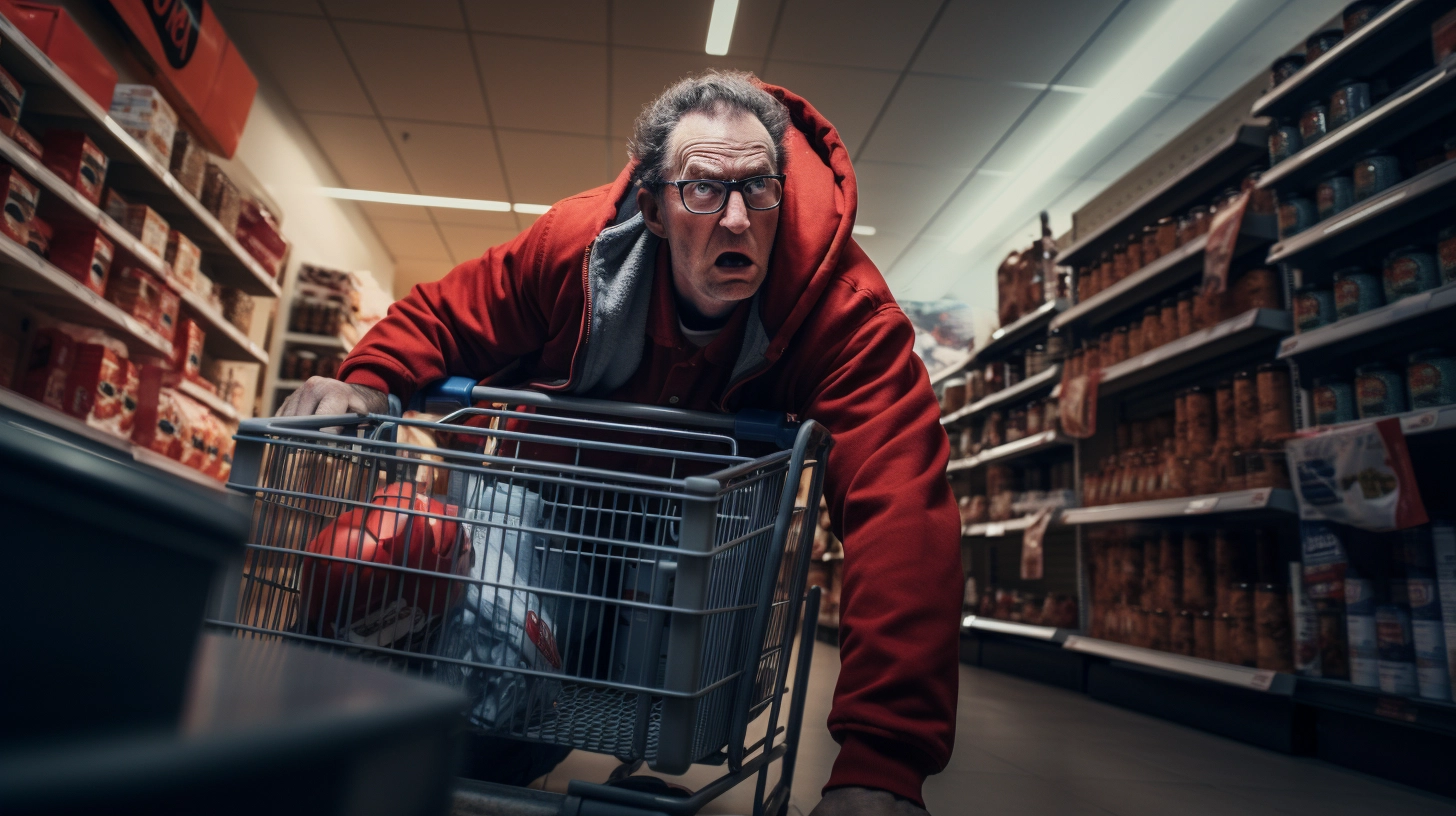 Amid Concerns Over Organised Retail Theft, Retailers Must Turn to Tech to Safeguard Stores and Enhance Customer Experience
Dipayan Biswas - October 16, 2023
Target it set to close nine stores in cities including New York, Seattle, and San Francisco by October 21, amid concerns over theft and safety. In response to the growing concern of organized retail theft, Texas has established the Organized Retail Theft Task Force, with Texas Comptroller Glenn Hegar appointing ten members from various sectors, including Amazon, eBay, and Target.
Read more