5 Trends Interior Designers Are Following in 2019
In the world of interior design, trends change rapidly. The minimalist artistic preferences of the previous year make way for a busier, more dynamic presence the next. It can be hard to keep up. At Caesarstone, we have led the industry for over three decades, not only keeping up with the trends but setting them. For those looking to change up their home aesthetic in the new year, we've put together a list of design trends that are projected to be huge hits in 2019.
The Color of the Year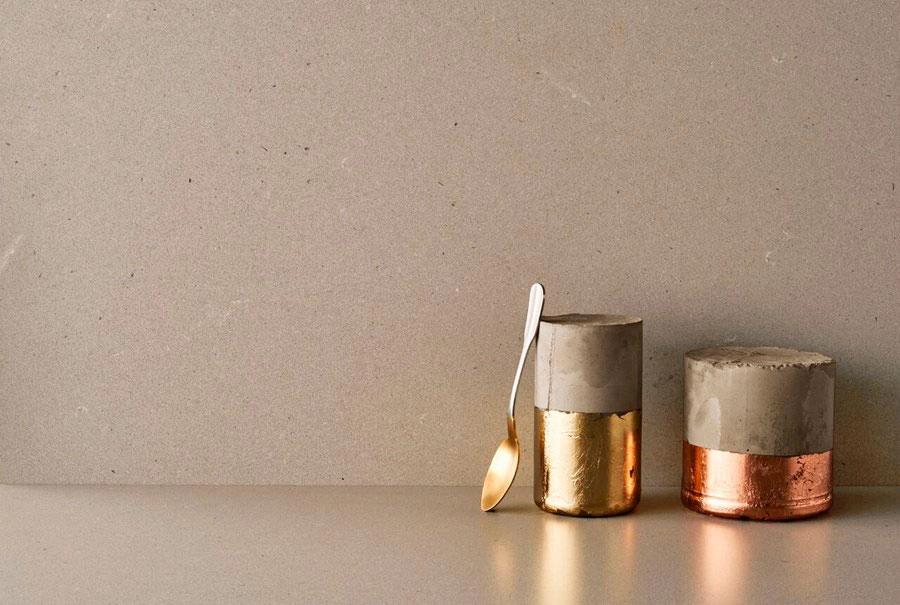 While it's likely to be an announcement followed closely by the more creative people in our lives, Benjamin Moore's "Color of the Year" selection helps set the tone for upcoming design trends. This year's winner was a soothing mix of gray and beige (= greige), dubbed "Metropolitan AF-690". Its purpose is to generate a welcoming, calming presence that lacks nothing in glamour, effortlessly setting the mood for either fun nights of celebration, or more introspective talks with a few friends over a bottle of wine.
Warm It Up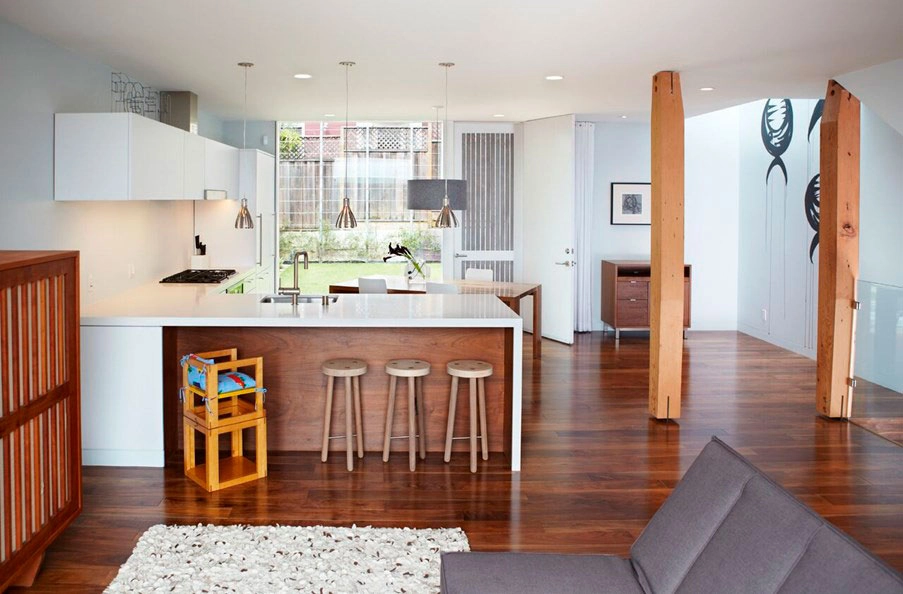 greige is not your style, don't worry. There's still plenty of space for you to find a paint color that fits the vibe you want to achieve. In 2019, the key is warmth—so when it comes to whites, the muted and colder hues favored over the past two years are on their way out. Making a room brighter is a way to reinvigorate a space. The enlightening effect of a crisp, clean (not sterile) pure white paint paired with the beautiful warmth of a Caesarstone quartz countertop is sure to kindle the atmosphere at your next gathering.
An Emphasis on Sustainability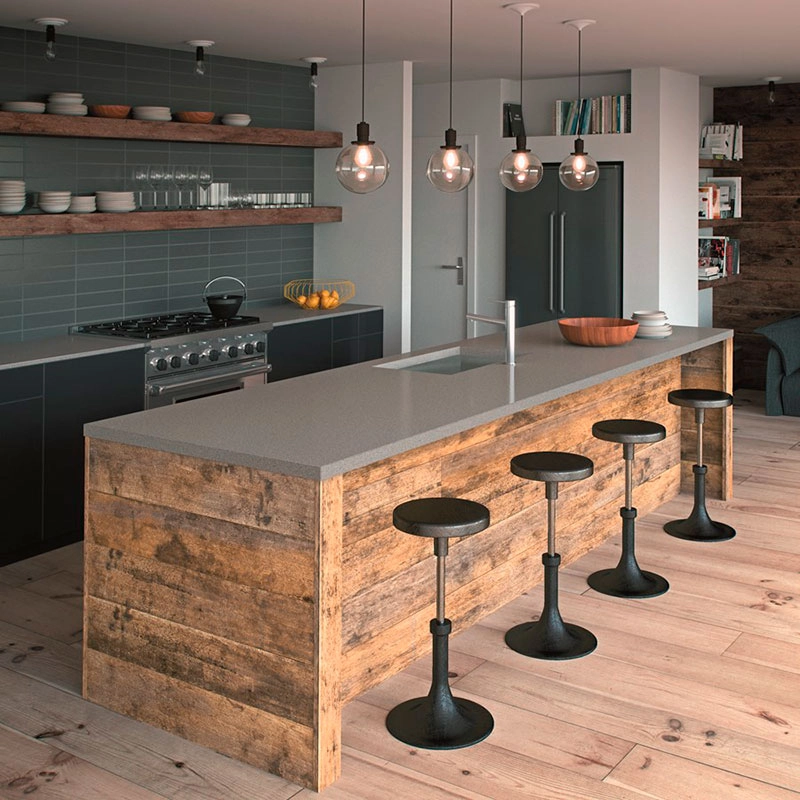 While trends are often debated, responsible sourcing and an emphasis on sustainability is a necessitous and forward-thinking craze that has achieved near-global agreement. Designers, particularly those crafting furniture and accessories geared towards the kitchen, have been relying more and more on upcycled wood. They seek out reclaimed materials in order to create beautiful pieces that are not only eco-friendly but encompass both a modern feel and unique look. And while it may not affect the aesthetic itself, researching companies and creators to ensure that they are using ethically sourced materials is certainly a key step in sustainable design.
Seek Out the Handmade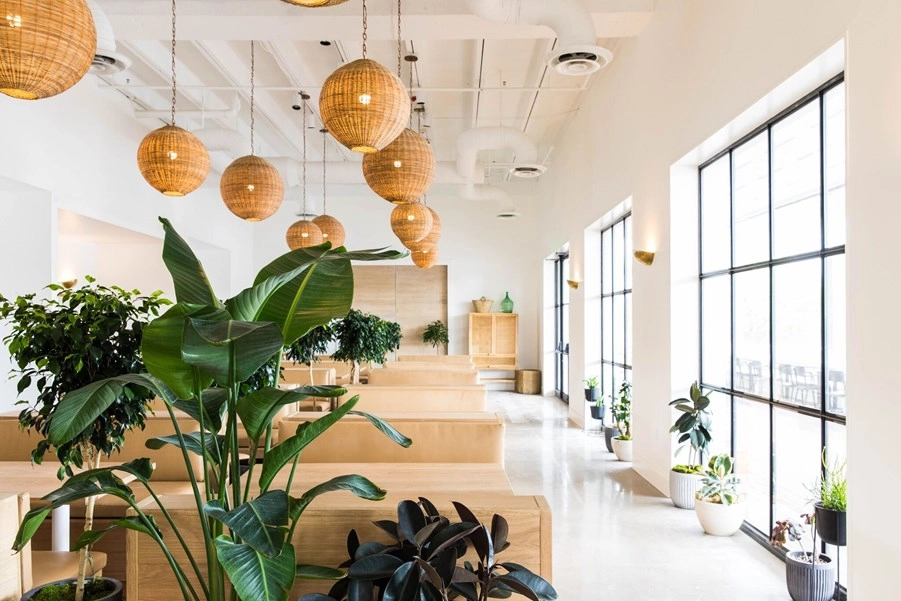 While unquestionably tying into the sustainability design narrative of 2019, it's important not to skim over the role handcrafted pieces play in your home. By incorporating items made from clay, wood or stone by local artisans who have a direct hands-on approach to their art, you can establish a somewhat grounding motif throughout your décor while bringing an essence of outdoor earthiness to your interior. For those living in areas with a rich artisanal heritage, these accent items can be particularly crucial to completing a space.
Break the Mold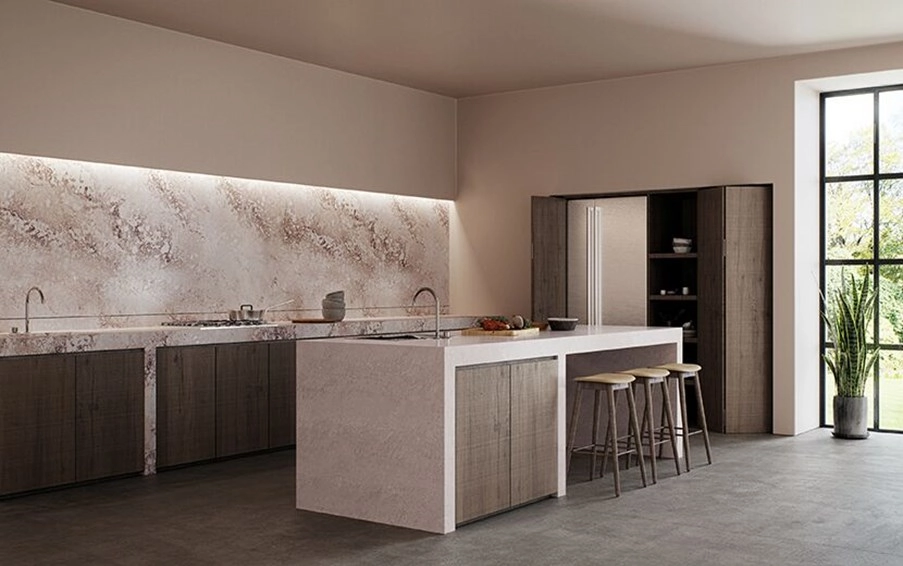 While this trend has been on the rise for the last few years, defying traditional ideas of "furniture staples" is about to have its moment in the spotlight in 2019. This movement has been exceedingly popular in couch and loveseat design, where stylists have been fashioning pieces that rethink traditional boxy couch structures, creating unique and captivating furniture that engage the senses. When picking out furnishings this year, consider extending this mindset to your utility pieces. Find shelves that are designed to open in different directions, integrate open cabinetry with dynamic spacing, or include a coffee table that meshes seamlessly with other elements in the room. 2019 is your year to take chances, be loud, and see what mixing things up can bring to the table.
On Top of Trends, Year After Year
At Caesarstone, knowing where the industry is headed is the cornerstone of our design inspiration. But we also create products that will outlive the trends that inspire them, translating to timeless quartz surfaces that will continue to match our client's aesthetic year after year. Further, we don't place value on sustainability as a trend—rather, we live it. Some of our modern quartz surfaces contain up to 42% reclaimed quartz, and our dedication to preserving our planet's resources through sustainable design will continue regardless of whether it's 'in' or 'out'.
To learn more about how our quartz surfaces can help complete your design profile for 2019, or to see our complete line of products, visit us at www.caesarstoneus.com today!
Latest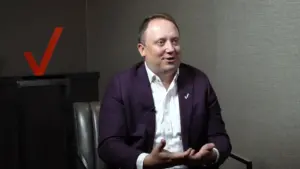 December 1, 2023
For a special episode of The Verizon Partner Network the focus was on the considerable role of partnerships in the Verizon Partner Program and the leaders shared their perspectives on the initiative. Their conversation brought about a lot of thought-providing context on the evolving telecommunications landscape. In today's era, collaboration and integration are key to […]
Read More