Listen: A Long Stalled Project Will Finally Be Finished In Vegas
The Las Vegas strip is an iconic place displaying some of the nation's most beautiful properties and now a project is being resurrected but with a new name, The Drew Las Vegas. Originally known as the Fountainbleu Las Vegas, the $2.5 billion resort project went bankrupt back in 2009 when the Great Recession hit and with this second chance, New York developer Steve Witkoff couldn't be more excited.
This resort will feature a casino, retail space, and a wide array of entertainment including an 8-acre pool deck. It's estimated time of completion is in the year 2020 and with Las Vegas becoming a new destination for Raiders fans, construction will be put on the fast track as they've got about 30 months to get it ready by the 2020 NFL season. Looks like the Las Vegas strip just got even better!
Latest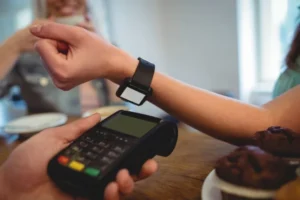 September 23, 2022
Inflation and ongoing concerns of a recession are affecting consumer spending behaviors. And as always, the restaurant industry is a great place to take the temperature of what people are willing to
Read more