MarketScale Building Management 01/29/19: Changing Regulations & Workspaces
On this episode of the MarketScale Building Management Podcast, we take a look at two areas of the industry that are constantly evolving: the workplace and regulations. Our first conversation is the final installment of a three-part series with Mike LaRosa of Agora RDM. He discusses the three primary styles of coworking spaces and where he sees the industry going in 2019. Our second feature of the show takes a look at how accidents drive regulatory changes and how building managers can keep up with the evolutions.
Coworking Spaces Aren't the Future, They're the Now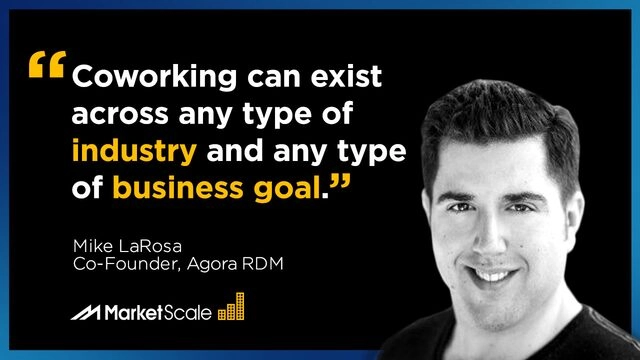 Coworking spaces aren't the next big thing, they're the now of the modern office. They're influencing workflows, acoustic design, business models, collaborative technology, and the list goes on and on. For our first feature, we're finishing our mini-series with Mike LaRosa of Agora RDM on the benefits, challenges and applications for co-working spaces, this time analyzing the three main styles of co-working spaces and which ones are going to see the most traction in 2019.
New York Gas Line Regs Could Have Implication for Managers Everywhere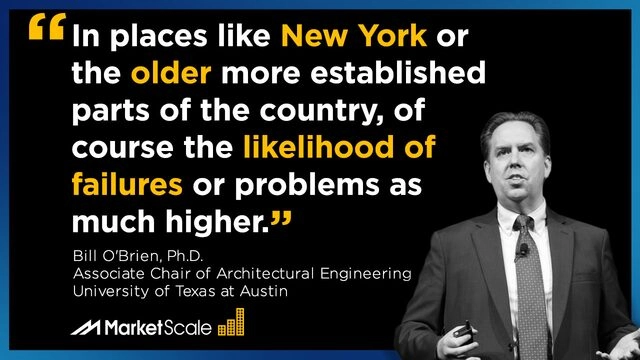 A building manager's son and a gas line contractor simply opened the door to the basement, and in a flash they were killed. The two were investigating a suspected gas leak, after residents reported smelling natural gas.
That 2015 gas line explosion in the New York's East Village killed 2 and injured more than a dozen people, and it's just one of many explosions nationwide. In fact, there have been 646 gas distribution pipeline accidents over the past 20 years. That accounts for 300 fatalities and 1,200 injuries, according to 2017 data from the U.S. Pipeline Hazardous Materials and Safety Administration.
New, stricter regulations for pipeline inspections are being rolled out borough by borough in New York City. That's to help make sure another Harlem or Village explosion doesn't happen again. But there are implications for maintenance personnel who'll now be responsible for performing inspections of exposed natural gas pipes in their buildings.
Regulations by New York's Department of Buildings that went into effect January 1st require that building managers and owners inspect exposed gas lines every five years. They're looking for corrosion or rust on visible pipes. Also certain workers must take a safety course before tinkering with potentially explosive gas lines.
While these new regulations have gone into effect in New York City only, they might set a new precedent for safety and shared responsibility.
"Our infrastructure is aging across the country and in places like New York or the older, more established parts of the country, of course the likelihood of failures or problems as much higher there than other places, but it's certainly not unique to New York City," says UT Professor of Civil Engineering Bill O'Brien.
O'Brien discussed the inherent issues with an aging gas pipeline infrastructure on this episode, and we share tips for building managers to be proactive when it comes to gas line dangers.
For the latest news, videos, and podcasts in the Building Management Industry, be sure to subscribe to our industry publication.
Follow us on social media for the latest updates in B2B!
Twitter – @BuildingMKSL
Facebook – facebook.com/marketscale
LinkedIn – linkedin.com/company/marketscale
Latest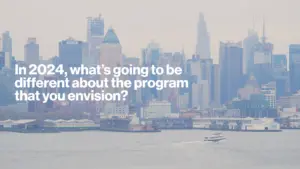 December 1, 2023
In the dynamic telecommunications landscape, Verizon's Partner Network continues to evolve, adapting to new trends and opportunities. For another segment featuring Mark Tina, VP of Indirect Channel Distribution and Channel Chief at Verizon Business Group, he explores exactly what types of significant changes and advancements the Verizon Partner Network will see in 2024. In this […]
Read More