MarketScale Energy 01/07/19: How to Cut the Red Tape on Energy Initiatives in 2019
2019 is a big year for the energy industry. Companies are taking advantage of emerging tech like drones and machine learning to improve operations, we're doubling down on a renewable future, and continuing to see booming oil production in the Permian Basin to name a few things. It's definitely a year to watch out for.
Like any industry, seeing those changes come into play takes time and a lot of cutting through red tape. That's what our content explores on today's episode. How should you approach 2019 headstrong to get energy initiatives moving with vigor, and how should countries, municipalities and companies coordinate to make these energy initiatives a reality?
Global Solar Industry Grows Despite U.S. and China's Surprising Decline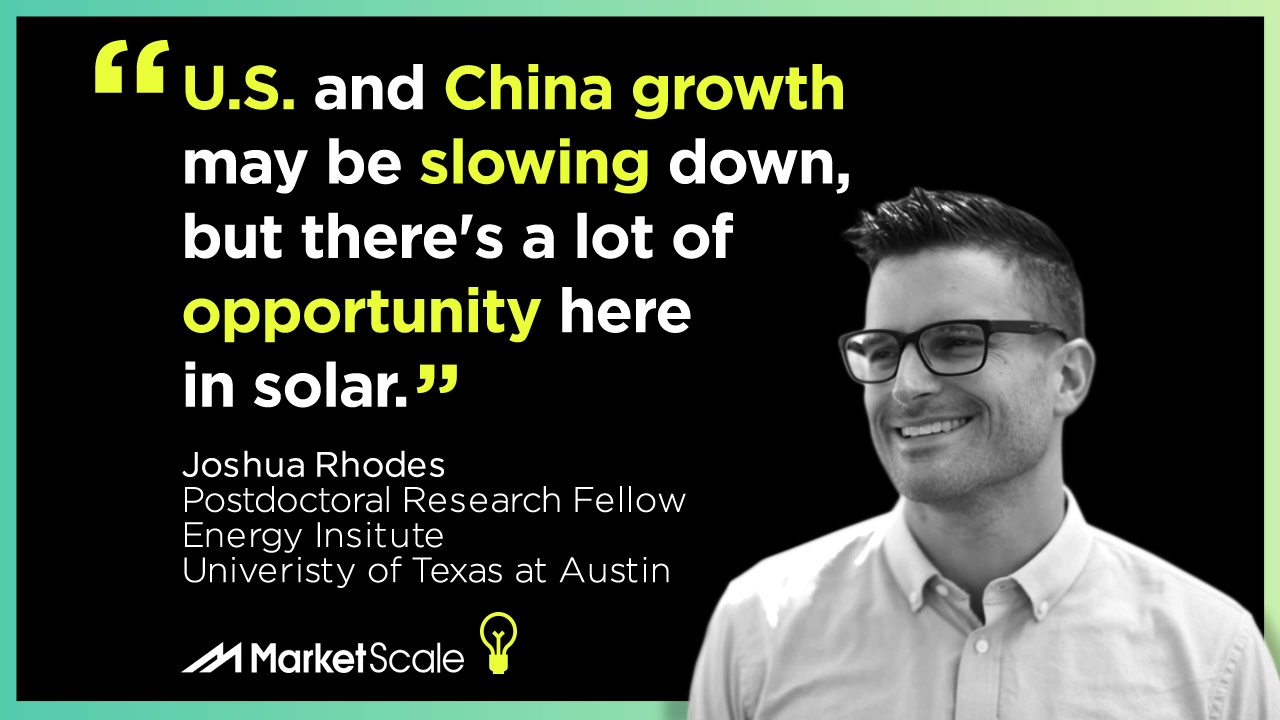 This year, the solar industry worldwide is expected to produce 123 gigawatts of electricity. In case you're having a hard time putting that in perspective, try this movie reference: In Back to the Future, you needed 1.21 gigawatts to time travel. Deloreans aside, the solar industry is on track to see 18 percent growth globally.
So why are solar's two biggest markets, US and China, which account for well over half of all solar consumption and production, slowing down so drastically? Joshua Rhodes, research affiliate at the University of Texas Energy Institute, unpeels the good and bad of this solar downturn in this episode. "U.S. and China growth may be slowing down, but there's a lot of opportunity here in solar," Rhodes said. "There's still projects to be manned and plenty of RFPs at the utility level. There's work to be done."
LOOKING TO MILWAUKEE FOR THE FUTURE OF CITY-WIDE SOLAR PROJECTS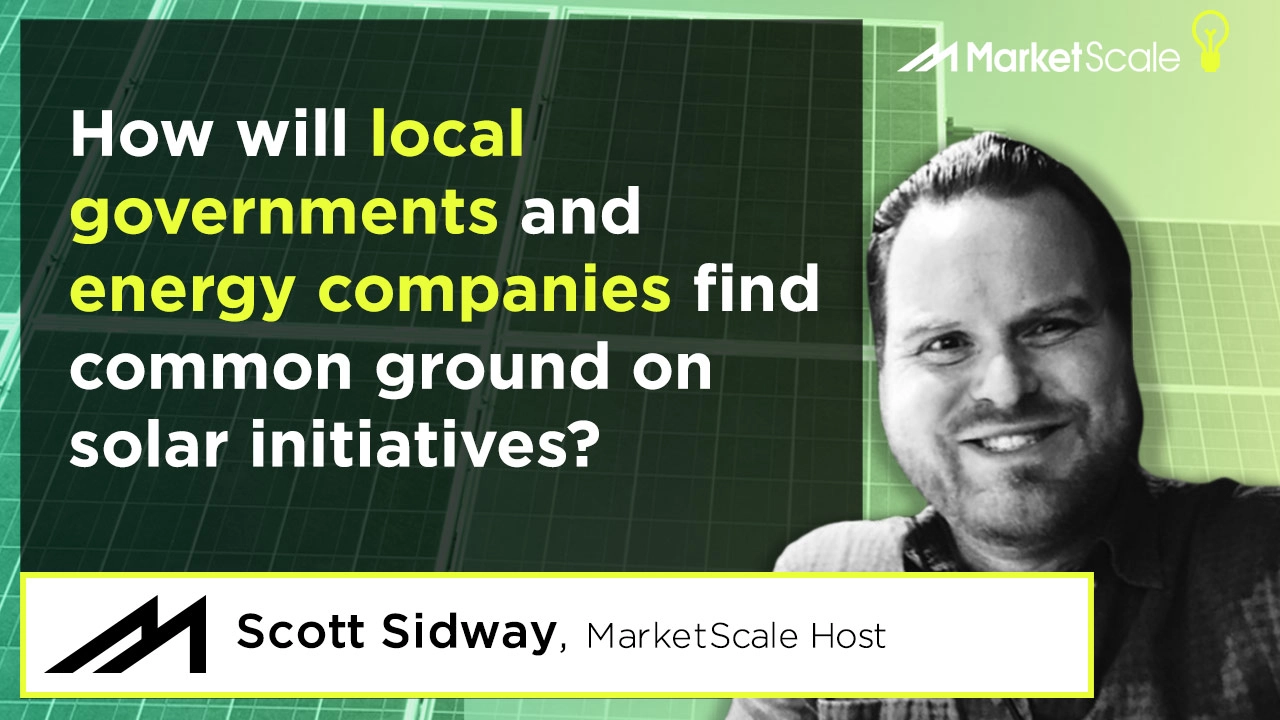 The city of Milwaukee is in the middle of a solar disagreement that is like a microcosm of a larger issue for the future of renewable energy initiatives. Right now in Wisconsin, utility company We Energies is at a standstill with the city about moving forward on a solar expansion project; even though the company was given the go-ahead to pay businesses, school districts and non-profits to install solar panels on their roofs, We Energies put a halt on the project after finding out it was illegal under state law.
What does this mean for this specififc project? How could state law could be clearer, and what would it take for areas like Milwaukee to see more widespread solar implementation? MarketScale host Scott Sidway did the research and breaks down how we might see this issue repeat itself.
Follow us on social media for the latest updates in B2B!
Twitter – @EnergyMKSL
Facebook – facebook.com/marketscale
LinkedIn – linkedin.com/company/marketscale
Latest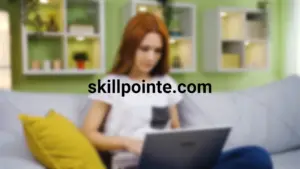 November 30, 2023
Adopting an entrepreneurial mindset is increasingly essential in today's diverse professional world. This approach, emphasizing resilience and innovation, is applicable in various careers, encouraging individuals to see opportunities in challenges and to think beyond conventional methods. SkillPointe recognizes the importance of aligning this entrepreneurial spirit with career aspirations. The organization assists individuals in transforming […]
Read More