How Renewable Energy Can Help Build a More Resilient Power Grid
In February of 2021, a state of emergency engulfed Texas due to an unprecedented winter storm resulting in complete power grid failure. Over 10 million people went without power at the height of the crisis – the result was a deep freeze that entered people's homes, leaving them in the dark with no heat and no water. The final official death toll was recorded at 246; however, some experts believe that it is probably much higher.
After extensive analysis, researchers have concluded the Texas power grid was not prepared to handle such a catastrophic storm. And with the ever-increasing occurrence of devastating weather events worldwide, the question becomes – what do local governments, energy providers, and especially green energy providers, need to do to protect citizens in the future?
Understanding the Texas Power Grid Failure
Alex Ince-Cushman, CEO at Branch Energy, is hoping to help change how Texans get energy. In August of 2021, Branch Energy received regulatory approval to operate in Texas and was offering services to residents by September 2021. Branch energy provides 100 percent green energy from renewable sources such as wind and solar.
According to the Electric Reliability Council of Texas, 51 percent of the state's power is through natural gas. During the freeze, many of the pipes that transport natural gas froze over. Ince-Cushman and many others believe that lack of winterization, along with minimal backup grid connections to other grids outside of Texas, played a huge factor. Ince-Cushman believes one long-term solution Texans should look towards is one that helps stop storms like these altogether.
"When you sort of ask the question a little more broadly as we think about what is happening with climate change and the impacts of burning fossil fuels on a longer time scale, it is leaning to a higher frequency of severe weather events," Ince-Cushman said. "So, if we sort of look out into the future and see if we can start transitioning to sources of energy that don't have these greenhouse gases, then we are going to be helping to reduce the probability that we have events like this in the future."
Ince-Cushman hopes what happened during last year's winter storm is going to change how Texans view energy. Ince-Cushman is hopeful that these questions of how the system works, why it failed, and what can be done to improve it, will lead to more demand from citizens for renewable energy alternatives, and in turn, more integrations from local governments to encourage the use of renewables and make renewables more attainable.
"I think that was a good thing and it is translated in perhaps people learning a little bit more about the benefits of renewables. Other folks are motivated to be more reliant, so maybe that is rooftop solar and back-up batteries so they can manage through outages if they do happen in the future," said Ince-Cushman.
Renewable Energy Supports Evolving Power Supply Strategies
Finding different forms of energy could help solve future problems when extreme weather arrives.  Lawmakers in Texas in 2021 discussed several bills that pertain to extreme weather events like last winter's. Last year, Texas was third in the United States when it came to number of incentives and policies for renewables and energy efficiency, according to the Database of State Incentives for Renewables & Efficiency.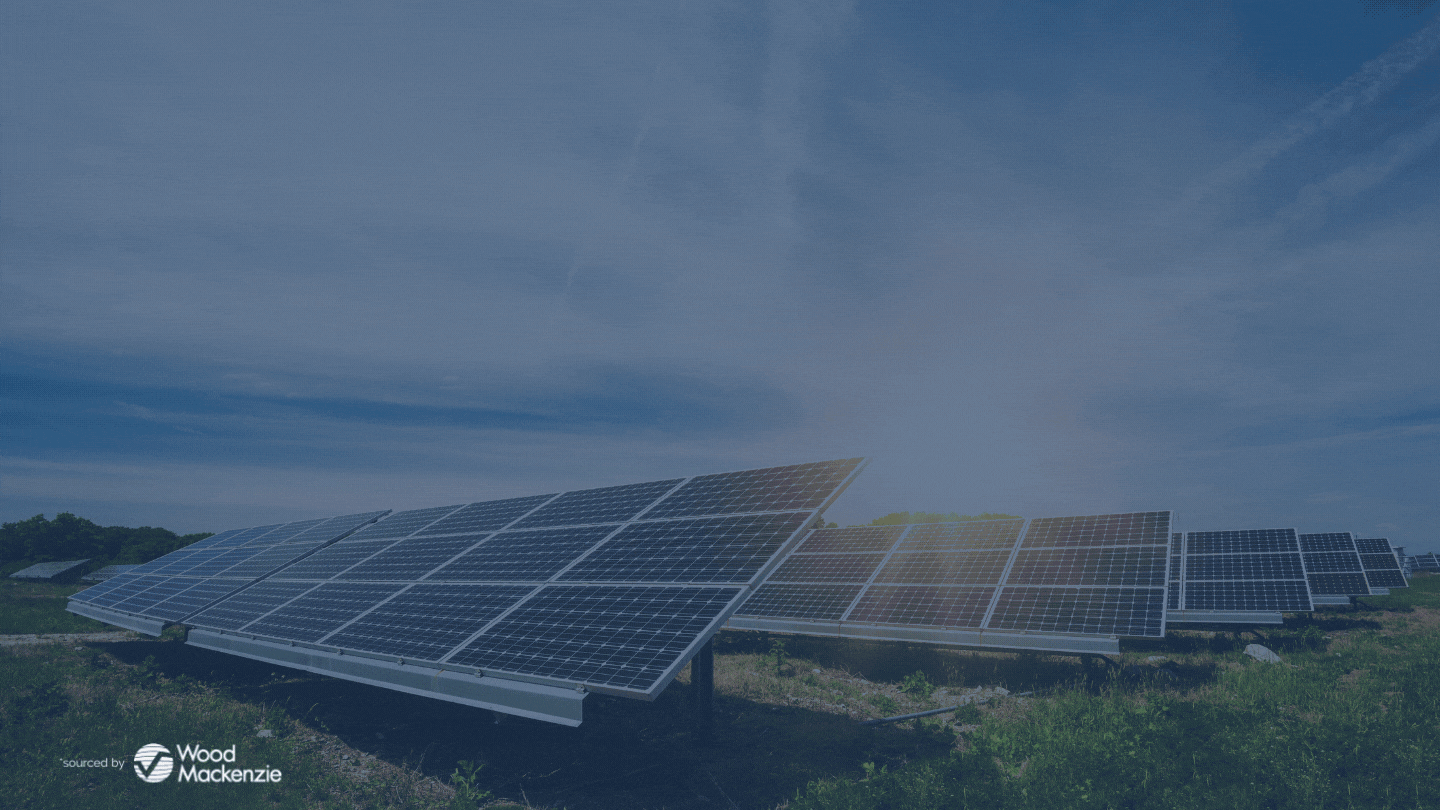 One area where Texas shines among other states is in solar energy. In 2021 Texas ranked second in the United States for cumulative solar capacity installed at 12,309 megawatts, according to the Solar Energy Industries Association. Pirthpal Khajuria, Global Segment Lead for Power Sector at Intel, says that the best practice to prevent what happened in the winter storm is to implement solar systems that power batteries within individual buildings and work with energy providers that offer that option, so that energy can be used independently if the grid were to fail.
"With a local system in your house, you have your own solar panels, you have your own storage, and then you have your own generator. When the grid goes down, you can run your house," Khajuria said.
"With the ever-growing reliance on IoT in virtually every aspect of life including the home, the ability to maintain life-sustaining activities during a major weather event is more important than ever."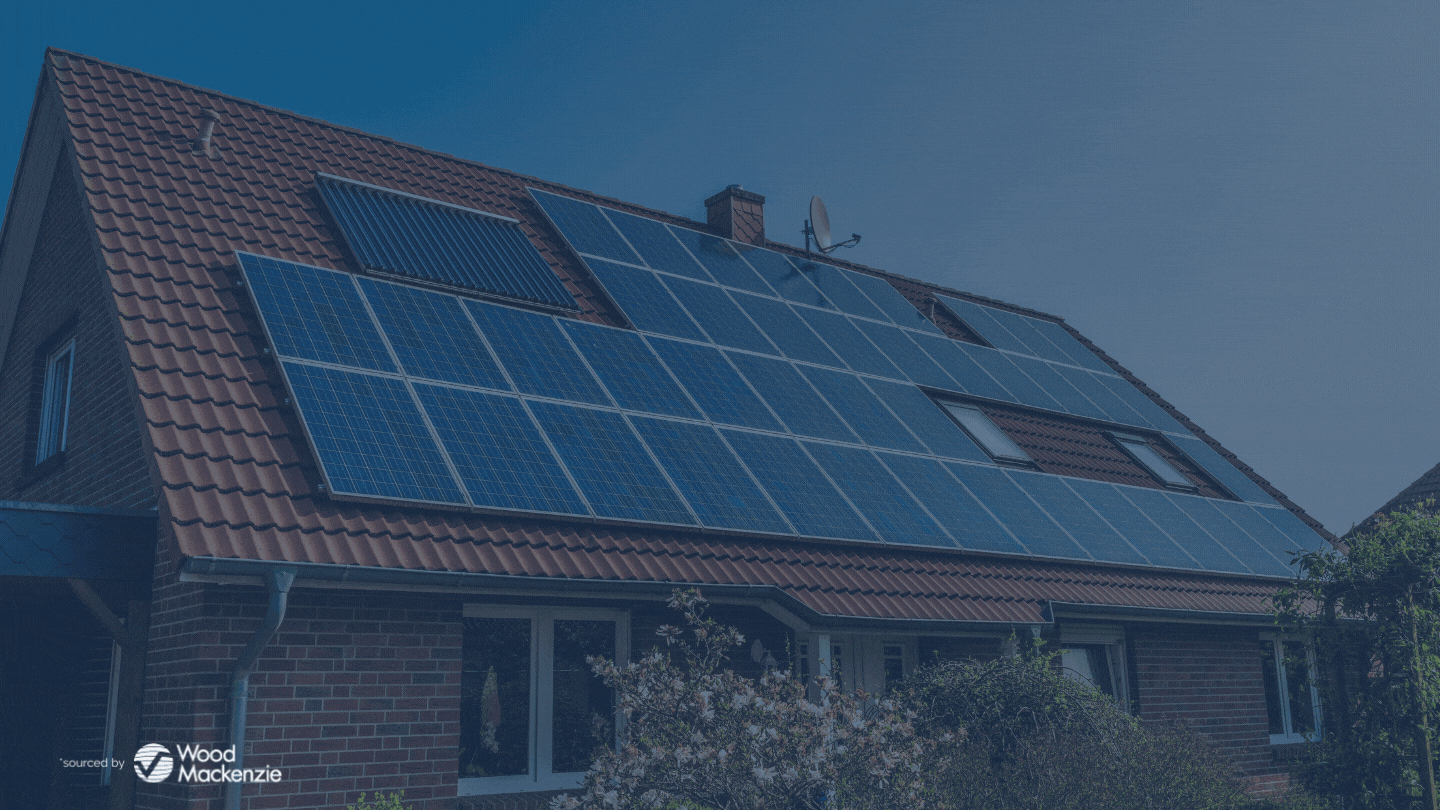 Communities Benefit from Renewable Energy in Homes
The benefits of being able to power one's home may be obvious; however, how it benefits the community may not be. In a crisis in which the power grid is on the verge of failing or collapsing, buildings and homes with this technology can rely on batteries charged by solar energy rather than continuing to overwhelm the grid. Khajuria believes that if more energy providers had customers with solar battery capabilities the grid could have gotten some relief.
"If they had more customers [in Texas] which were using their own solar and storage, so when the grid started to get overloaded because of all the problems in the gas lines, their customers would have not basically loaded the grid," Khajuria said. "They would have backed off the grid."
Khajuria doesn't believe that renewable energies alone could have solved last year's winter storm crisis. However, he believes that utilizing them and building local systems to aid in a time of crisis and help save lives will be essential. To make it a reality, though, he says it needs to start from the top.
"So, I think one of one of the key things in Texas that they need to provide people incentive to put more solar on the roof tops," Khajuria said. "It's a very difficult problem to solve. Looking only in context of renewables, 'hey we had a renewable, it would have solved our problem.' The answer is no. I think it was an overall problem that generally there was less power available for the consumers, worse is because of the cold, consumers need more power."
Latest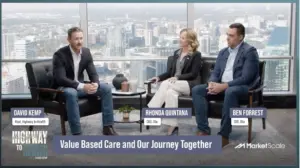 December 7, 2023
As of recent times, the healthcare industry has been progressively shifting towards value-based care, a model that emphasizes patient outcomes over the quantity of services delivered. This transition represents a significant shift that promises to enhance patient experiences and outcomes while controlling healthcare costs. With a growing emphasis on this approach, especially over the […]
Read More