The Seven Energy Developments to Look for in 2019
For the past several years, the energy industry has been growing as the demand for green and clean energy has increased. In 2018, a new record for corporate renewable energy procurement was set. Developments like electrifying homes, and local governments offering incentives to residents adapting their homes to be more energy efficient continued in the past 12 months.
2019 holds promise (as well as some challenges) for the energy industry:
Blockchain is Going to Influence the Energy Industry
Offering security in exchanges and data tracking, blockchain is expected to influence the energy industry. A new, large-scale pilot program by Swytch is going to work with Energy2market GmbH (e2m) to power homes in Germany with renewable energy through this secure option for energy trading. The numerous other ways blockchain will influence the energy industry remains to be seen.
Developing Nations are Seeking Green Solutions
Developing countries striving to reach energy equality for citizens have long faced challenges distributing energy to large and widely-dispersed populations. Green energy options, like solar power, are proving to be effective solutions for remote, rural, and disconnected communities in need of electrical power. Blockchain is also influencing this trend.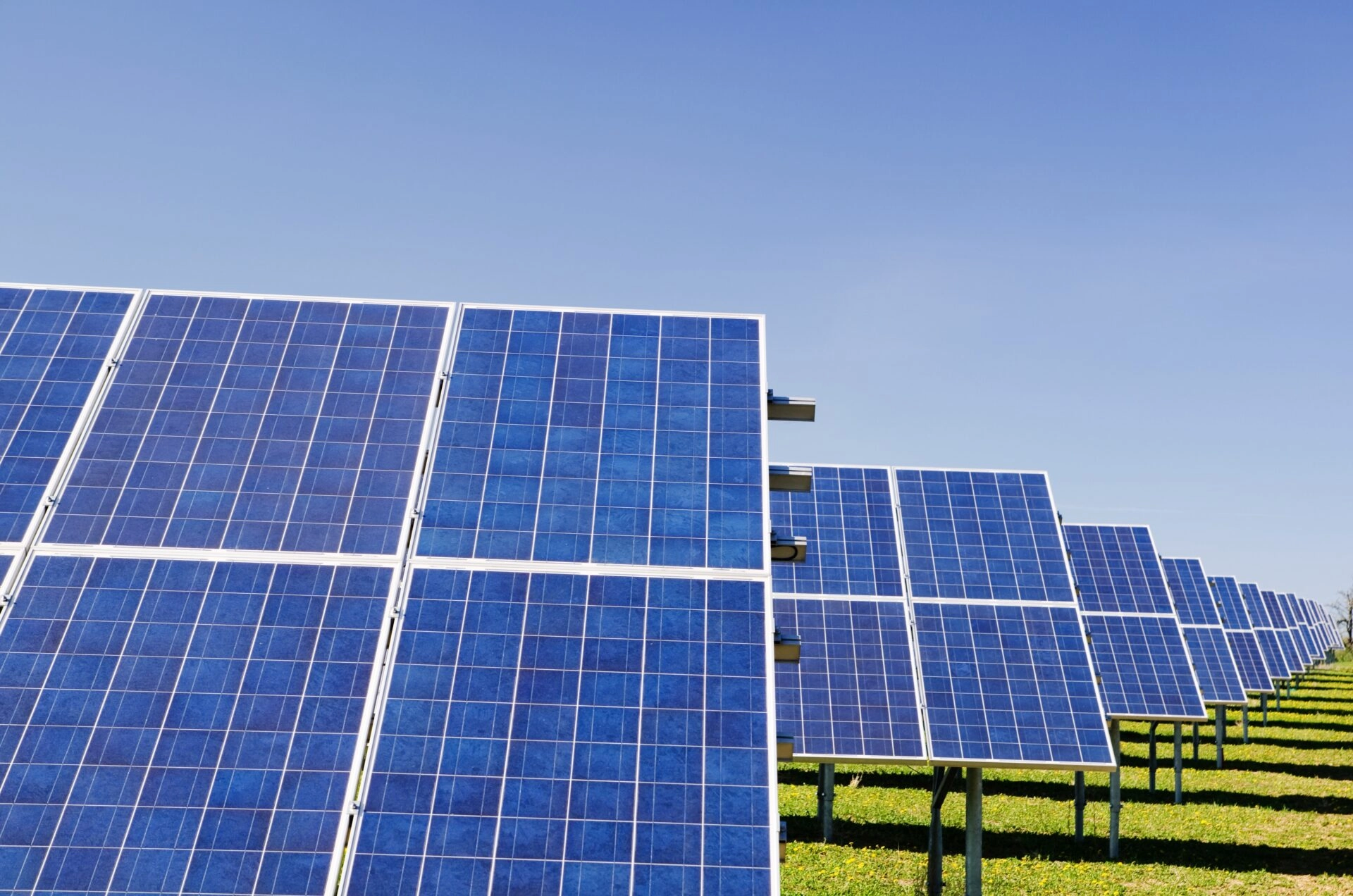 Wind Energy Technology is Taking On a New Look
Growing trends are changing the look (and improving the outlook) of wind technology. Bladeless turbines are increasingly popular, as are taller and high-powered turbines. Technology that can withstand harsh elements is also favored, and research into such improvements is expected to continue.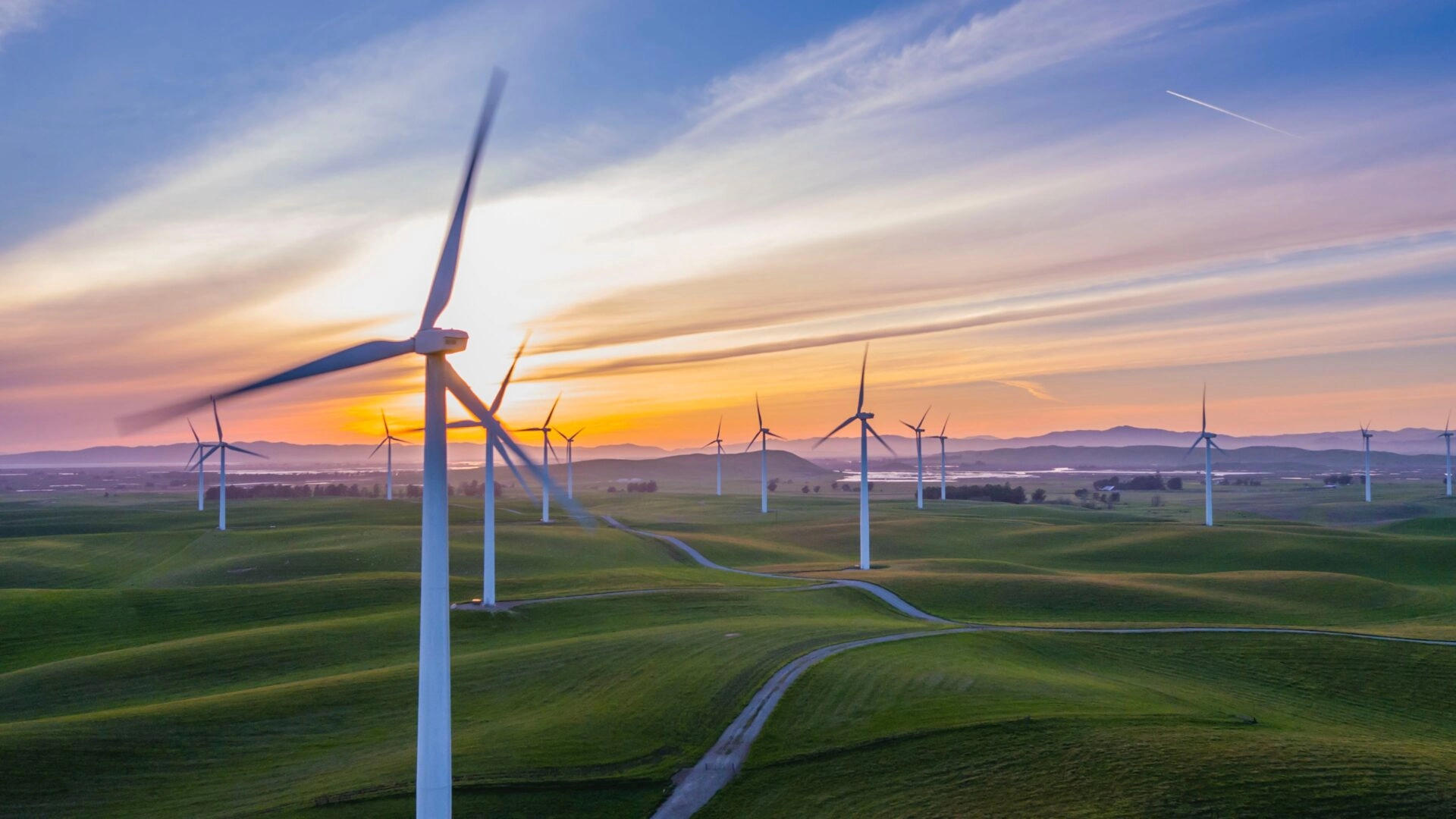 The Private Sector Will Get More Involved in Financing Private Initiatives
One of the challenges in the energy industry is expense. While non-profits have been raising money for energy research for some time, there is likely to be an increase in private donations to support private green initiatives. For example, a "green bank" has been created in Colorado to raise private funding that will offer opportunities for investment in clean-energy projects.
Energy Storage Will Be a Focal Point
The buzz around energy storage solutions will continue to grow in 2019. A recent Energy Storage Summit featured predictions by industry experts about this innovation. The predictions included that utility-scale storage installations will increase next year as well as that cobalt prices will decline, making battery storage solutions more viable.
Hydropower Technology Will Develop Further
According to Innovation Origins, the Waterotor is a newer technology that may increase the viability of hydropower as a clean resource. The Waterotor is unique in its ability to create energy from streaming water, not just major dams. Other creative means of energy production are likely to take place at a grassroots level.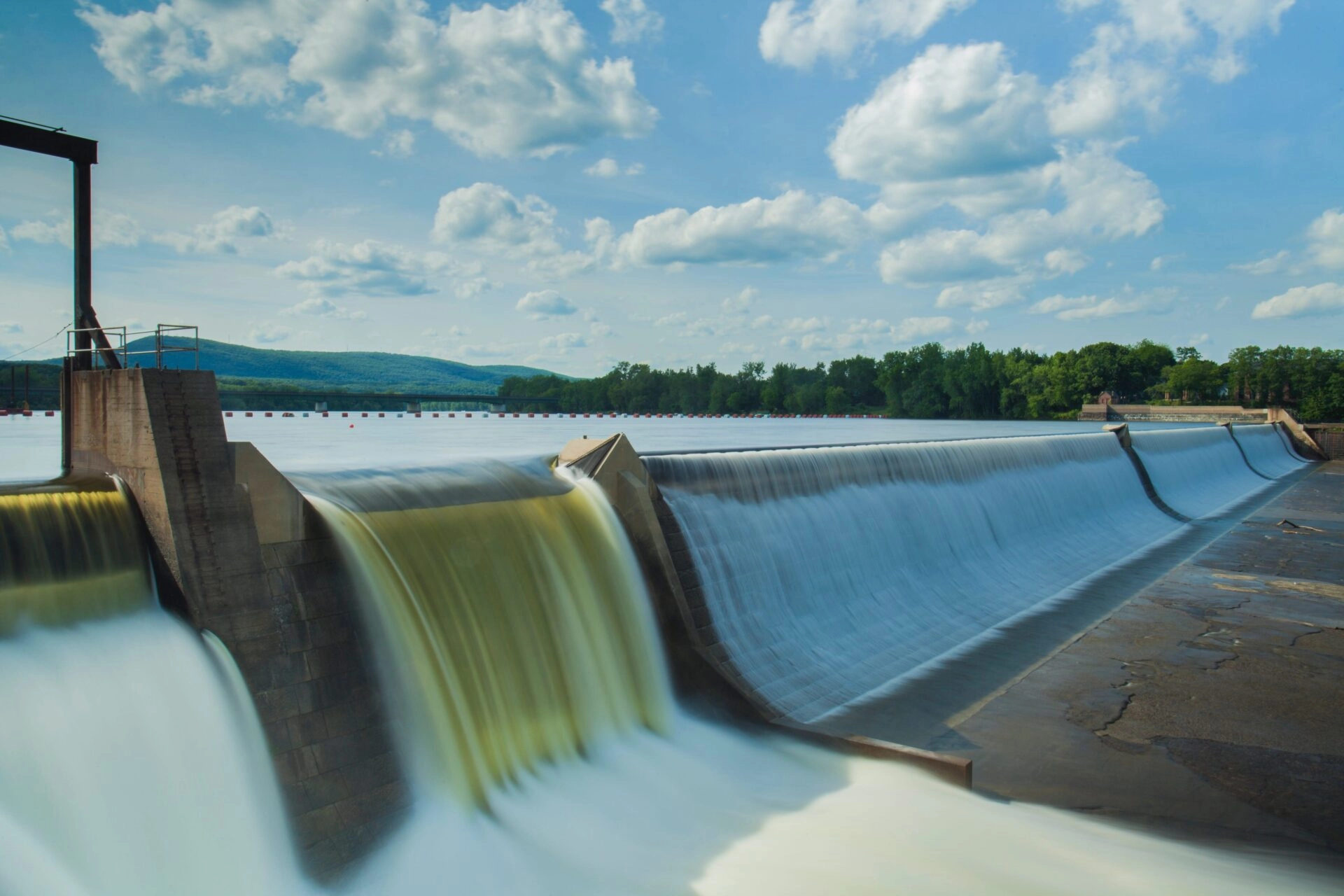 Pilot Programs and Government Backing Will Increase in Importance
The American Energy Innovation Council (AEIA) recently released a report analyzing, challenging and making suggestions about American initiatives, policies and shortcomings in the energy industry. The AEIA suggests that new, robust pilot projects are necessary and that more backing by the government needs to be expanded.
Follow us on social media for the latest updates in B2B!
Twitter – @EnergyMKSL
Facebook – facebook.com/marketscale
LinkedIn – linkedin.com/company/marketscale
Latest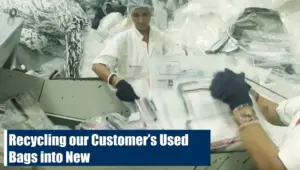 December 6, 2023
This video focuses on EcoLOK4, a groundbreaking product by CONTROLTEK that exemplifies innovation in sustainability. It highlights the process of transforming landfill waste into new deposit bags, with 90% of each bag's material being repurposed trash. This initiative not only reduces waste but also closes the sustainability loop, demonstrating CONTROLTEK's commitment to environmentally friendly […]
Read More