Made In America: Kentucky Bourbon
Bourbon & Bluegrass
If you've ever had a glass of American Whiskey, there's a high chance it was distilled near Lexington, Kentucky. On this bonus episode of Made In America, we are going to discover what has made this drink so popular for generations, and how Kentucky puts its own stamp on it.
Town Branch Distillery
Town Branch Distillery is located just blocks away from the heart of downtown Lexington, Kentucky and has already built a name for itself in its relatively short existence. In fact, this whiskey producer had the honor of being the first distillery built in Lexington proper in more than 100 years.
Town Branch is a part of Lexington Brewing and Distilling Co. The distributor was started by Dr. Pearse Lyons, who also founded global animal nutrition company Alltech. This group has used yeast and fermentation, key components in whiskey producing, to create an all-natural food additive to improve farm animal gut health. Unfortunately, they could not promise us that their bourbon would do the same.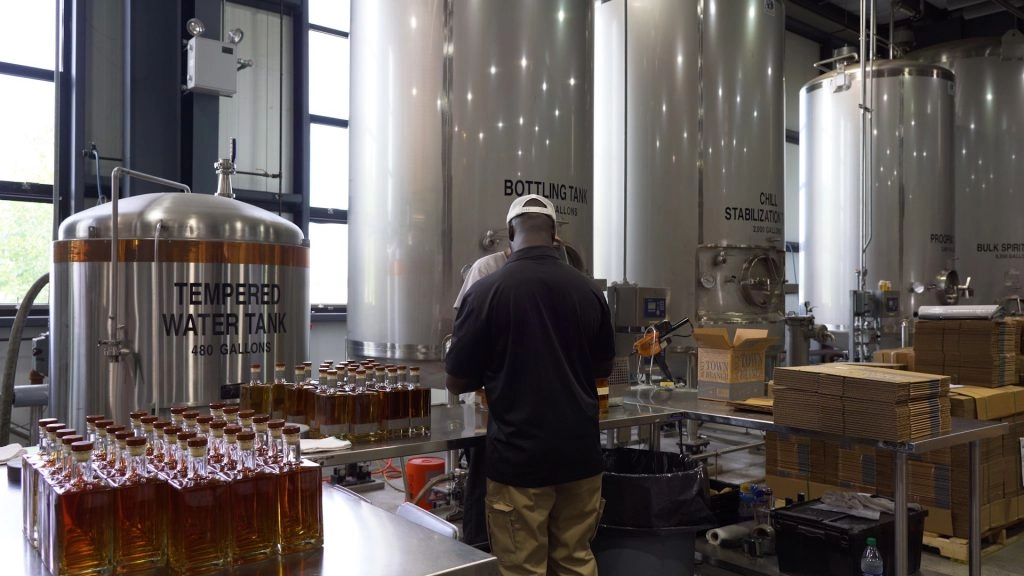 It may sound strange that an animal feed company would be involved in the beverage industry, but Dr. Lyons' original background is in fact in the brewery and distilling world. He worked at Harp Lager while in college and has a Masters of Science in Brewing Science from the British School of Malting and Brewing, which is now the School of Biochemistry.
After his studies, Lyons switched focus from brewing to how yeast can be used to improve animal feed and created the new company from his garage. But in his free time he never stopped helping brewers refine the quality of their yeast.
This continued passion led him to create the Lexington Brewing and Distilling Company as a division of Alltech in 1999.
Buffalo Trace
The Buffalo Trace Distillery in Frankfort, Kentucky holds the Guinness World Record for the oldest continuously-operated distillery in the United States, and its roots date back to the formative years of the United States.
The country's first significant bourbon boom immediately followed the Civil War in the late 1860s and '70s. The distillery was led by EH Taylor Jr., who took over the reins in 1869 and built three distilleries in succession.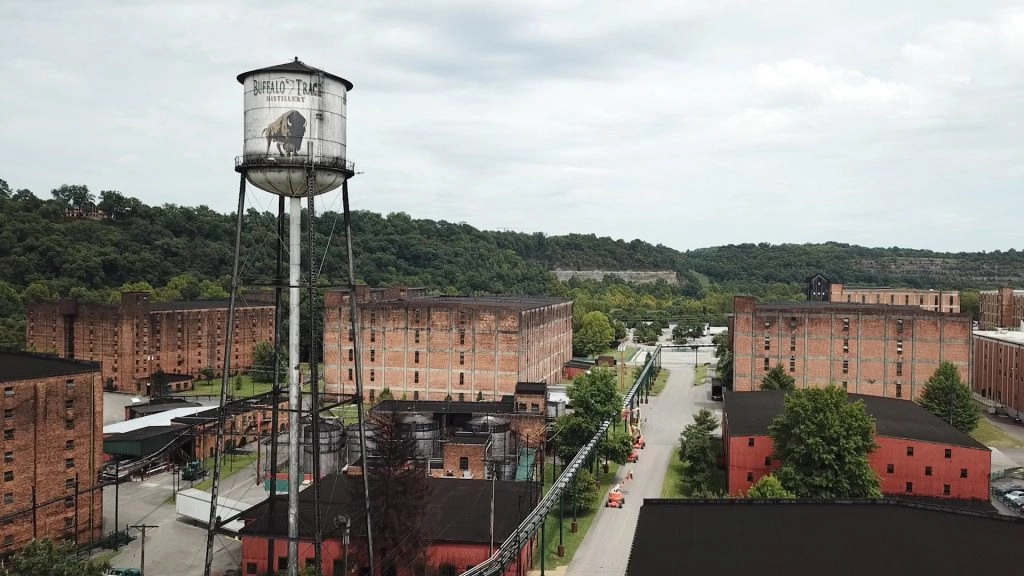 The first two distilleries were believed to have been lost to time, but during routine renovation work in the 2010s, one was uncovered.
In recent years Buffalo Trace planned to renovate the Old Fire Copper Distillery, which had been abandoned, by lowering a floor to create more event space. However, during construction, the crew ran into brick. Not loose brick, but mortared walls. At first bewildered, they carefully continued and found stone walls. The team stopped the demolition and called in Kentucky archaeologist and distillery researcher, Nick Laracuente.
Laracuente oversaw the excavation on the project they now call Bourbon Pompeii.
Coming Up Next
Stay glued to MarketScale for every episode of Made in America and keep an eye out for bonus content from each stop!
Future Episodes: