As Omicron Variant Spreads, At-Home Tests May Not Be Home for the Holidays
Omicron is the word on everyone's tongues this holiday season, as the latest COVID-19 variant is surging just as the country enters peak travel dates. Already, airports have seen the most traffic since before the pandemic. The Biden administration has implemented testing requirements, regardless of vaccination status, to all international travelers to help curb the spread. At-home tests have fast become a popular way for people to check their COVID-status, and the industry is having to adjust quickly as variants develop.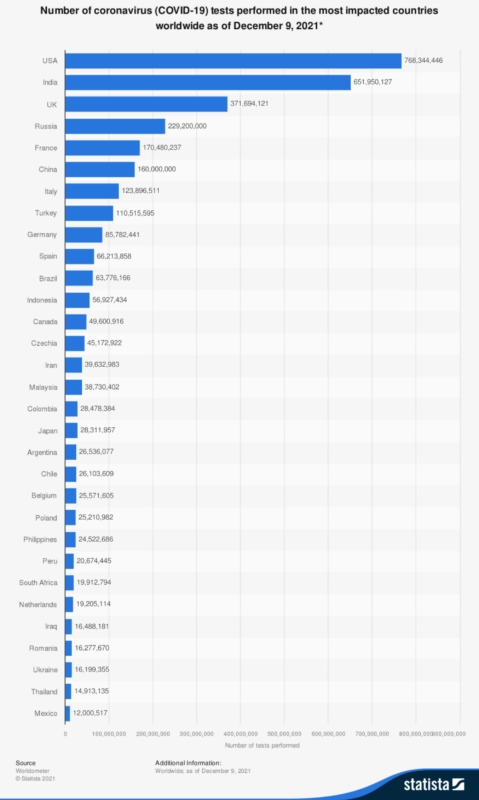 According to Gerald Commissiong, the Chief Executive Officer of Todos Medical, some at-home tests have already been rendered ineffective as the already-existent variants have changed the sequences in the virus.
"We need to start thinking about a completely new set of tests that are able to detect different parts of the virus that do not mutate," said Commissiong.
Todos Medical is working on their own 3CL protease test that wouldn't rely on the ever-changing sequence of the virus to detect it.
"That may be a solution to get around a mutating virus," he said.
Another challenge during the holiday season regarding at-home tests is the delayed delivery times for packages, which could render a test potentially useless if the tested individual later encountered someone with the virus, or if the integrity of the test degraded during the shipping process. He says increasing the number of local labs is a workaround for this situation to help lessen delivery time. Commissiong spoke highly of the vaccines, though stressed that they are designed to prevent hospitalization and death.
"If you get sick, you're less likely to have a severe disease and potentially less likely to get long COVID," said Commissiong.
He called this "a call to action," considering many people who have had the virus have dealt with extended issues tasting, smelling, brain fog and even worse symptoms. Commissiong spoke of the necessity to develop a strategy in how to implement rapid tests. Without such a strategy in place, he recommends the PCR test for the holiday,
"The PCR test is really the best test if you are going to go and see people and are worried you could be carrying the disease," said Commissiong.
Latest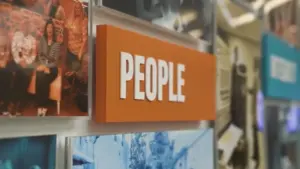 November 29, 2023
At IC System, the language of empathy speaks louder than the transactions of debt collection. In a compelling video feature, IC System's dedicated team casts a spotlight on their unique approach—combining heartfelt empathy with innovative solutions to navigate the often challenging landscape of financial obligations. IC System champions a path of compassion, delving deep […]
Read More