$5 Million Funding Round Pushes Hotelogix to Focus on Group Hotels Across Regions
Provider of property management systems, Hotelogix, is hoping to pivot to group hotels after a successful round of funding that gathered $5 million. Vertex Ventures led the round with the addition of Accel Partners and Saama Capital. Hotelogix has already made a name for itself in cloud-based tech and hopes to utilize the funds to further innovate.
The CEO of Hotelogix, Aditya Sanghi, said that the company will set its sights on group hotels in regions such as the UK, North and South America, and their country of origin: India. Thailand is also in the crosshairs as a potential headquarters for SE Asia.
Observers say funding for hotel tech is strong currently. Hotel pricing specialists at Duetto recently announced $80 million in additional funding while pricing competitor Pace also announced around $3.1 million in funds. Though the results of the cash infusion will take time to be realized, hopes are high at Hotelogix for a record year in 2018.
Latest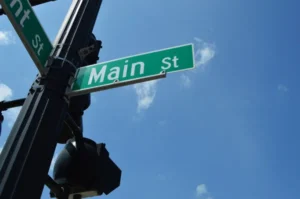 October 7, 2022
On Tuesday, September 13, 2022, the Dow dropped 3.94% after an August inflation report indicated a 0.1% month-over-month rise. Tech stocks bared a large brunt of the losses, with Meta dropping 9.4%
Read more