Watch: Resy Reveals New Tools to Increase Restaurant Efficiency
Hospitality technology leader Resy took another step towards restaurant efficiency this week with the introduction of 'ResyFly', a digital tool for restaurant owners and managers.
The goal of the new update is to minimize gaps between reservations and will also allow restaurants to view possible dining room floor plans and layouts that could bring in additional revenue.
Consumers will also have access to 'ResySelect' a customer loyalty program that allows premium users exclusive benefits including priority on waiting lists.
Latest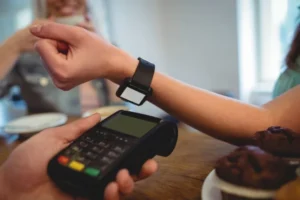 September 23, 2022
Inflation and ongoing concerns of a recession are affecting consumer spending behaviors. And as always, the restaurant industry is a great place to take the temperature of what people are willing to
Read more