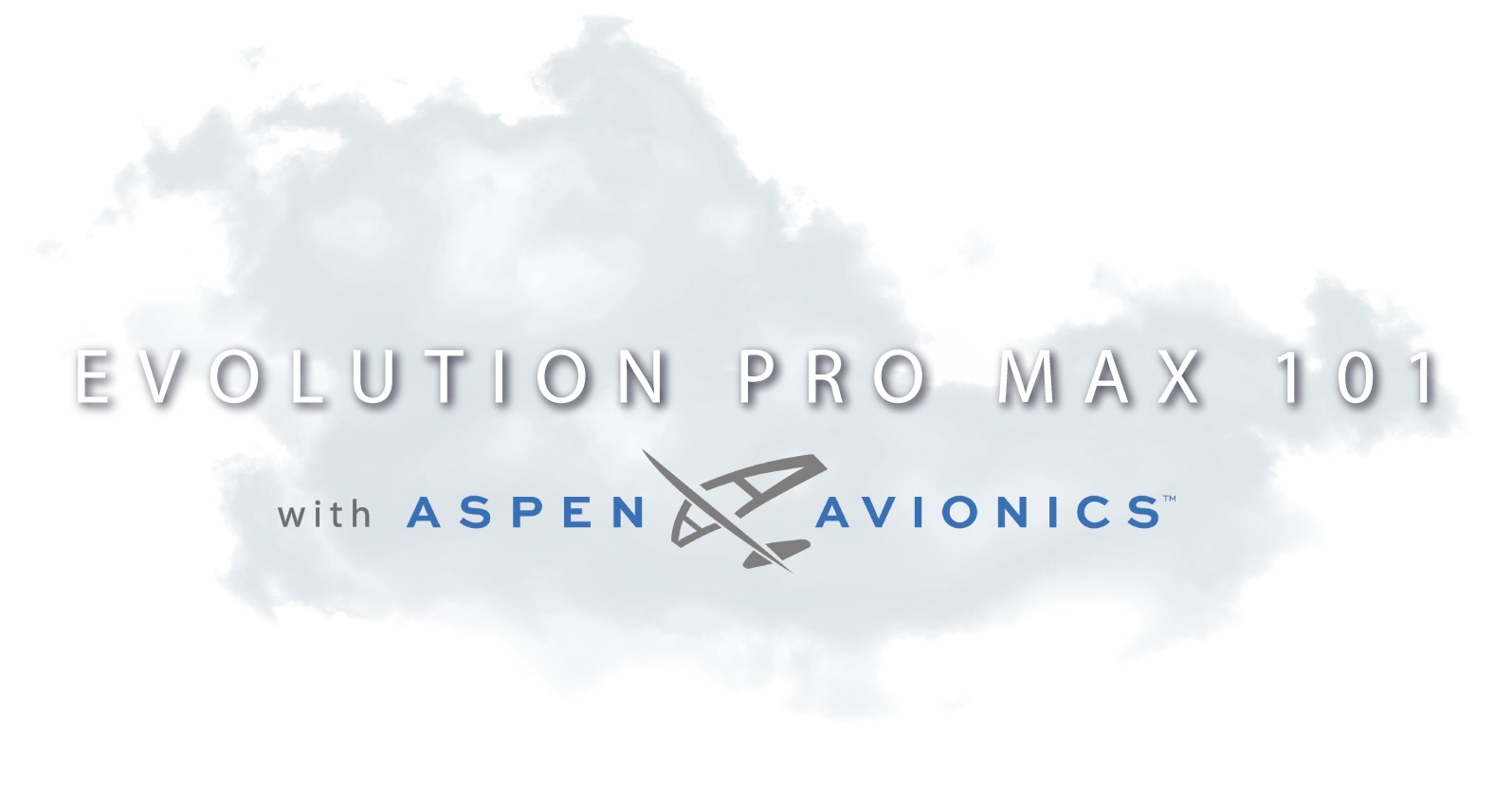 Evolution Pro Max 101 with Aspen Avionics
Aspen Avionics has a long history of innovation, and that commitment to crafting the best solutions for general aviation cockpits has made us a leader in avionics technology that is affordable, easy to install and easy to own. The Evolution Pro Max carries on that legacy, and this course will teach you everything you need to know about unlocking the tremendous benefits and capabilities it brings. It's time to take off.
START
The Savannah Bananas are a baseball team – but owner Jesse Cole knows they aren't in the baseball industry. They're in the Fans First Experience industry. The game of baseball comes with a slew of challenges – it's too slow, or too boring, or too long, or too antiquated. But, instead of seeing friction, Cole saw opportunity. By innovating every touchpoint and turning customers into true fans by providing a remarkable experience, the Bananas have created a one-of-a-kind product with fans that have become the organization's best marketers. What friction points can you turn into opportunities?
Evolution Pro Max 101 with Aspen Avionics
Evolution Pro Max 101 with Aspen Avionics