The Savannah Bananas are a baseball team – but owner Jesse Cole knows they aren't in the baseball industry. They're in the Fans First Experience industry. The game of baseball comes with a slew of challenges – it's too slow, or too boring, or too long, or too antiquated. But, instead of seeing friction, Cole saw opportunity. By innovating every touchpoint and turning customers into true fans by providing a remarkable experience, the Bananas have created a one-of-a-kind product with fans that have become the organization's best marketers. What friction points can you turn into opportunities?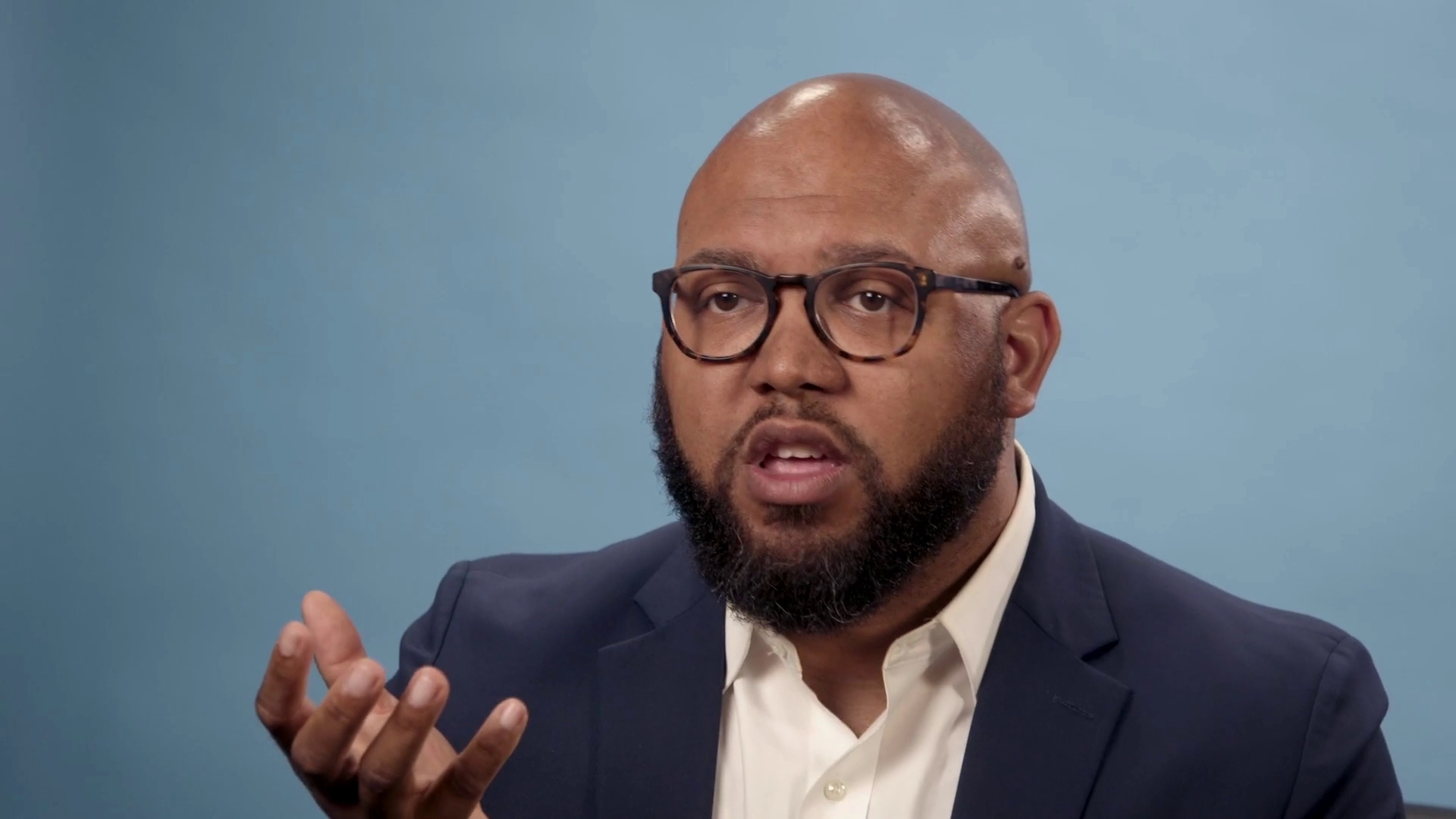 Meet Professor Matt Houston
For Professor Matt Houston, leadership is more than positional authority. It's about learning how to invest in others, inspire action and drive societal change.
Lesson 1: Building the Foundation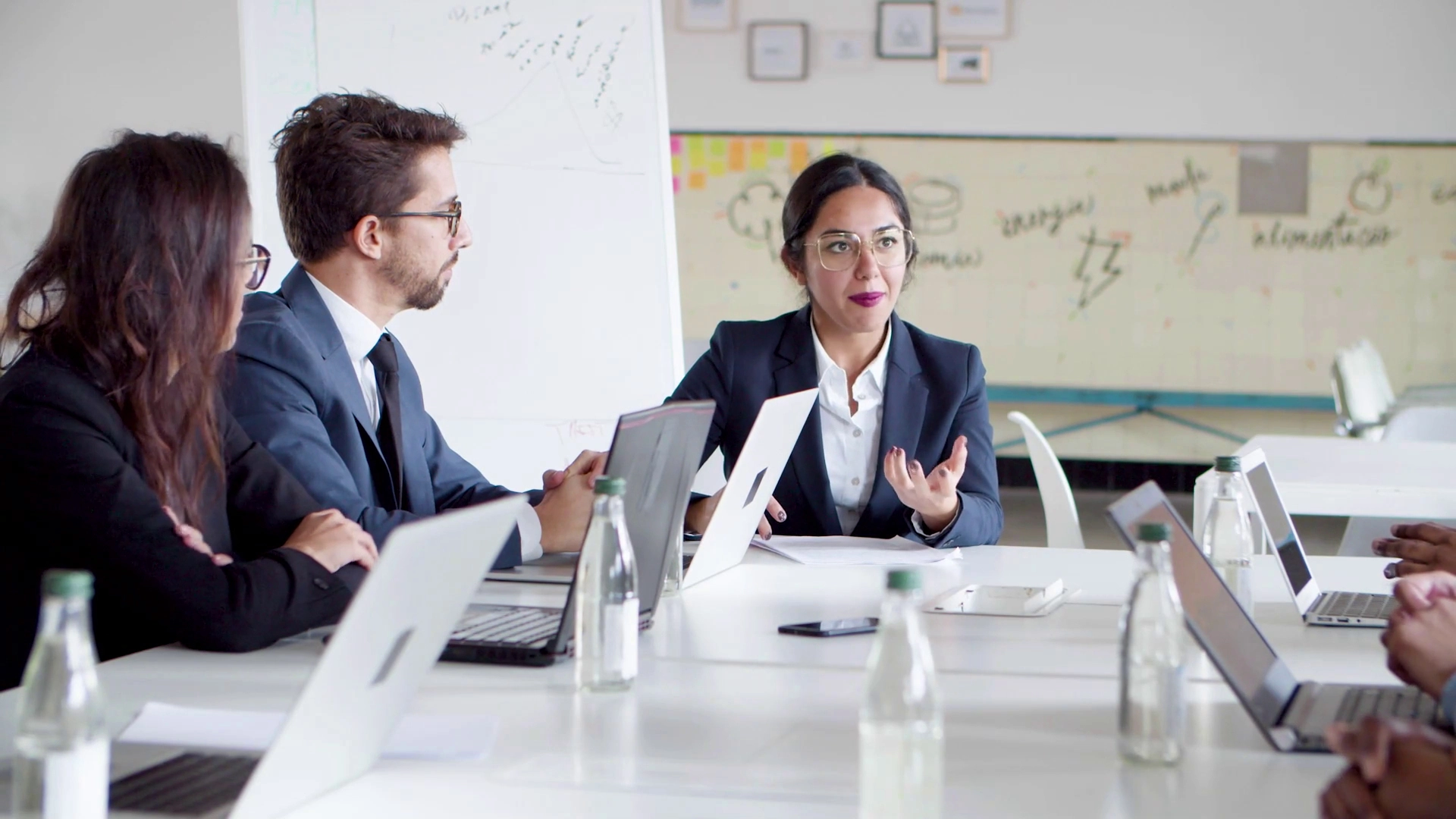 What Is Leadership?
By definition, leadership is the action of leading a group of people within an organization. However, it runs much deeper than that. True leadership is the ability to inspire and motivate people in your sphere to grow and to encourage those you lead to challenge both one another and you as a leader. How can you encourage powerful, constructive discourse in your organization?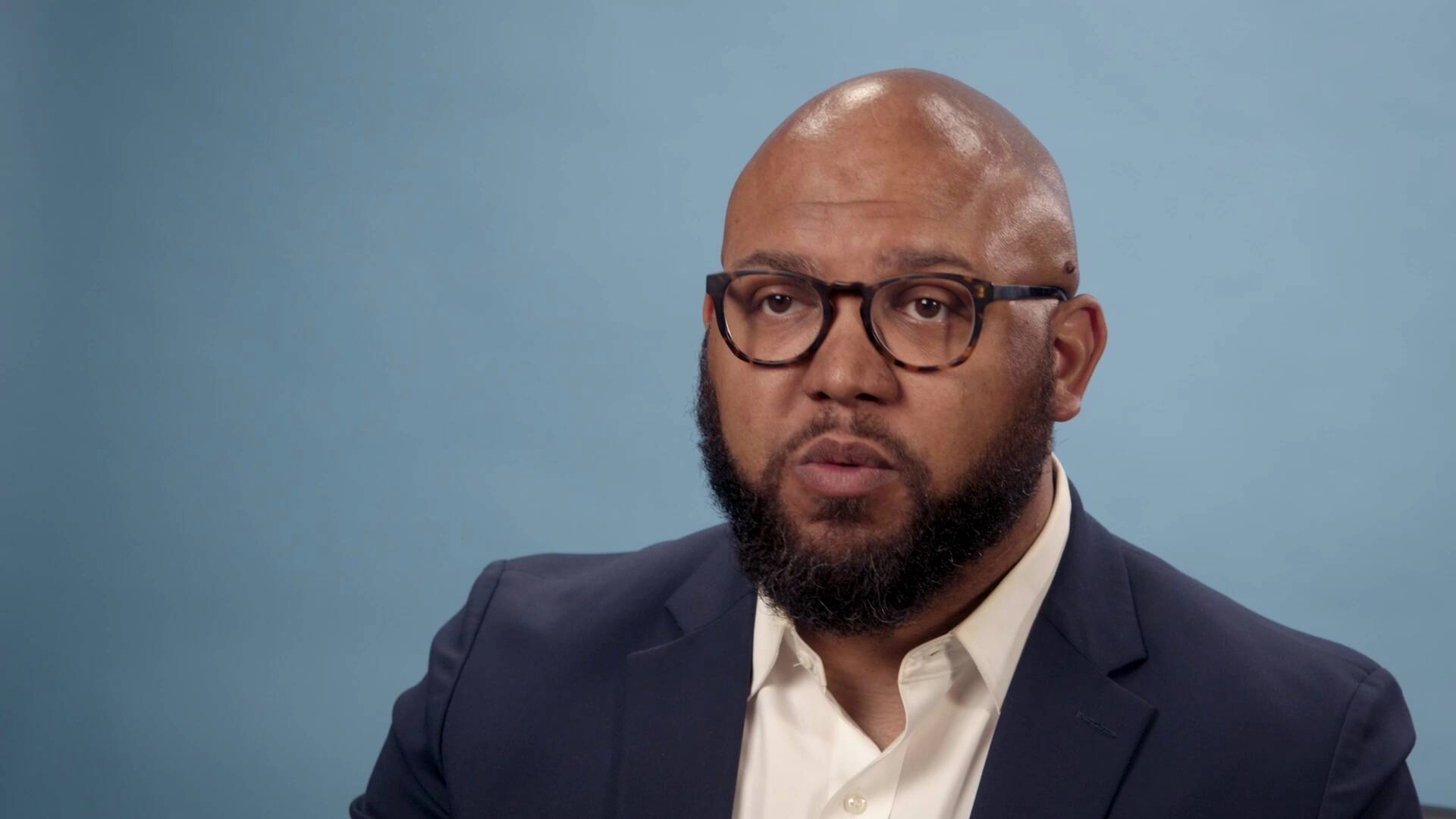 Why Is Leadership Important?
Every individual has a talent, passion or gift, and leaders can identify that potential and nurture it into something powerful. Effective leadership transcends the boundaries of a single group, helping craft systems and societal movements that inspire change. In other words, leadership isn't the end result. It's the journey. Think back on a time someone invested in you. How can you do the same for someone else?
Lesson 2: Navigating Leadership Challenges
Lesson 3: Putting Leadership to Work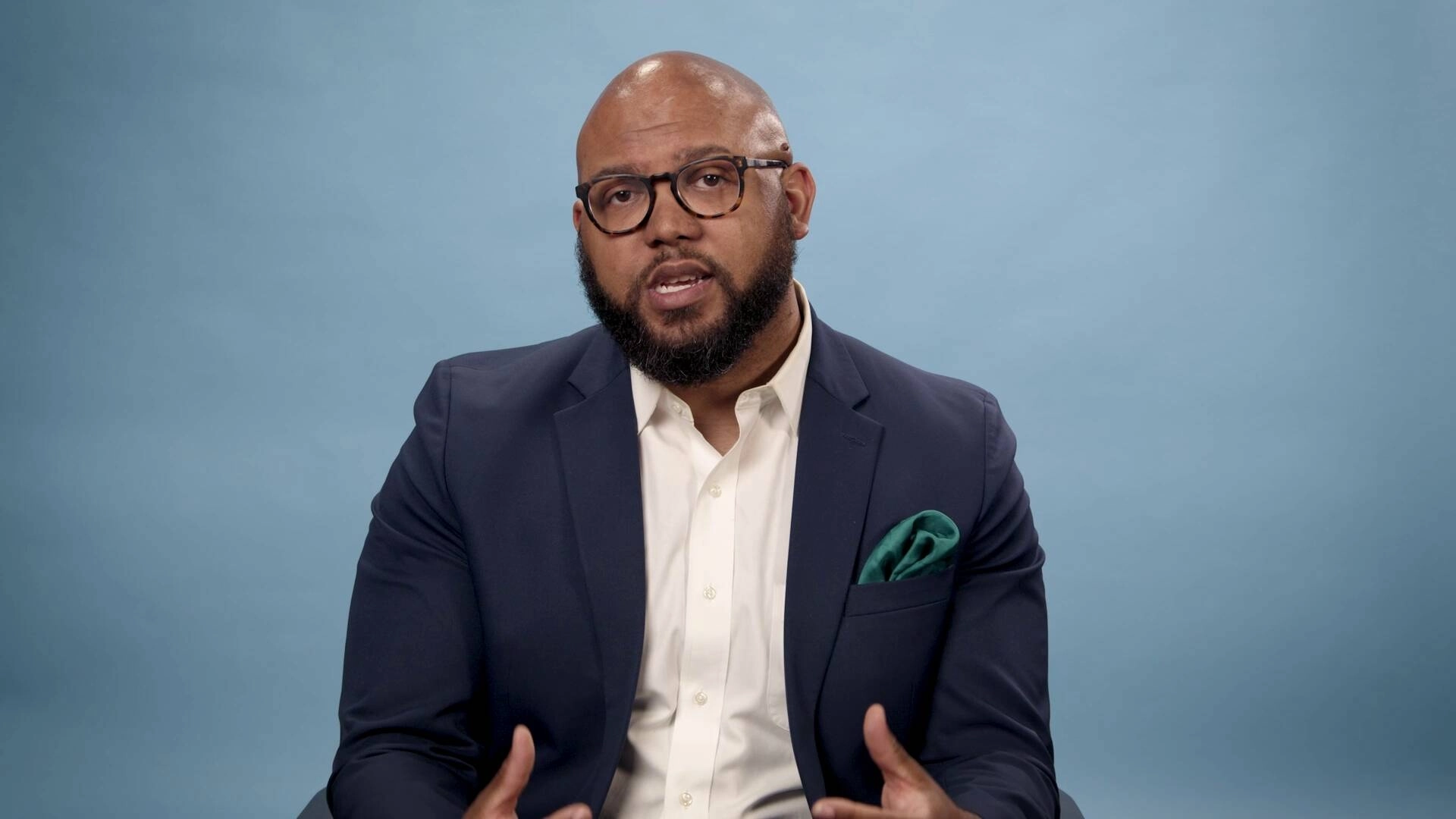 Leadership and Ethics
There are five principles of ethical leadership. Respect Others, Serve Others, Show Justice, Manifest Honesty and Build Community. Which of the five traits do you feel you excel in? Why? Where do your leadership efforts need work, and how can you go about crafting a better approach to those shortcomings?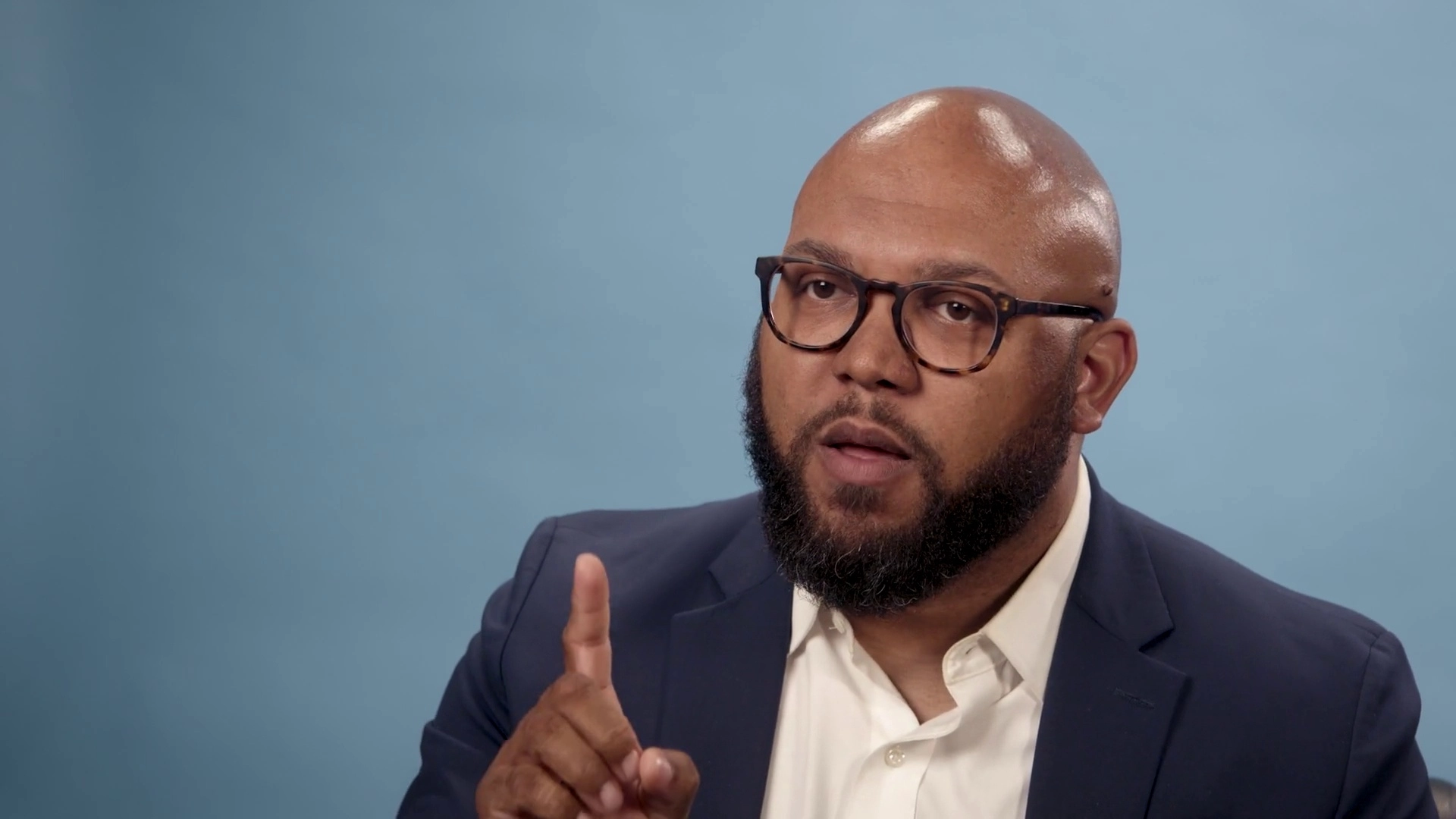 Building New Leaders
Succession isn't a dirty word. In fact, good leaders are always thinking about how to best equip those who might replace them in an organization. Successful leadership leaves a legacy, and the building of new leaders serves as the vehicle for that impact. Reach out to someone you feel could become an influential leader in your organization. How can you begin to nourish that potential?